Well, I've ran into a few bumps and need some money so this gun has to go.
Specs
Gloss Blue Infamous Timmy
Predator 5.0 Board
Gloss Red CP Trigger
Dust Blue CP Reg
Blue Dye Stickys
Reds Clamping Feedneck
2 piece UL Barrel (Dust Silver back/Dust Black front)
Pics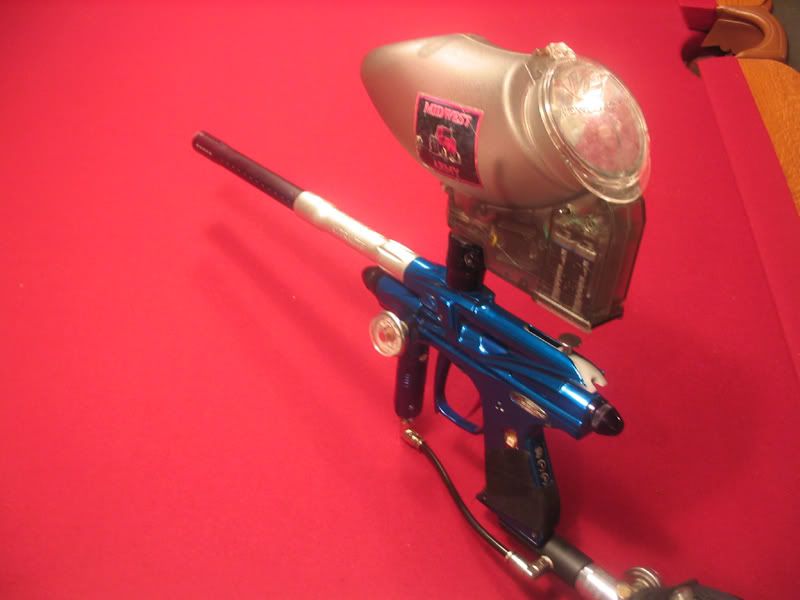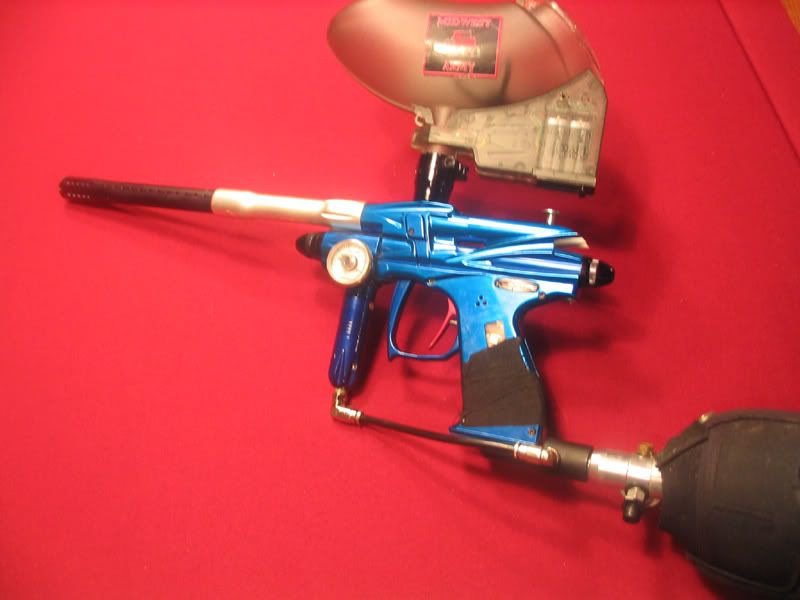 Price
$800 OBO
Can add 68/45 Hyperflow for $100 more
Empire b for $60 more
Trades
Must be in my favor!
INSANE Gaming Rigs
Guns +Cash
A1
Rules
Post link to thread or pics here as well as price
Post here before contacting me
I don't ship first; check out my feedback.