Amazing proto up for offers. Gun has truly been babied and will have both HPR and LPR cleaned and lubed before being shipped out. Slight scratches on reg and small one on top of gun.
•Black with red parts 05 Proto
•14'' ultralight
•Tadao m3
•Black/red uni
•Will also include an O-ring kit, stock barrel and an extra silver stock feedneck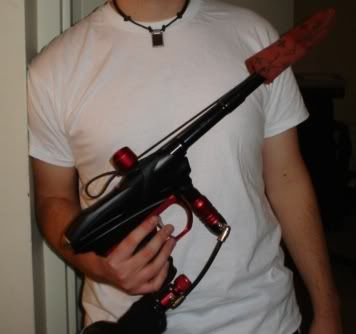 crappy picture of gun in action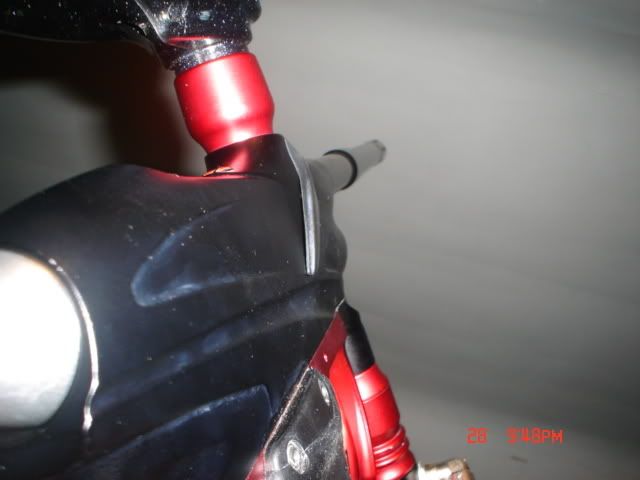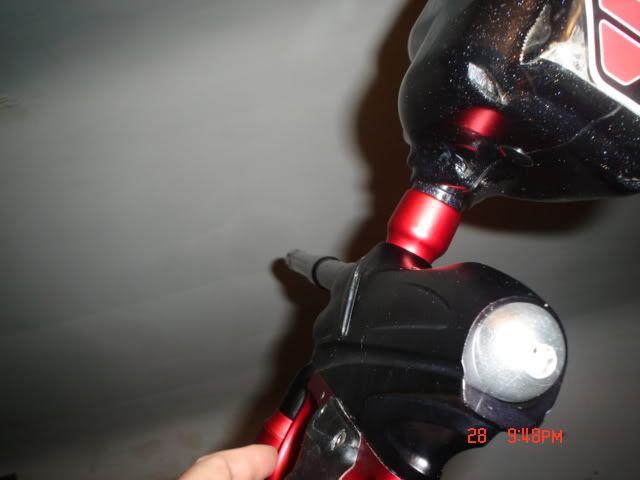 •Mainly looking to sell for an 07 shocker when they come out in the next month. Throwing $475 out for a price, but just post up what you have. All cash offers will be looked at.
•Will accept paypal (you pay 3%) and MO. Will not ship until I reviece paypal payment or MO.
•The only trade I will consider is a very nicely upgraded ion with copious amounts of $.
•If not cash or an ion+$, must very hott and in my favor.
Feedback \/
http://feedback.ebay.com/ws/eBayISAPI.dll?ViewFeedback&userid=pb-world
**Selling this gun for my friend KingTomis, if you could, shoot all PM's and Im's his way. Aim= KingTomis101
Thanks for looking and enjoy your stay in my pimp thread.