Discussion Starter
•
#1
•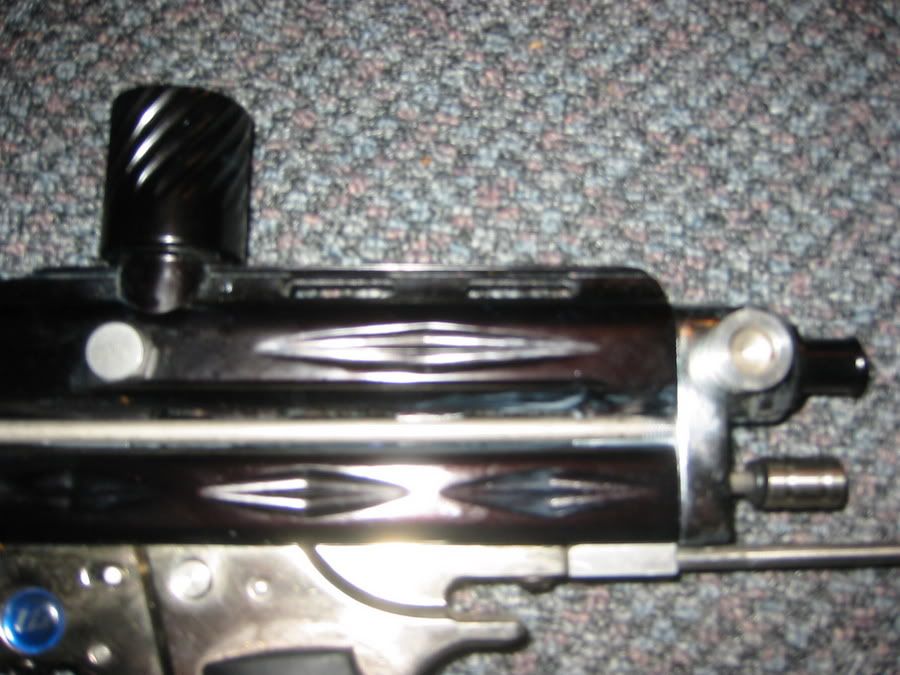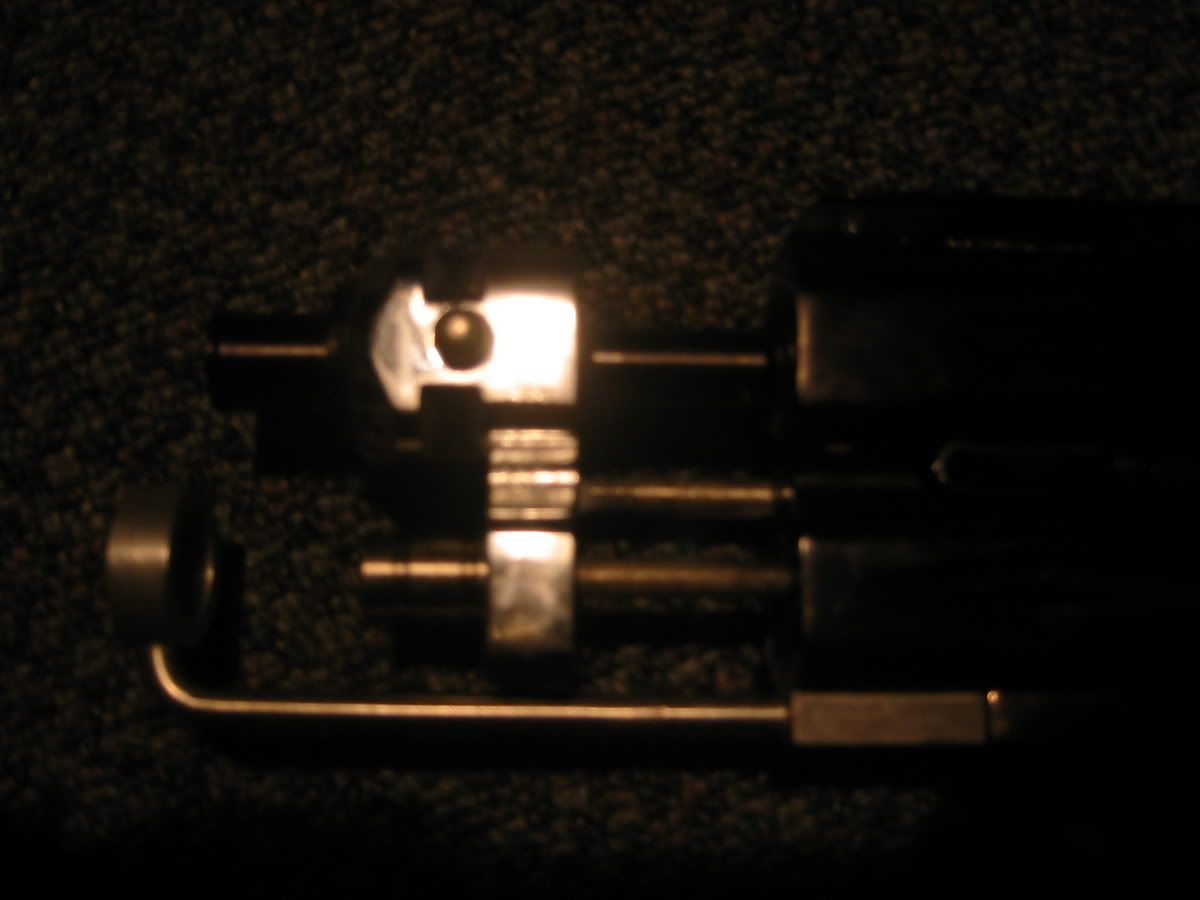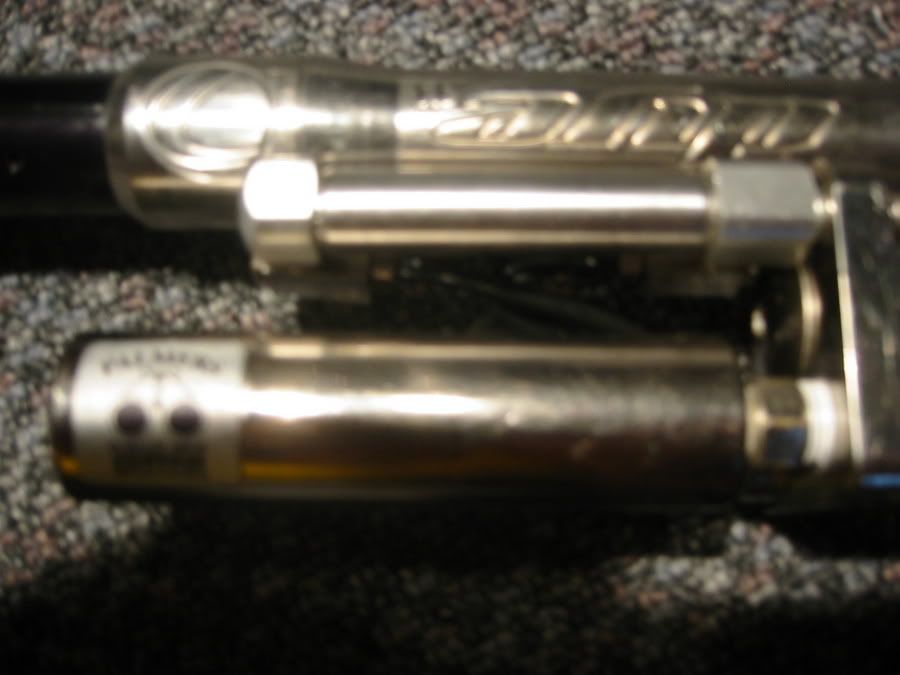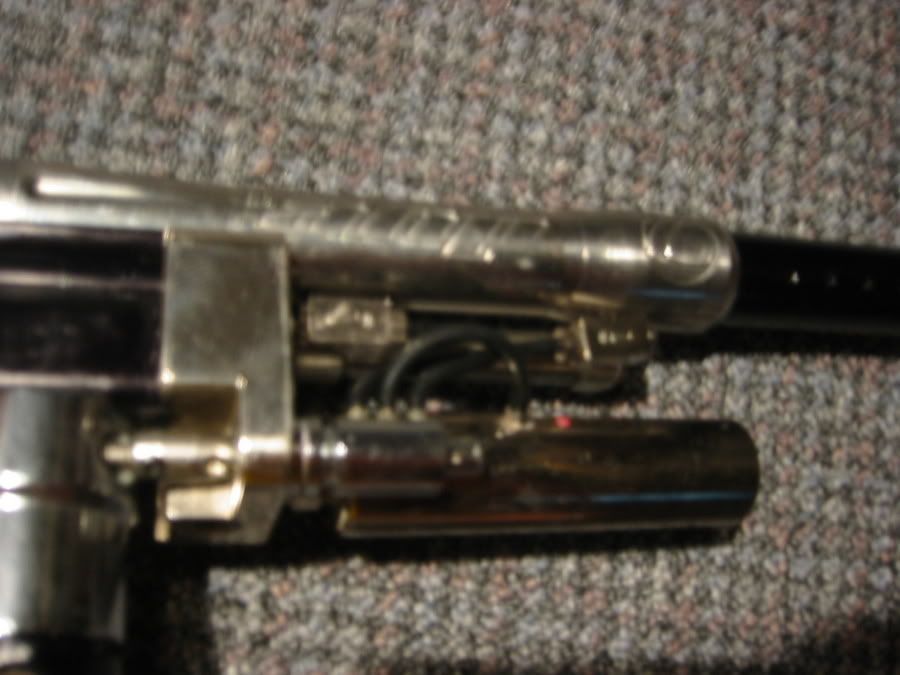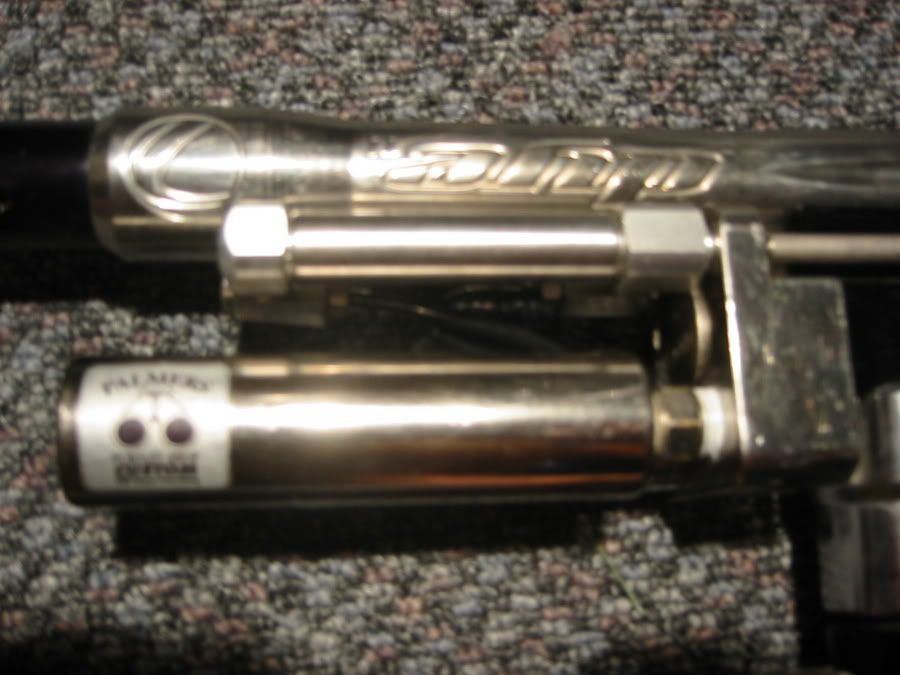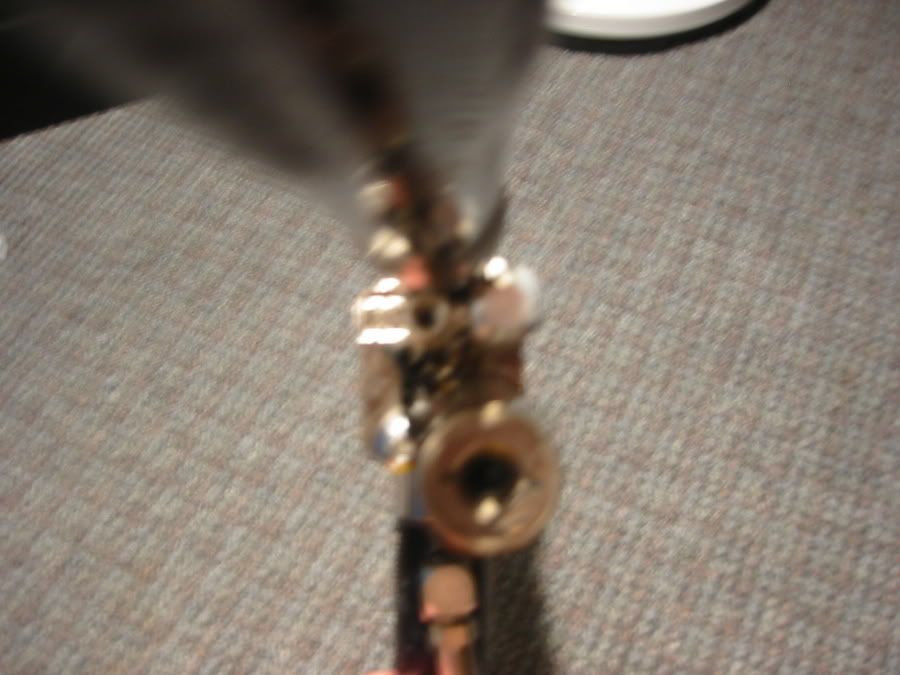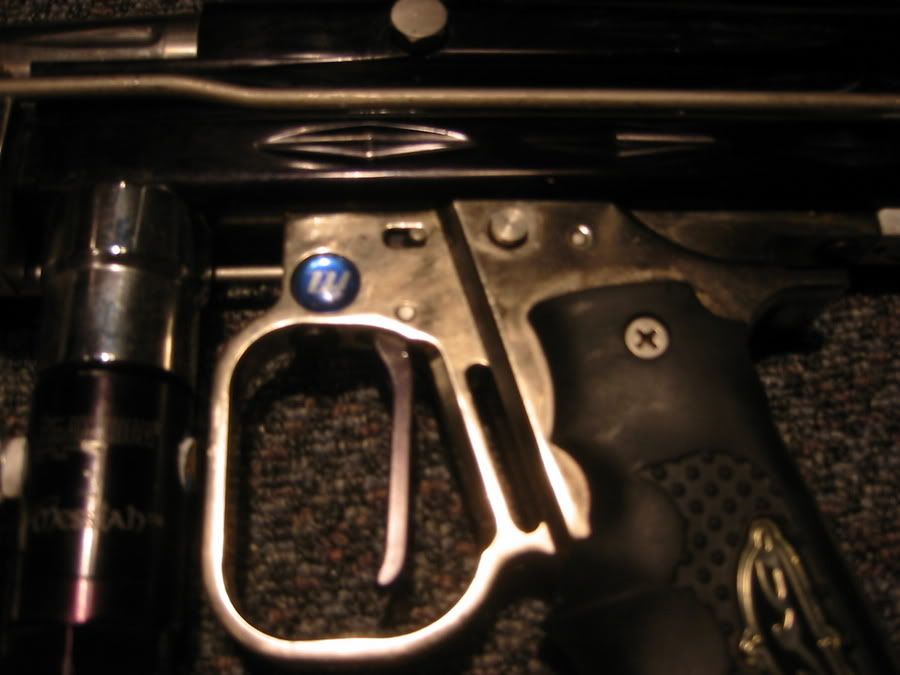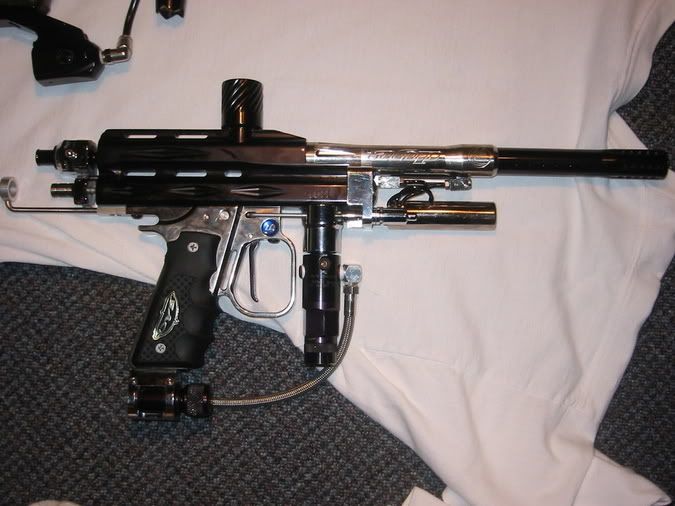 specs below:
P&P Solid gloss black milled body
A Wgp hinge trigger frame chrome
Black dye sticky grip
ans gen x front block in chrome
Palmers rock reg in chrome
Sto ram in chrome w/ QEVs
Shocktech bomb 3 way in chrome
Air america messiah in black
Shocktech derlin bolt
Evil valve
Kapp brass hammer and lug
Kapp back block in chrome
titanium pump actuating and cocking rods
Black/Chrome unimount
12" TI Dye Boomstick
i can get more detailed pictures for SERIOUS buyers. gun works great, just got back from the shop and everything is all cleaned up and good to go. the only other possible upgrade this thing could need is an eblade. please no lowballs i'm setting the starting price at $250 but THAT IS NO WHERE NEAR A FINAL DEAL!so offer me what you think is fair and we'll talk. find me on aim at unclet745 or email me at
[email protected]
. also must be willing to either send money first or go through 3rd party. details about shipping to be worked out with the buyer.