ITEM 1: This is like buying a brand new e2d cocker but for cheaper, i spent about $1200 for this all so it is like buying it brand new for a lot cheaper.
This gun is like new and i bought the e2 sumwat rescently but i need money to pay off my new gun...otherwise id keep it cause i luv this gun and it rips. There is like a lil scratch next to the back block. The back block and bolt have just been replaced. I can get more pics and an old video if u want them.
rhythm body kit
evil pipe barrel kit
eclipse e blade e2 with eyes installed
Black Magic reg
tickler LPR
Nexus ram with 2 QEVs
supercharger valve
rex dialer hammer kit
(the last 3 things are also a part of the nexus kit)
Check-it unimount
kapp twister cocking rod
shocktech beavertail
BRAND NEW BACK BLOCK AND BOLT
Offer anything for trades except ions, imps, and bushmasters
700 o.b.o.
MONEY ORDERS ONLY
MY AIM = REDFLAG1337
EMAIL =
[email protected]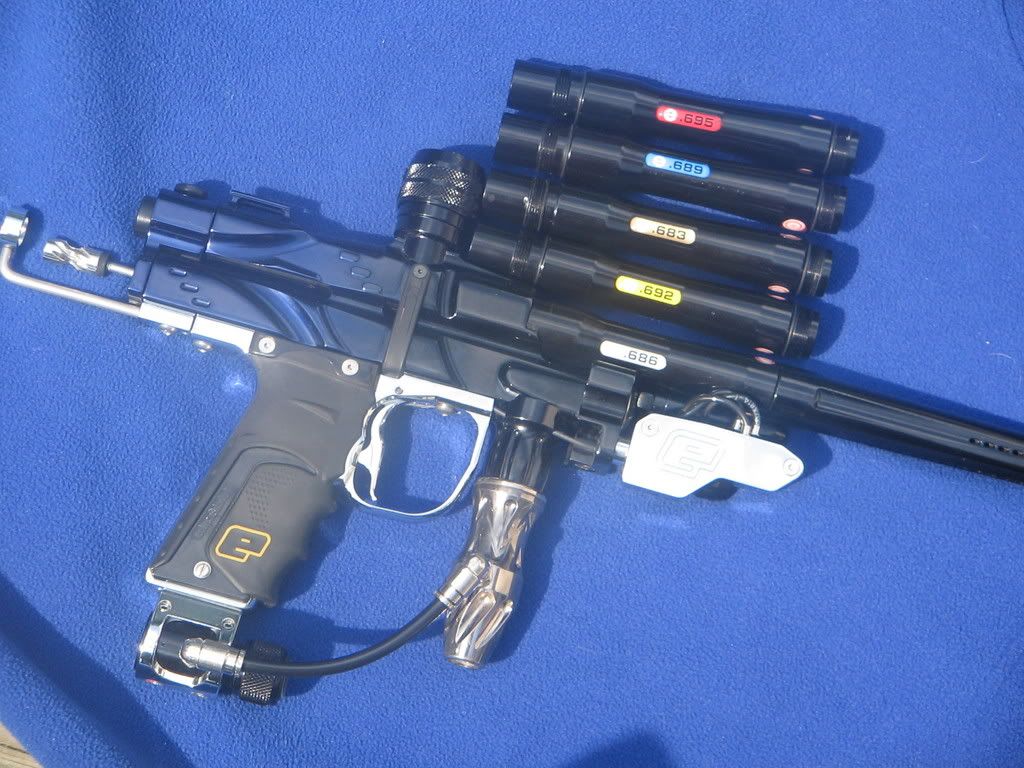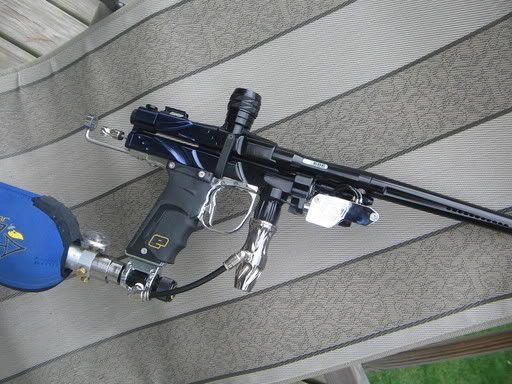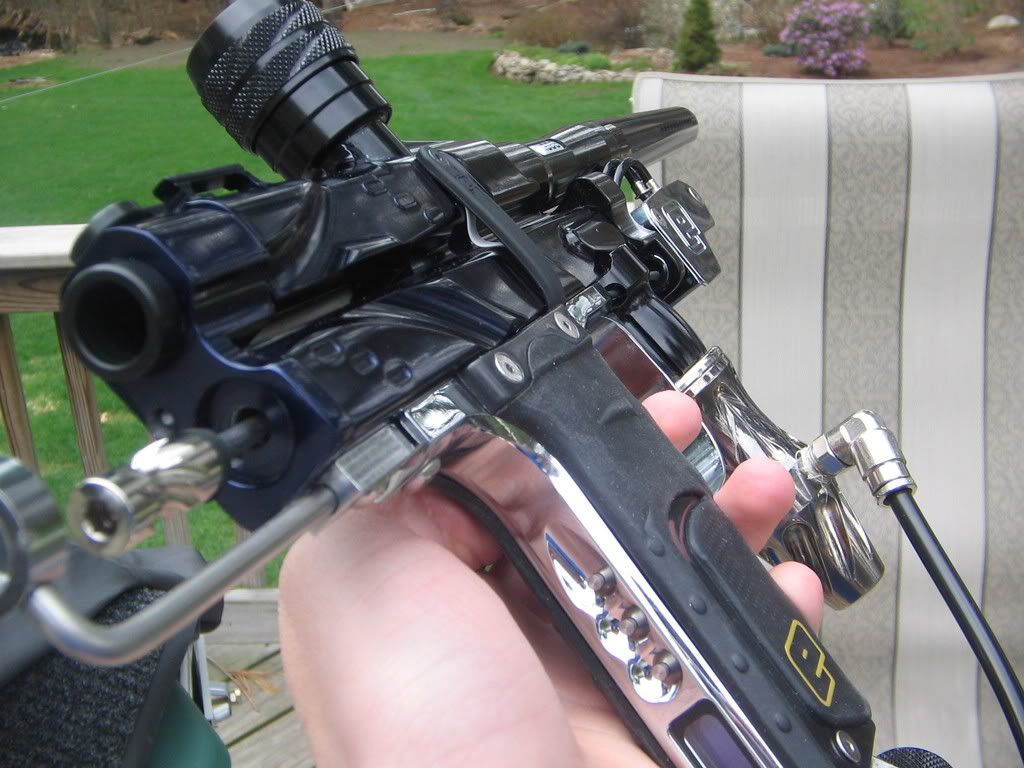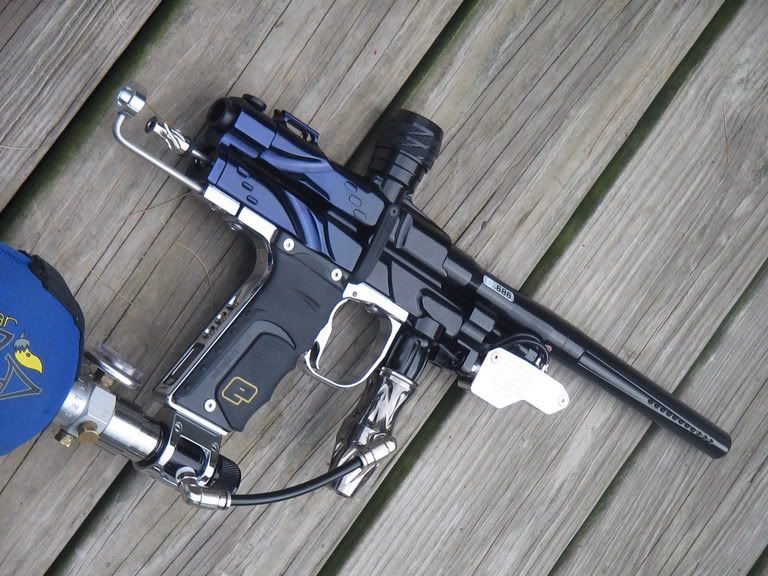 ITEM 2: I have a New in box free flow nylatron bolt for sale. These are brand new for $50 plus shipping so i will sell for $45 obo plus $5 for shipping. This is lotus length.
money orders, possiblly paypal