Discussion Starter
•
#1
•
Figured I'd start one for the hell of it. Right now my goal is 8psi on stock internals and to be finished by Christmas time.
Today we ripped the bumper off to install my front mount. It's not going to work, the front mount is the weirdest one I've seen in my life.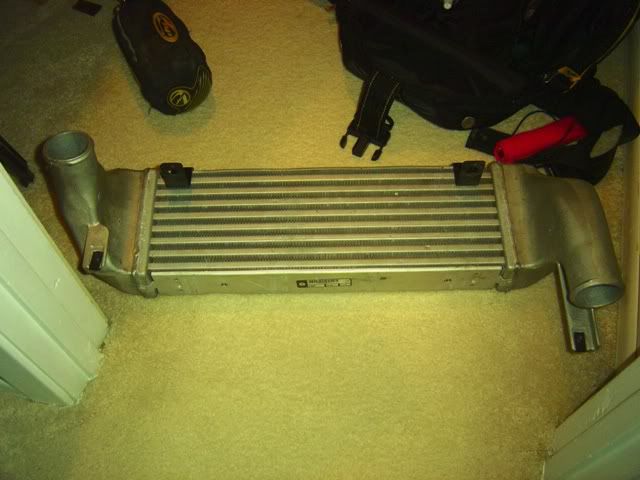 So I decided I would sell it and pick one up on ebay that has the inlet and outlet on the side of the intercooler. That way I can route all my piping conviently. I'd like to keep my A/C but who knows if that will happen. Luckily I can keep my Power Steering and Cruise Control.
Picked up a 1g DSM BOV and I'll probably crush it.
Oh and I finally identified my turbo.. the person who sold it to me said it was a DSM flange, when it's really a T3 flange..
I've also got to sell my Manifold because it's for an F22B and the exhuast ports are different.
Pictures for refrence.
TD04HL 13g
Spools up at 2k rpms thumup: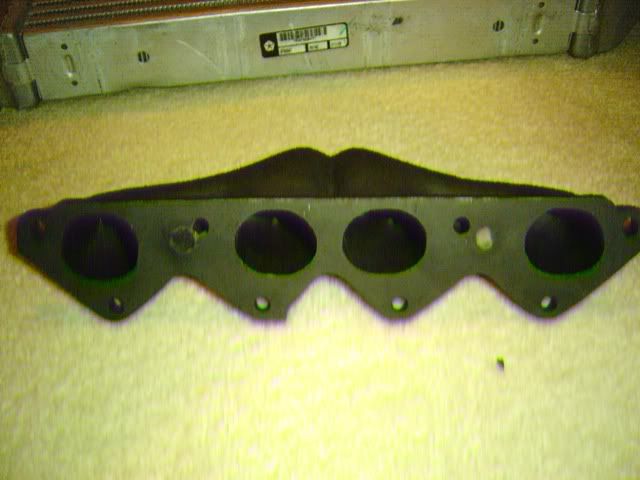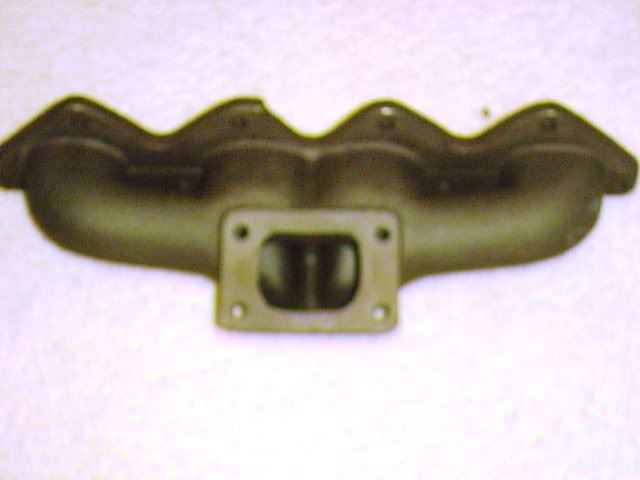 Manifold that won't work.
Serial on the intercooler? My guess was a stock SRT-4 Intercooler but I don't think they came stock with front mounts.
Boost checklist:
Turbo
Wastegate
Blow Off Valve
Exhuast flange
Turbo gasket
Oil return? feed? thingy
Boost gauge
Intercooler *selling*
Manifold *selling*
I wish I could use the manifold.. Cast-Iron and a topmount.. oh well.