2006 Promaster

Promaster ups

1. Black accents
2. Magnetic Trigger Mod
3. AKA Clamping Feedneck
4. evil detonator reg
5. OTP 5 Piece Barrel Kit
6. Contrack Killa Grips
7. Delrin Spike Bolt Pin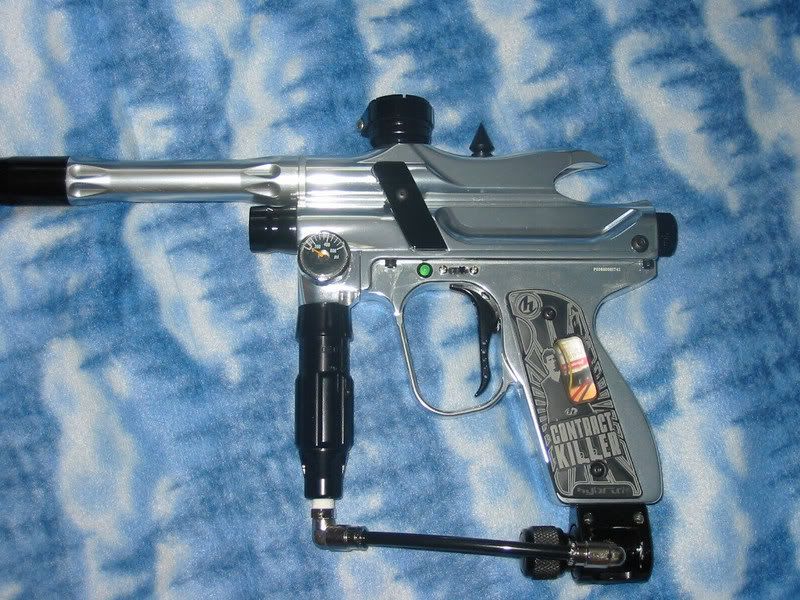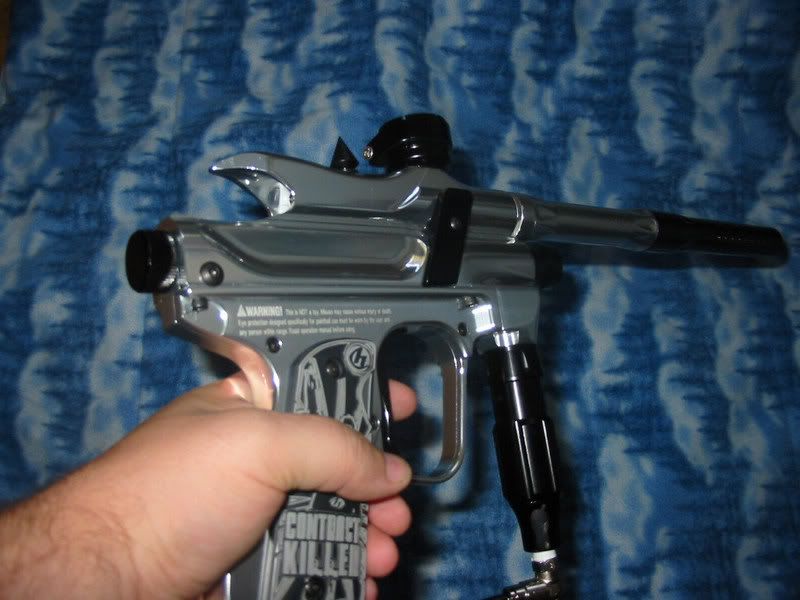 Have stock parts / box / manuals
2006 Smart Parts Ion

Stock
Black
Almost NIB

Less than 500 shot through it.
Rules:
1. I don't deal with those who lack maturity.
2. I will not respond to PM's if you do not post first.
3. I don't want to 3rd party through your local store.
4. You will be shipping first, unless by some freak circumstance or something where I see my self able to do so, but not likely.
5. Always post before PM/AIM
Make an offer. Worst thing I can do is say not. No lowballs please!
I am only going to trade