yo wats up? thinkin about gettin back into paintball, figured id sell this and start over with somethin a little newer.
heres a nice A-5, equipped with e-trigger, some sort of ugly drop lol, J&J ceramic barrel (prolly one of the better barrels ive used), and a cool paint job
and the hopper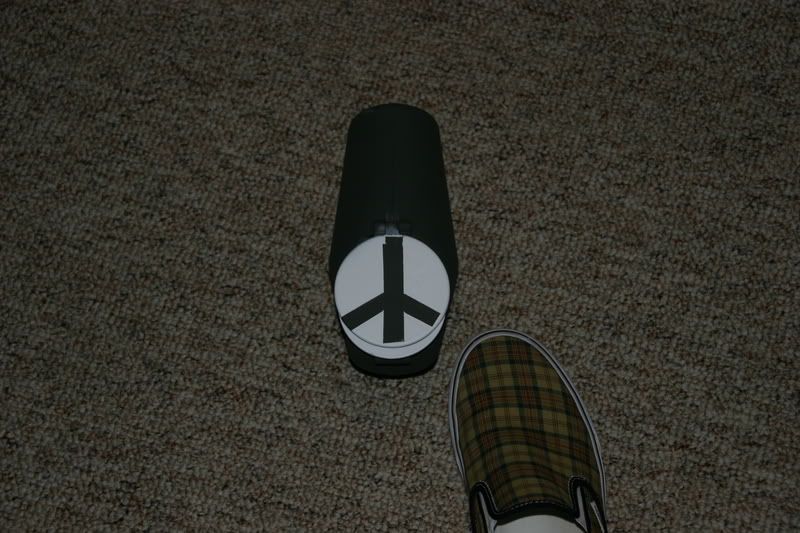 the marker is in great working shape, ive never had any problems with it...and i suppose we could negotiate a re-painting if necessary. im mainly looking to trade for an invert mini, or some other higher end gun, not interested in spyders, spyder clones, ions, ect...
ummmm im not sure what the prices are now-days so just throw some trades or prices out there and ill let you know, if your not sure just ask the worst i can say is no.
Asking price.
$1,394,499.98
OBO