Discussion Starter
•
#1
•
Let's get started
I currently have 4 airsoft items for sale :hug:
-CA/Magpul MOE Carbine, Tan LNIB: $200
Comes W/
manual
red dot
battery
charger
P-mag
black, full metal flash hider
3000 .2 gram BB's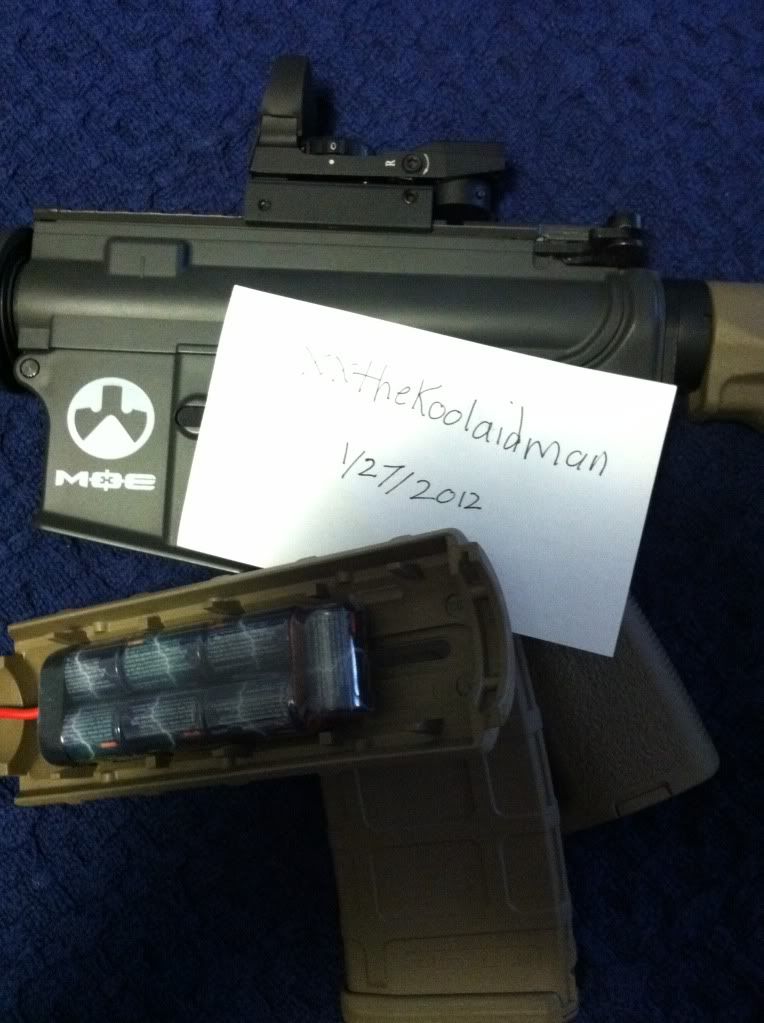 -WE/CQB Master 1911 Desert Combat Warrior Gas Blowback, Tan: $90
Comes W/
manual
2 magazines
case
-Condor Quick Release Vest, ACU: $89
Comes W/
replica ballistic plates
-Fidragon Tactical Vest, Black: $45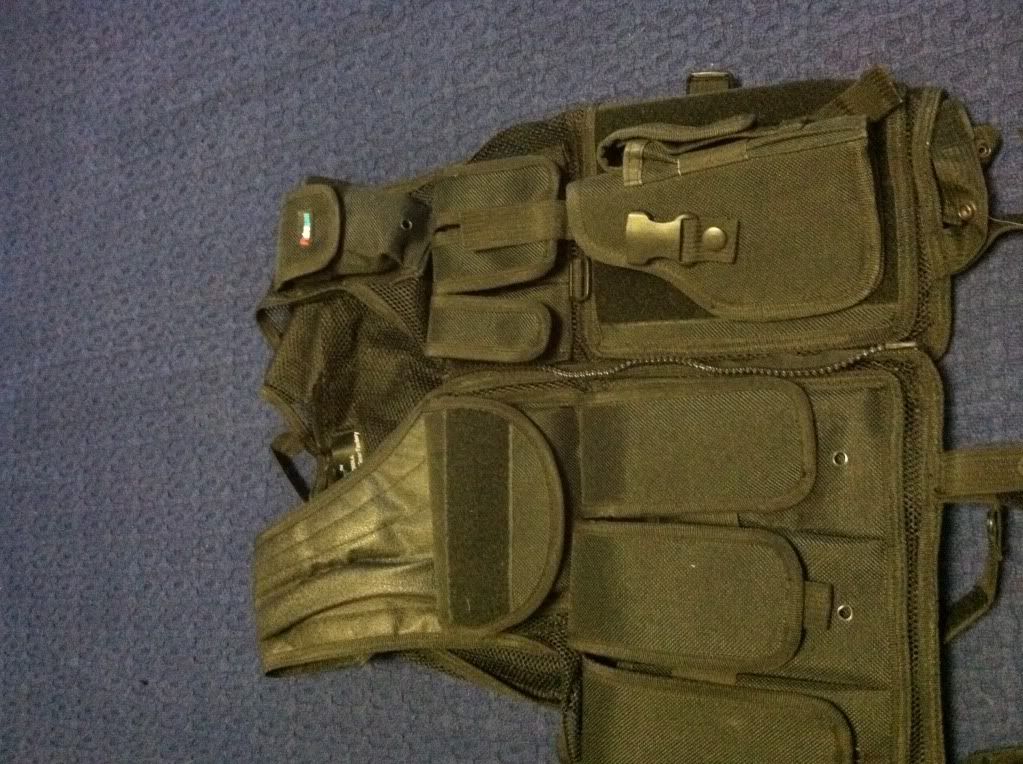 For more pictures, discriptions, or questions please ask here or PM me please. (It would be too many of them)
Rules:
-All items are OBO, I just had to state an ideal price.
-You must gift the payment through PayPal
-I will not ship first. (No brainer)
-I am not responsible for any damage or loss during shipping.
-No refunds