I am selling my iPods cuz i have an iphone now. All ipods are in like new condition. Details are below. All offers will be looked at. Trades will be highly in my favor.
(2) Apple iPod Nano 4th gen black $110 ea. obo
sold
-8gb
-ipod only(will be charged before i ship it out)
-screen protector(installed)
-ipod armband case(new in package)
-comes with over 300 songs already on it or i can send it blank
Apple iPod Nano 2nd gen black $70 obo
sold
-2gb
-comes with usb cable and orig. case
-comes with over 300 songs already on it or i can send it blank
Trades:
Mostly intersted in a xbox 360 package, but will look at every offer
Rules
1. Post then PM please.
2. You pay, i ship. I can show my feedback from pbnation or ebay to show i am trustworthy.
3. All my info will be given to u before purchase is made(address, cell #, email, etc.)
4. I ship all items thru usps or ups and give tracking numbers with each item.
5. I am not responsible for items once they leave my possession. I can take pics of items working if u would like.
6. If u are under 17 then ill need to speak to your parents before any deal is made.
7. If u dont like my prices then offer, worst i can say is no or ill counter offer.
Ipod Nano 4th gen.(both ipods are the same, im not posting pics of both because of this reason)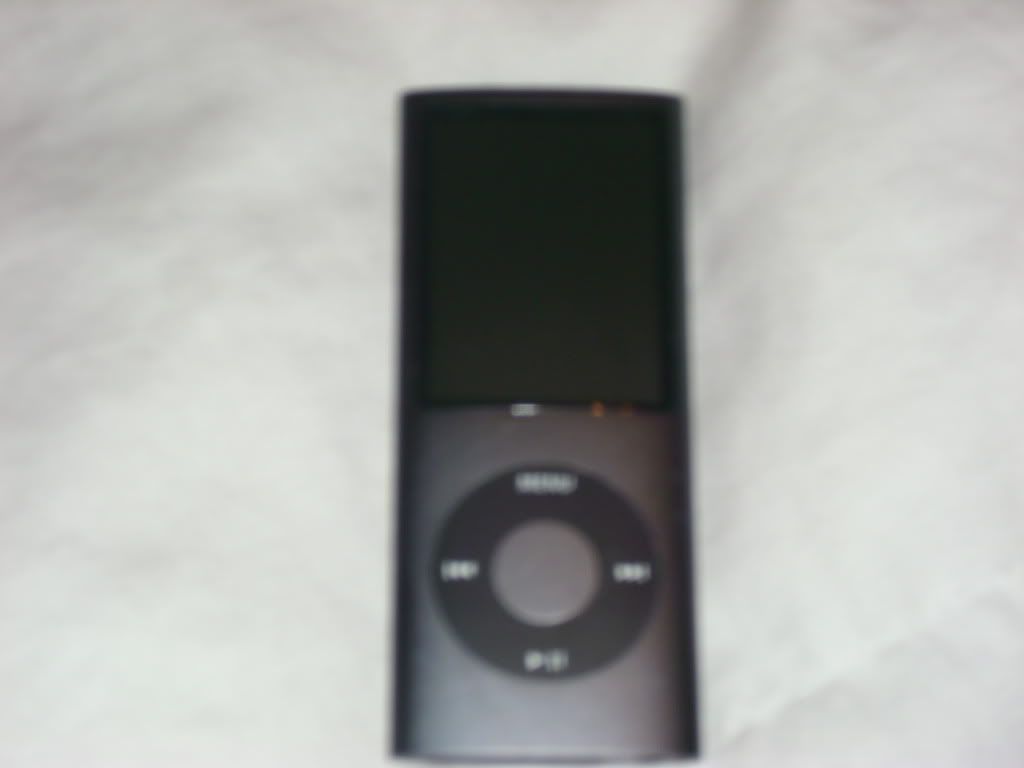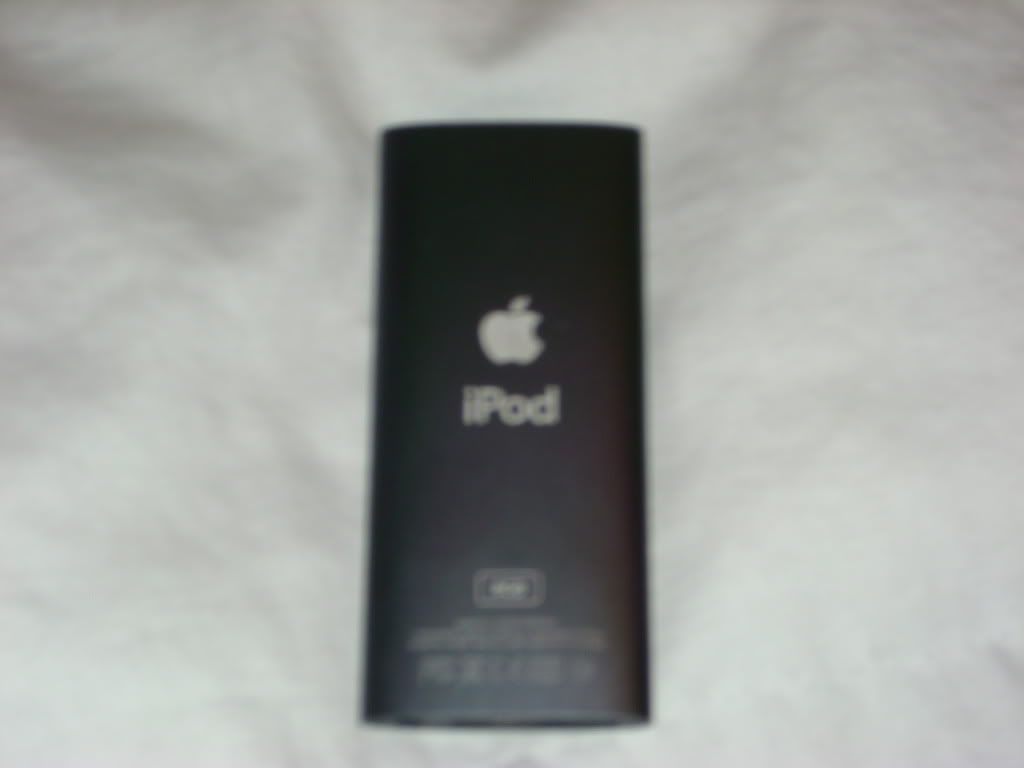 Ipod Nano 2nd gen.