Discussion Starter
•
#1
•
470+ you pay shipping ill cover paypal fees. Will consider trades.
Slight leak from the valve guide, i took it apart and one of the orings are deformed, i cannot get it out and do not have an extra.
Comes with brand new eyes and the 2010 stainless steel poppit.
i do have most of the stock goodies, im only missing the lanyard, barrel sock, bottle opener and the ipod cable.
Overall condition with out what was mentioned above is 8/10.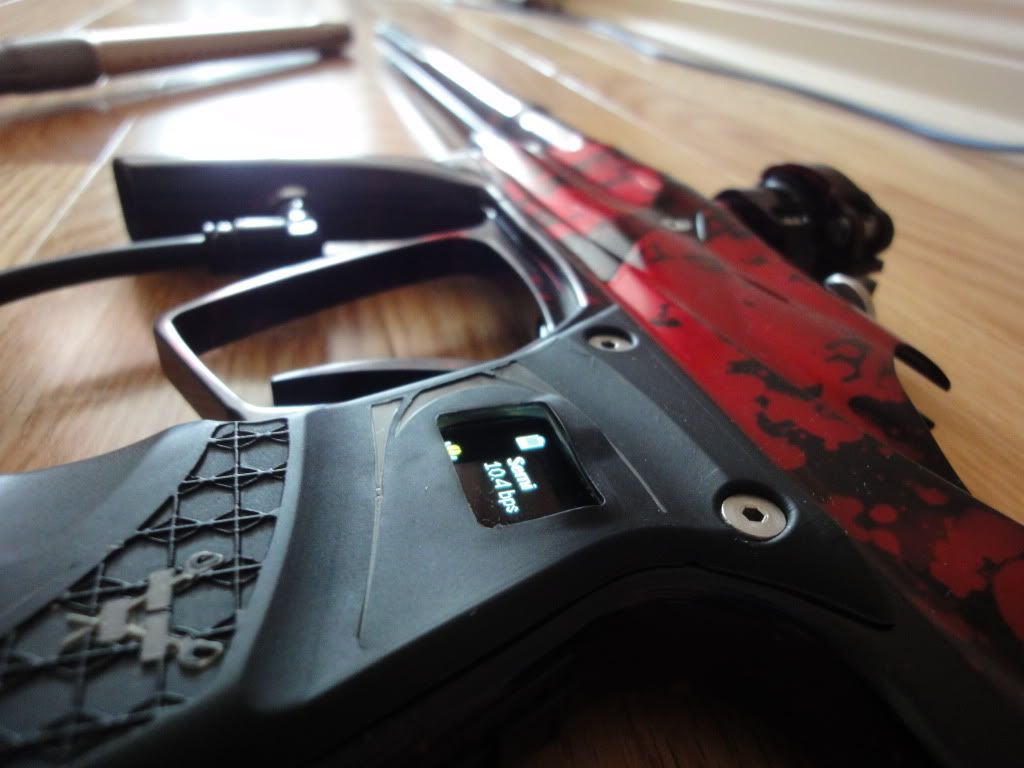 pictures conderning condition are in this album page 2-3, do not ask about the other markers and or gear i will ignore it.
Pictures by kStAlk - Photobucket