Discussion Starter
•
#1
•
Hey, I have a brand new PMR that I bought to play with friends, but everyone backed out and now I need money for school. The marker has never been aired up and has never shot a single paintball. Spent so long looking into guns before choosing this one, and hate to see it go, but I would rather someone get a great gun that they can use instead of it sitting in my closet. I paid $450 plus shipping for the marker, so I'm looking for $320 shipped with insurance and tracking. That's over a hundred dollars off of the new price. I can throw in a couple out of hydro tanks and a free J&J ceramic barrel also. Here are the pics:
Here's the case, original packaging, and extra barrel:
The marker in the case: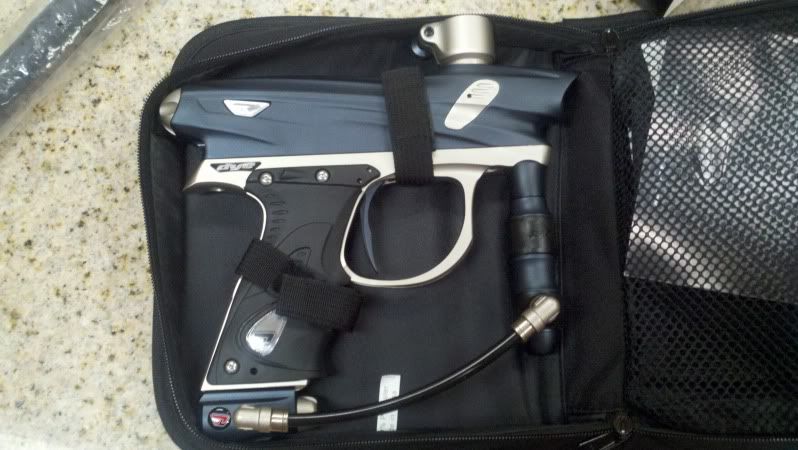 Here's the two piece barrel:
The manual and unfilled warranty card:
The barrel by itself: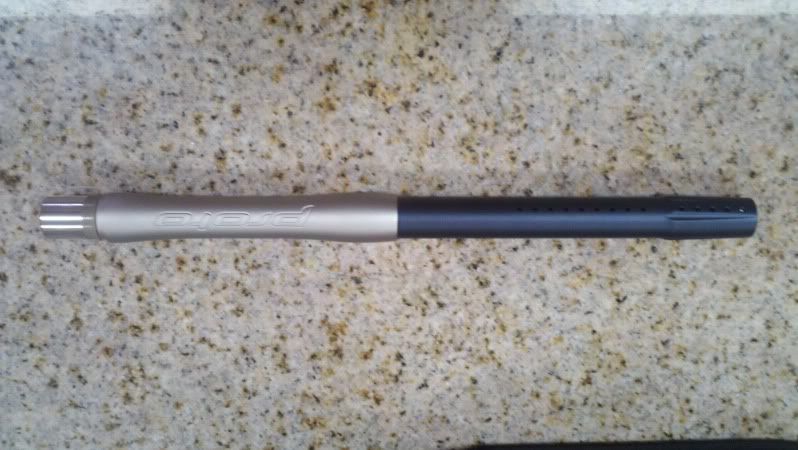 Marker with the stock barrel:
And up close shots of the back, feed neck and eyes, ASA, and trigger: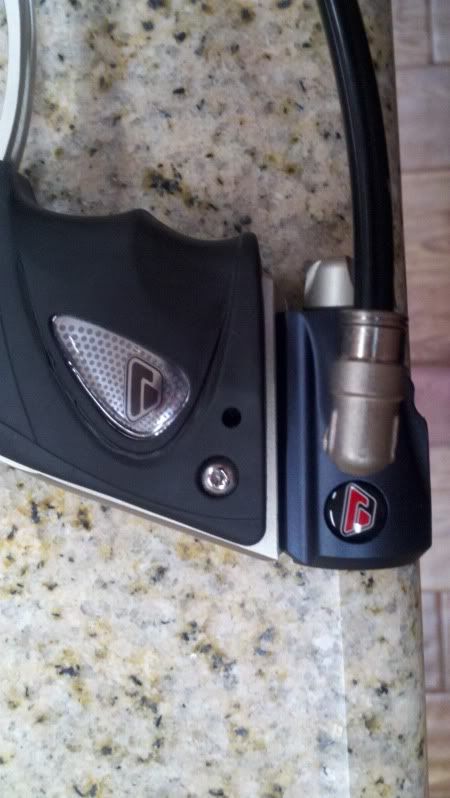 It's a beautiful gun, hate to see it go, but my $130 dollar loss could be your new marker!