Discussion Starter
•
#1
•
well, my bed's broken.. and the work order is taking forever.. so ive been sleeping on the floor.. well Im done on thursdays at 1.30pm till monday.. so i have a lot of downtime.. therefore I built a fort:
(thats one of my roomates too)
this is a view from the inside:
Ive just been chilling out in here with my laptop.
here's my neighbour and my room mate..:
and again.. she doesnt like pictures i guess: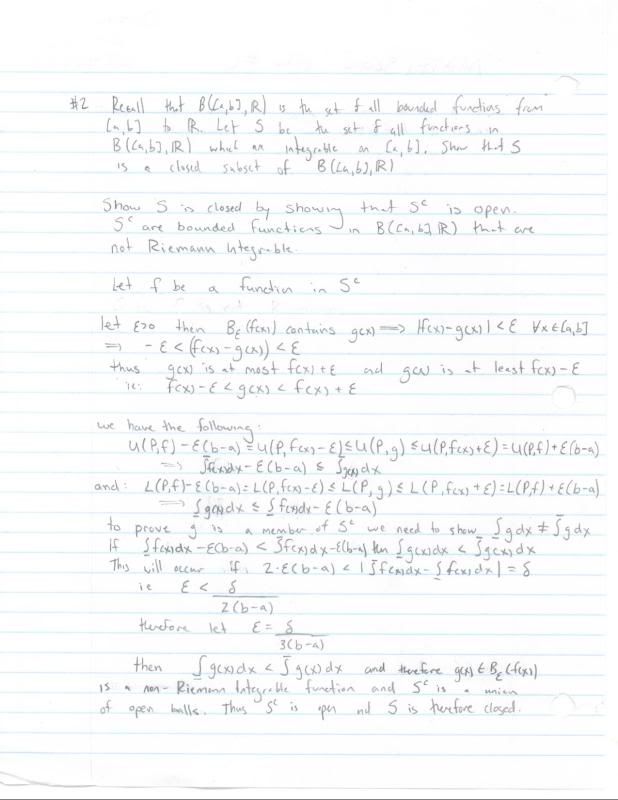 the view out my window.. through all the damn ivy
yup.. my RA walked by and gave me the thumbs up for my fort.. i rule!
I suffered my first residence prank the other day too.. so ill have to tell that story later.