Like the title says im sellin my New CP 68/45 tank. I bought this tank last year in december and then got into a car accident in january and havent been able to play since so the tank has never been used. I have aired it up to test it but thats it. Coming with the tank will also be a new Empire cover. All offers will be looked at but cash is king.
Rules
1. Post then PM please.
2. You pay, i ship. I can show u my feedback from pbnation and ebay.
3. All my info will be given to you before purchase is made(address, cell phone, email, etc.)
4. I ship ups so u will get a tracking number. If u want insurance then u pay for it.
5. If u dont like my price, make an offer, worst i can say is no or counter offer.
CP 68/45 tank w/ Empire cover
NEW PRICE SOLD SOLD SOLD SOLD SOLD SOLD SOLD
Now for the pics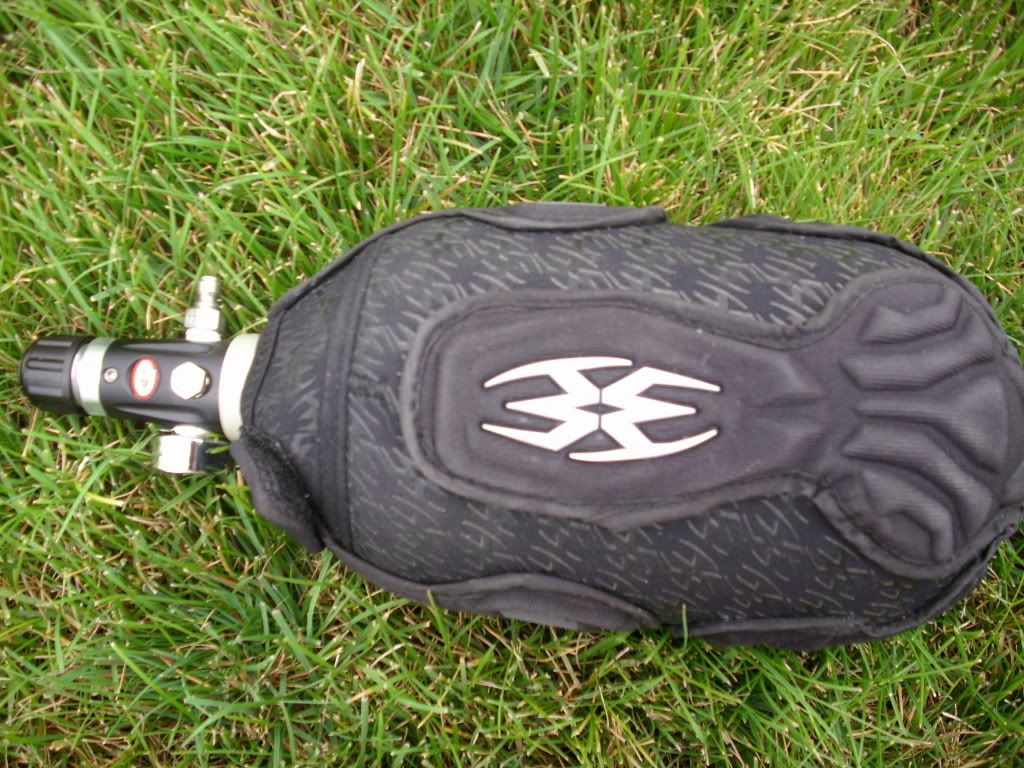 Thanks for lookin :tup