Discussion Starter
•
#1
•
Looking for a quick sell. Not really looking for trade unless you have something
NOT
related to paintballing since i have enough gear.
- Brand New Kingman TL-R Spyder Sniper
- Extra 16" barrel
- V-Type Goggles
- 200 round hopper
- 12 oz C02 tank
- a box with a little less than 1000 balls (more like 990)
Im also selling a Brand New Tacticle Vest made by fire power. Taking offers on it also.
starting offer: 100 Bin: 150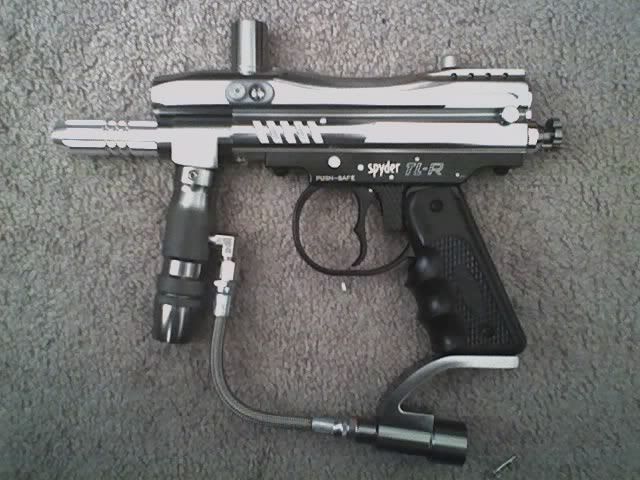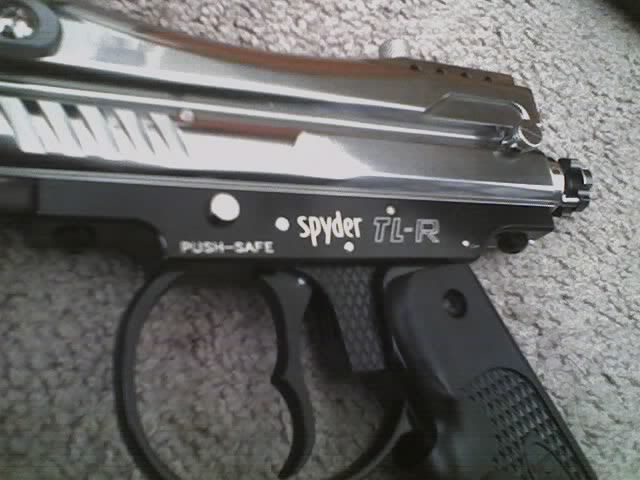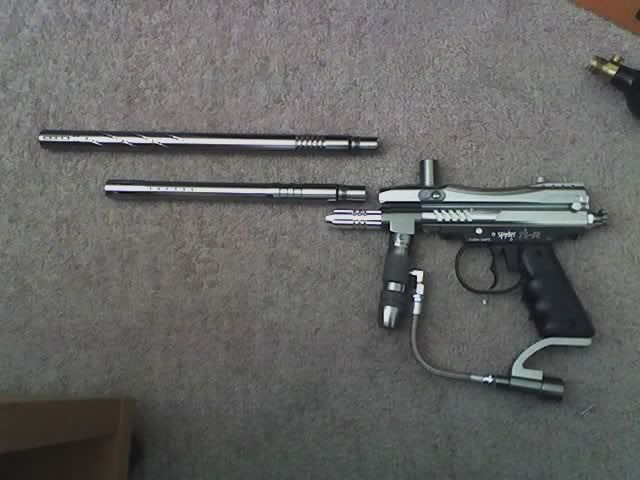 starting offer: 100 BIN: 150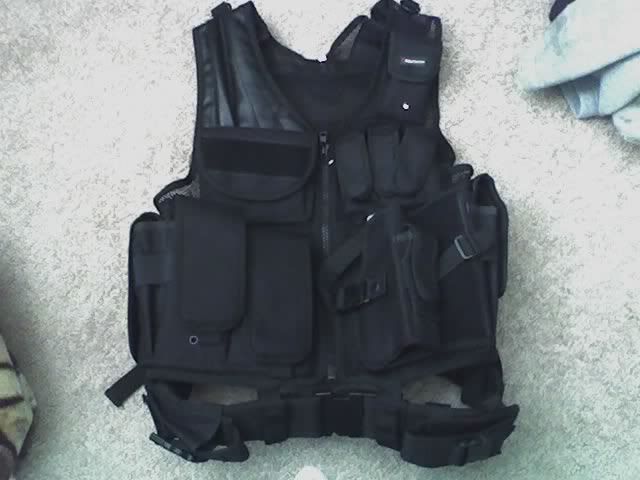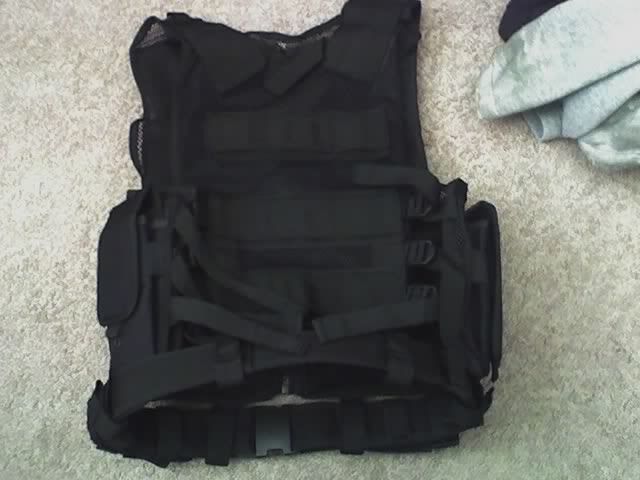 H/O: 200 for everything
Rules:
* I will not ship first.
* I do not have a paypal account.
* Only accepting money order, or concealed cash ( at your own risk)
* Please leave all messages here first.