Discussion Starter
·
#1
·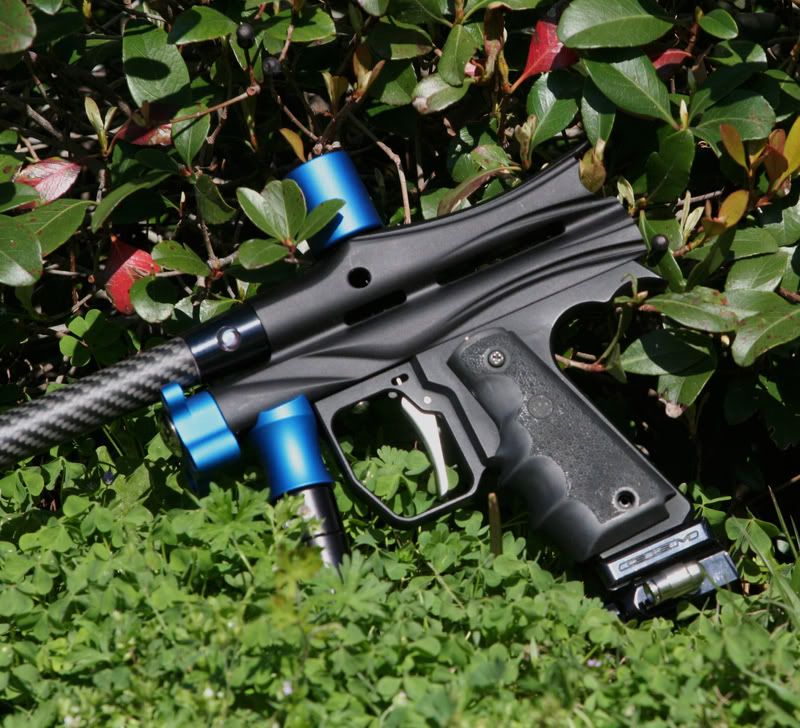 The kit will come with the body, banjo screw,front/back block, feedneck, and ASA. It's brand new, I bought it new and have done nothing besides put the frame and barrel on for a mockup. It was supposed to be a project, but I'm dropping out of the semi world altogether at this point and have no need for the body.
75$ dollars shipped OBO.
The frame is for sale for the right price(probably going to tke 50$ or more to get it away from me), as is the DW barrel(I have a standing offer unshipped at 80$ with one insert....)
Sorry the rail and ASA aren't for sale, I like that combo to much.
The palmer reg is for sales.....let's say 80$ OBO. I have another one that's a little more beat up that would go for 70$obo.