Discussion Starter
•
#1
•
so lately Iv been having some issues with my computer and was wondering if anyone could steer me in the right direction. My computer seems to want to run really hard when I leave it alone for a while, the fans easily double in speed and for some reason, it will not go to sleep. Even when I tell it to, it will sleep for all of maybe a second, and then kicks back on, hibernate does the same thing. Lately, it has also been restarting in the middle of the night, and its always the night, im not sure why but I hear the fans running hard, then they quit and a few seconds later I can hear it booting up again.
So today I went into windows error log and what I found was rather surprising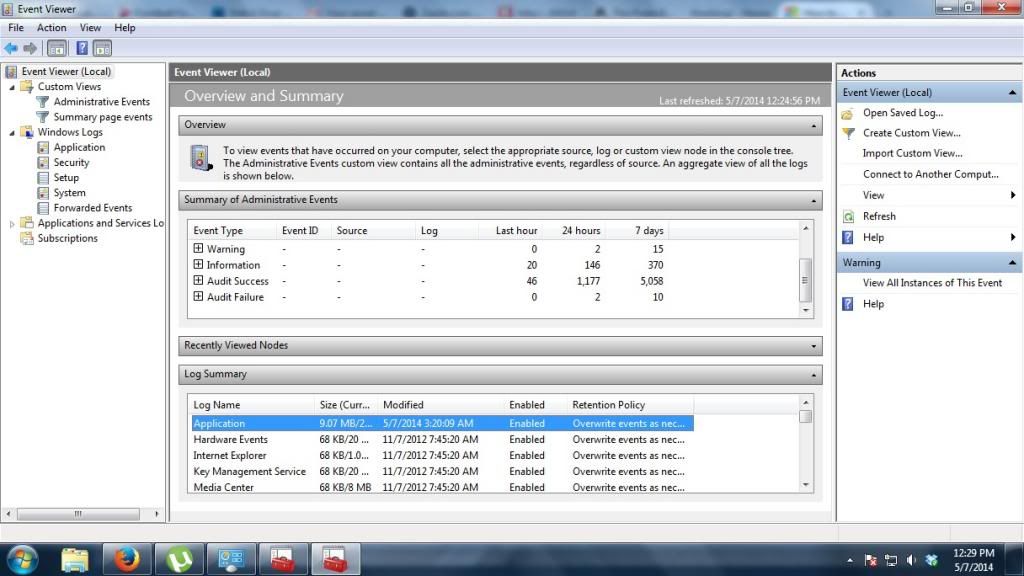 so, anyone got any ideas where to start looking?