Discussion Starter
•
#1
•
All prices are shipped and are OBO unless otherwise stated. Please post in this thread and let me know if you have sent a PM. Thanks guys.
Custom painted Tippmann 98 Custom with Madman Spring and Rocket CockII, JCS folding wire stock and RVA painted to match. It has an air-through side mod that I did. The only thing you will need is a feed elbow because I cant seem to find it. $120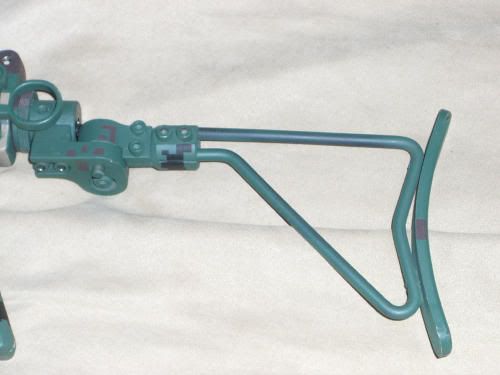 I will include a 14" tippmann sniper Barrel. I dont have pics but there isnt a scratch on it. I only used it once. I will also include a Revvy loader painted to match and a cocker to 98 custom barrel adapter. Here are the pics of the loader:
Revvy loader painted to match gun. The lid hinge is broken but it still holds very tight.