No, I still have my PM6, I just got this as a backup.
Specs:
-Cobalt with black accents
-Hybrid ***** Grips
-Predator board (OMFG mode is pretty ridonk)
-TAG laser eyes
-ST on/off
-ST mini drop
-Top hat mod
The JJ is on there simply because it's the only red barrel I have
It's actually pretty good, I was surprised. Hopper is not the in pics because I plan to put my red reloader on it, and that's being borrowed currently.
Anyways, pics:
Whole thing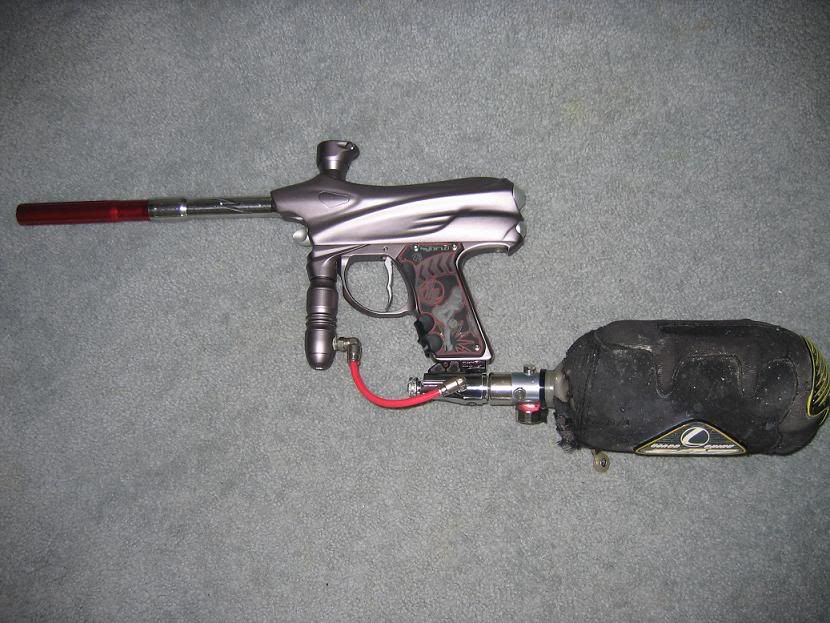 Money shot
Laser eyes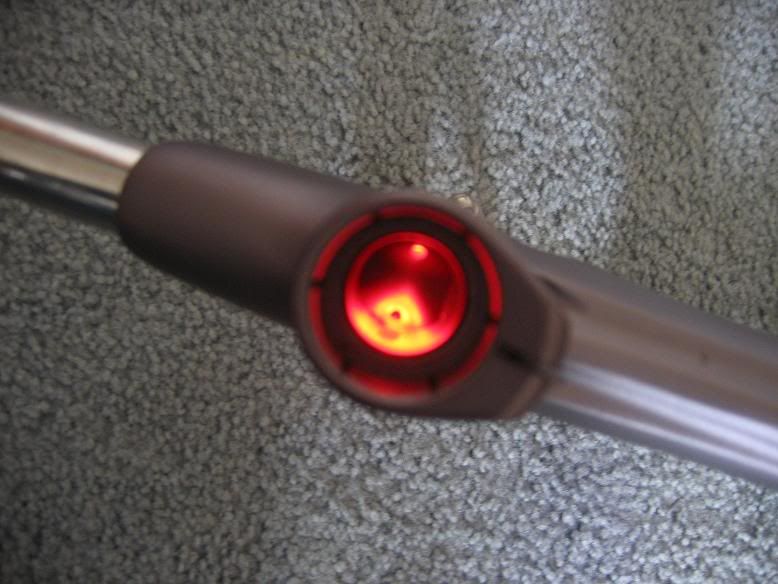 The family
Update, switched colors: