·
Thats "Chief" to you...
Discussion Starter
·
#1
·
Like the title says. I have an XL Dye c7 in blue that has
never seen the field
for sale or trade (preferably trade).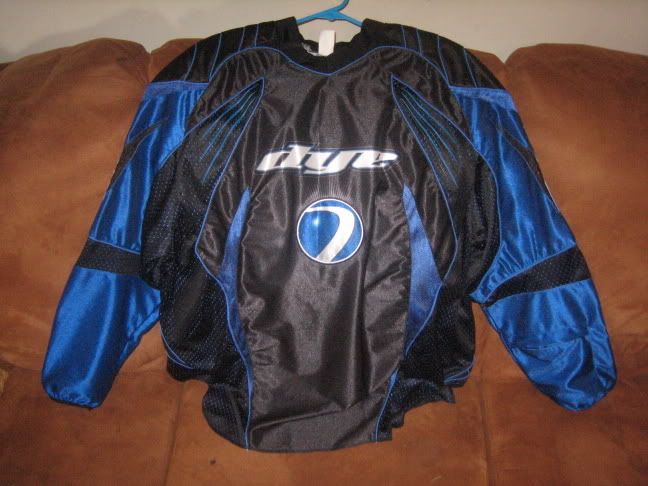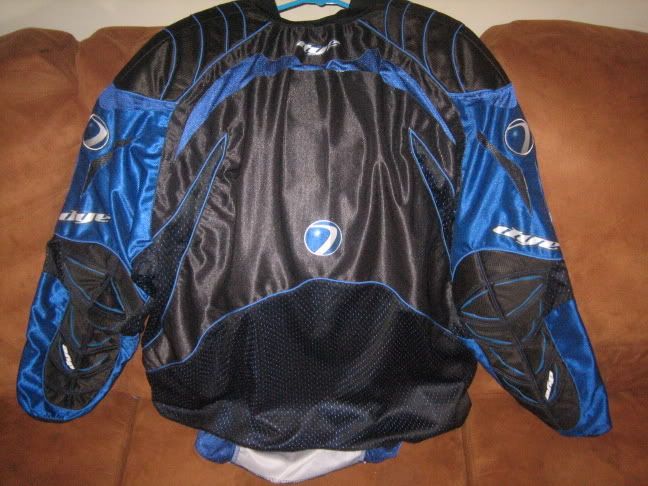 What I want:
$35 Shipped & Paypal'd FIRM (seriously, lower offers will be considered free ups)
Another Jersey: Must be in great shape. Not too particular about brand (though DYE, eclipse, and JT are preferred) but I am particular about color and size. Pretty much blue or grey, though if it has a unique design I may consider that. And is MUST be an
XXL
Rules:
1: Dont be a douche
2: Reread Rule 1
3: You're probably going to ship first. Unless you are a mod or have very very good feedback
4: If you're under 18 I'm going to want to speak to your parents. On the phone. no "uh, yeah, this is little johnnys dad..." via pm.
5: PAYPAL ONLY. Unless you send me a pic of the MO with MY name on it. And even them I'm waiting to cash it before I ship.
6: Reread Rule 1