I can only accept PayPal (I am verified)
Shipping is free to the US. Canada, ill get you a quote.
I don't think ill get email notifications for this so please pm me as well.
I have a new DYE DAM here, won in a raffle a month or so ago. Realizing its just not for me & my wife wasn't a fan of me bringing home another marker.
Figured I won it, might as well pass the savings on. Asking $600 or best offer. Comes with everything in the first pic plus the dye rotor (not pictured)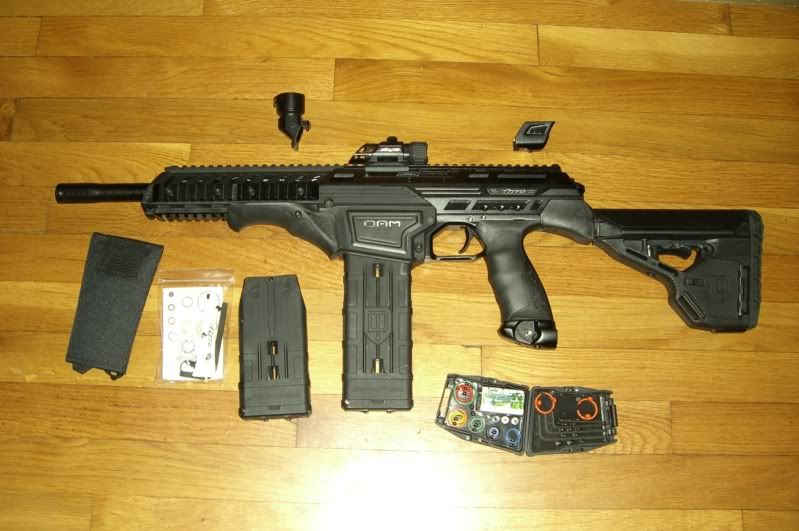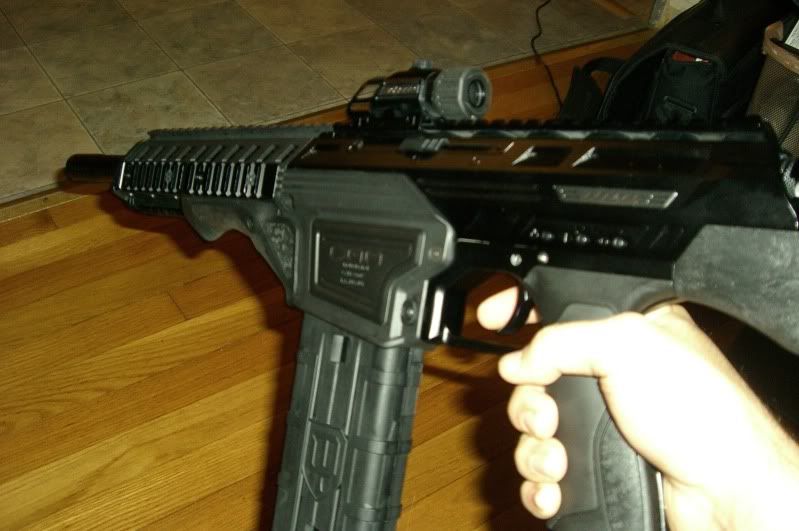 *uh oh wrong spot* can a mod please move to electronic markers please?