I went to the Easyrider Show yesterday and took about 70 pics. Here's 6 of them. Sorry about the quality, the image host did that to them. I might post more later.
I got to meet Billy Lane (famous bike builder), and I got his autograph. He's a pretty cool guy.
Billy Lane's Camel bike. Billy Lane is the guy in the white t-shirt in the background.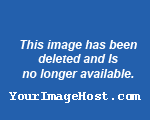 A close-up of the Camel's rear wheel. It has no hub.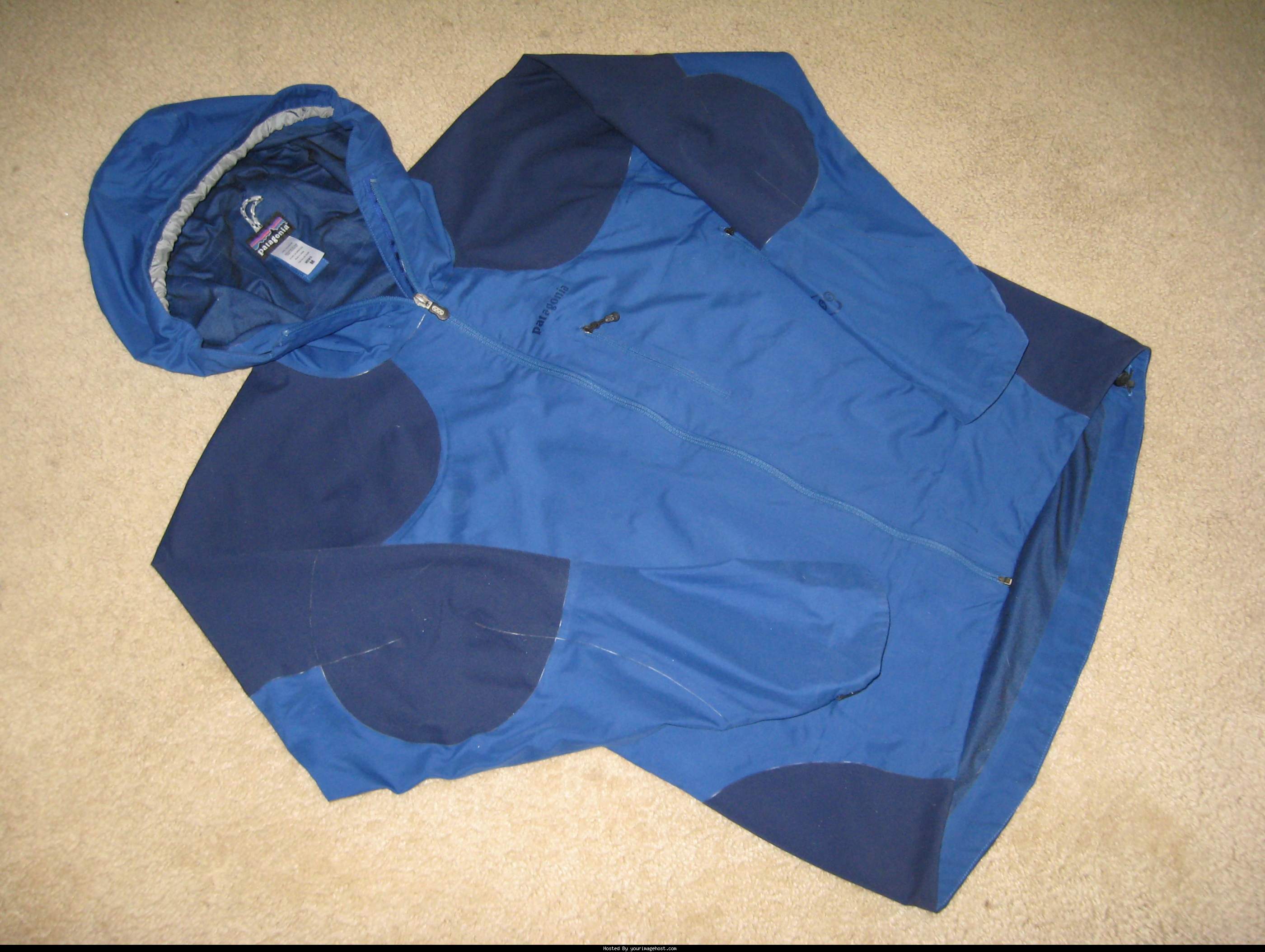 Billy's bike that he most recently built for a show on the Discovery Channel, Biker Build-Off.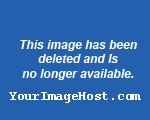 I really liked the paint job on this one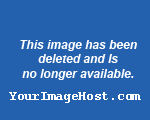 Both of these bikes are West Coast Choppers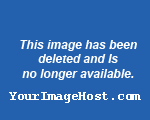 Billy Lane's Miss Behavin
There were a ton more bikes, but I just thought I'd post a few of my favorite pics. I might post more later, and hopefully they'll be of better quality.
Edit - And for some reason the IMG tags aren't working for me.