Just so you guys know, the prices are definitely OBO.
Next is an E1 Cocker. It works great, and is in great condition. CCM feedneck, ANS hpr, kila detents. Condition 9/10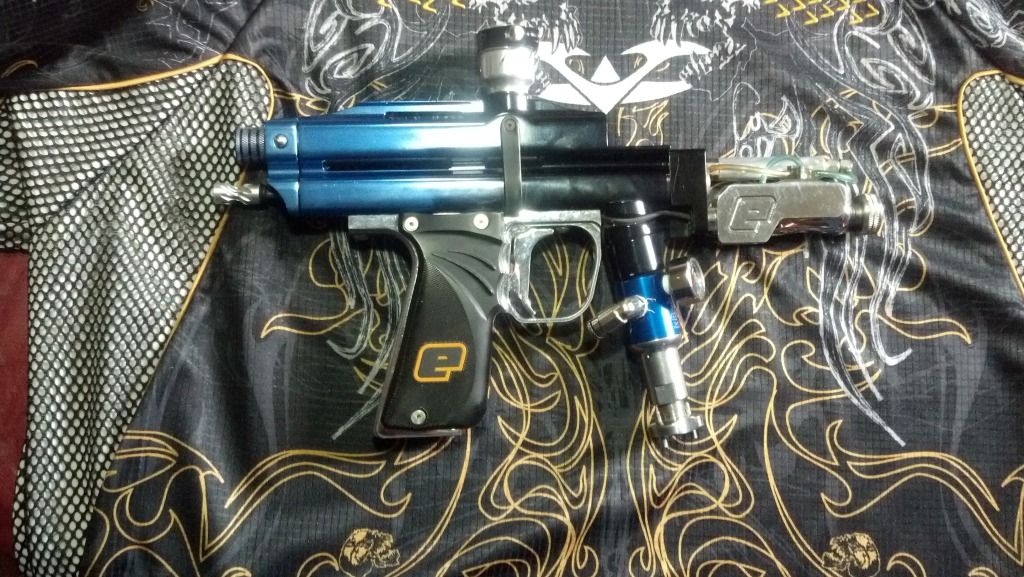 Price: 300 obo really, obo
NExt, is a Freeflow Autococker. It comes as pictured, and with a Raceframe and all parts needed to turn it into an Ecocker. The frame is anodized to match the body! Pics will be provided later of the frame. I have never used the E parts, so I can not verify if they all work or not. Hence why I am selling it as a mech. It is dinged up, and the back block is broken on one side where the pin goes in. However, it does not hinder the performance.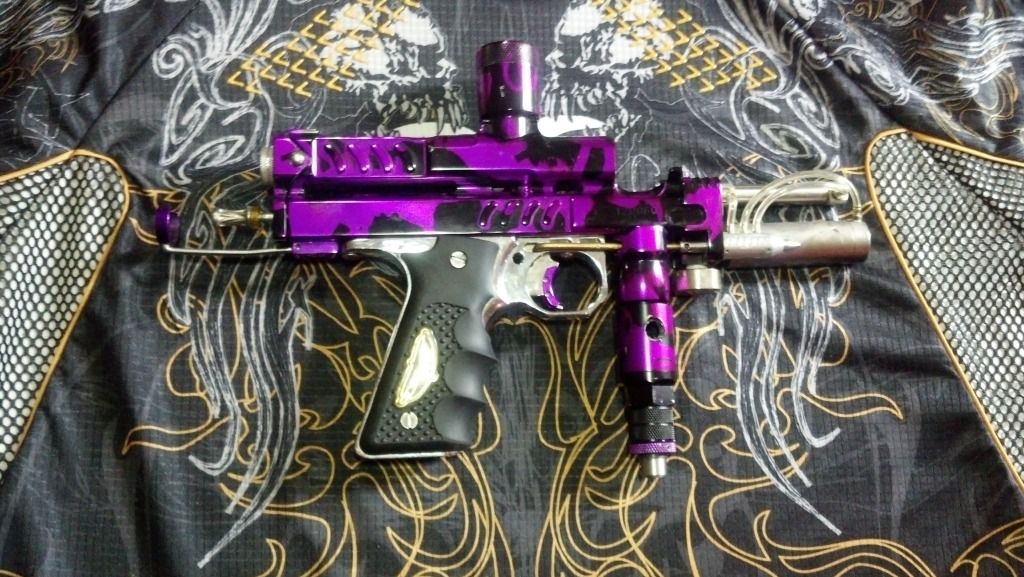 Price- 375 OBO