Evolution Paintball Field Queretaro
www.evolutionpaintb.com
Descripción Corta
2 campos a tu disposicion!!
Ven y diviertete jugando y trabajando en Equipo:
Juego de Gotcha Paintball
Campo profesional 40 inflables. Reglamentario Liga Europea. Campo 100% pasto artificial.!!!
Campo de Gotcha con mas de 80 obstaculos.
Direccion:
Fray Antonio de Monroy e Hijar #85 Juriquilla, Queretaro, Mexico.
Telefonos:
Local: (442)2188843
Celular: 0444423659436
Celular: 0444421327525
En el camiono entre Jurica y Juriquilla
A 350mts del International School de Queretaro
HORARIO DE ATENCIÓN: 9:30 a.m. a 8:00 p.m. Horario de Verano de Miercoles a Domingo o cualquier dia de la semana con previa cita.
Descripción Larga
Ven y diviértete jugando y trabajando en Equipo:
3 campos a tu disposicion ya no esperes para compartir cancha.
Speedball medidas reglamentarias Millennium (liga Europea) con 26 inflables.
Pasto Sintetico.
Escenario Gotcha tipo HALO con mas de 60 obstaculos.
Campo 100% pasto, malla professional (la autorizada en liga NPPL en USA)
Marcadoras de pintura Spyder
100% Aire y servicio de CO2
Caretas pro en renta de equipo con marcadora y chaleco protector.
Ven y celebra tu cumpleaños con nosotros precio especial.
Paquetes especiales para Empresas o grupos.
Pablo Villegas
Local: (442)2188843
Celular1: 0444423659436
Celular2: 0444421327525
cel1: 52 14421327525 cel dialing outside Mexico
cel2: 52 14423659436
cel1: 045 4421327525 dialing with in Mexico
cel2: 045 4423659436 dialing with in Mexico
[email protected]
[email protected]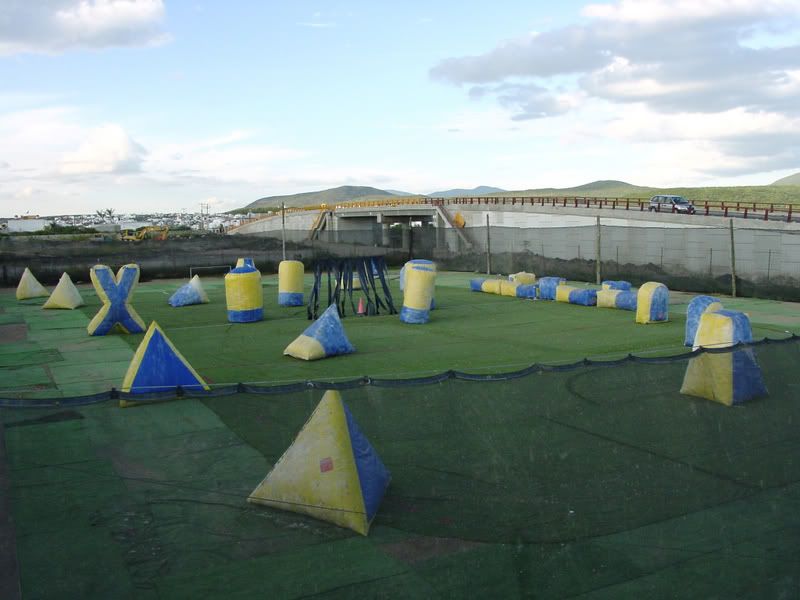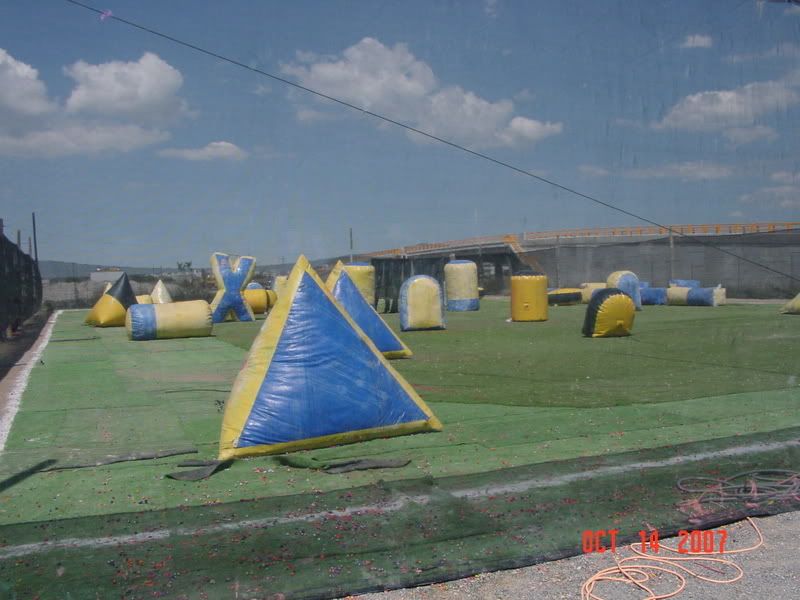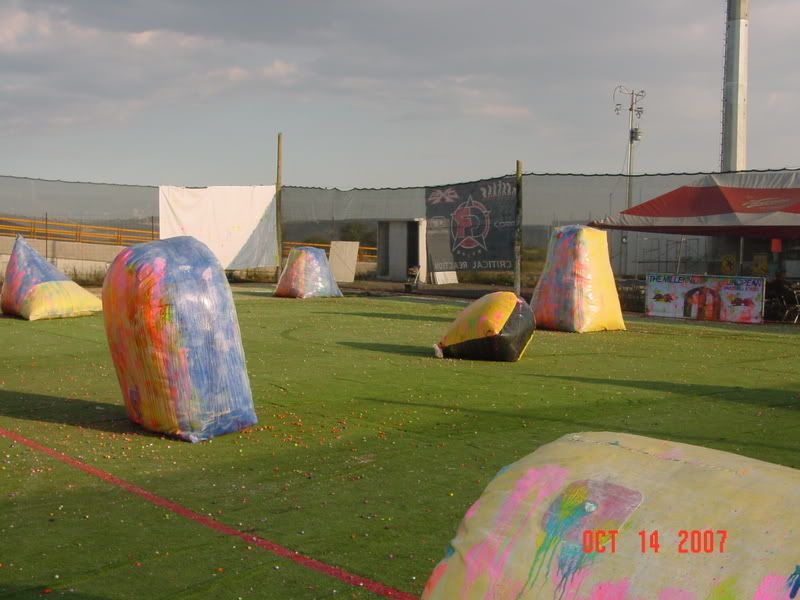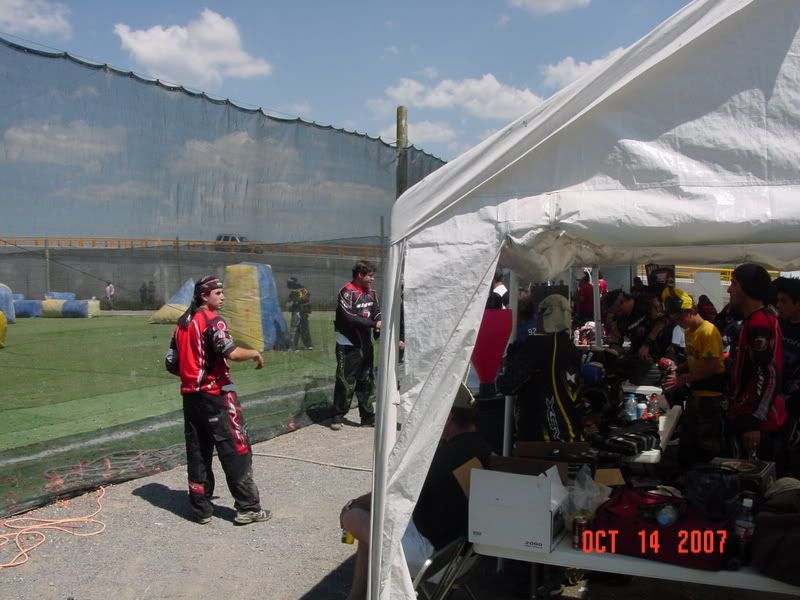 Evolution Paintball Field.
3 Playing filed to choose from.
Speedball Field with turf Millenium league specifications.
40 inflatable bunkers with X
HALO futuristic field with 80 obstacles.
Unlimited Air + Push botton and C02.
Professional grade Netting at 12ft certified.
City : Queretaro.
Country: Mexico.
Contact Information
Pablo Villegas
cel 0444421327525 local dialing in Queretaro
cel 011 52 14421327525 dialing outside Mexico
cel 045 4421327525 dialing with in Mexico
[email protected]
[email protected]
www.evolutionpaintb.com
www.pbmex.com