F/S/T Blue ULE Emag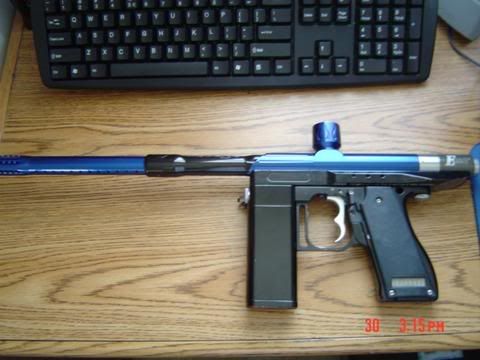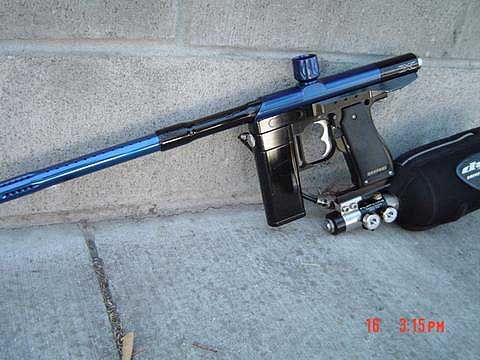 (does not come with x valve)
There she is....
ULE body
Dye 14" UL
Emag valve
Level 10
ULE rail
3.2 Software
YELLOW DISPLAY << so cool
Shocktech detents
Some rail (in picture)
68/3k Flatline
Comes with wall and car charger.
700 w/o tank
850 w/ tank
Looking for anything (except cockers, blowbacks, and anything SP) Let me repeat that cause theres always someone that offers a cocker even though i said i dont want to...
NO BLOWBACKS... COCKERS... AND ANYTHING SP.
Mainly looking for mechanical mags with the following:
X valve w/ level 10
Dallara or ULE body (am/mm rail would be cool)
Intelli
+Cash
MUST HAVE X VALVE!!!!!
AO and PBR feedback