I got this kit for Christmas about 3 years ago. I haven't played much. I am saving for another hobby and I thought I could sell my kit to get some money.
The marker is a black Spyder e99 avant.
It comes with a used mask, stock hopper, paint case (w/ 1 tube full of paint), a barrel plug, 12 oz. co2 (full I think) and the charger.
The gun has about 15 hours on it over 3 years. I haven't played with it in a year. When I did play with it, only semi-auto worked. The people at the place I played at said they would fix it, but I didn't wanna pay and wait. So I just used semi. I'm sure this can be fixed.
Please don't say I am just using the classifieds to sell stuff. I haven't played in a year and just needed a place to go and sell it.
I am asking $65 shipped UPS ground
If you would like some feedback go here:
Dasani's Feedback - Nano-Reef.com Forums
I sold some aquarium stuff online with no problems.
Anyways Pics: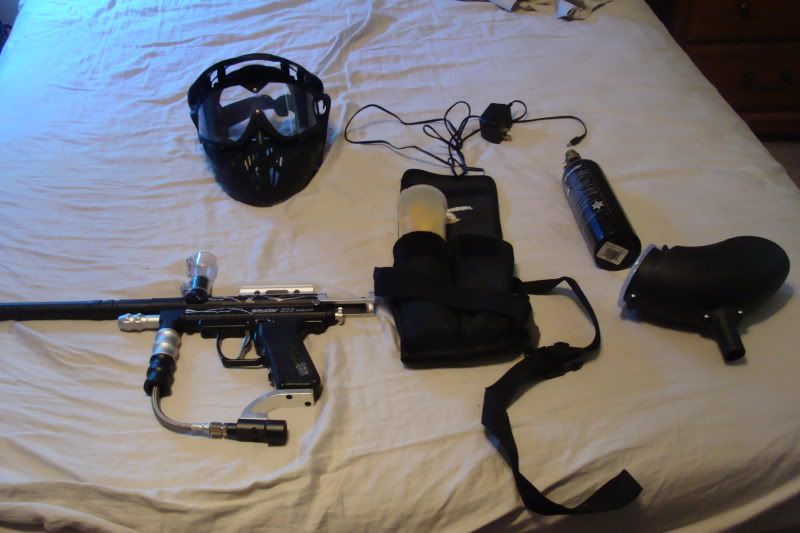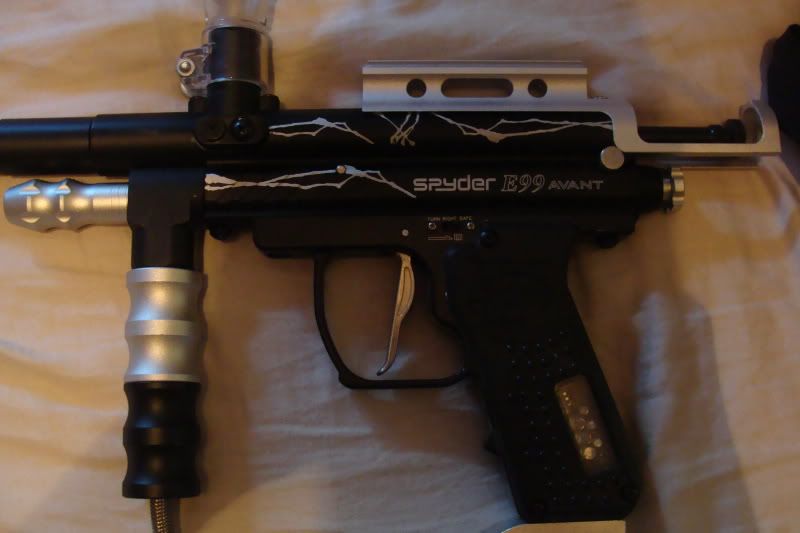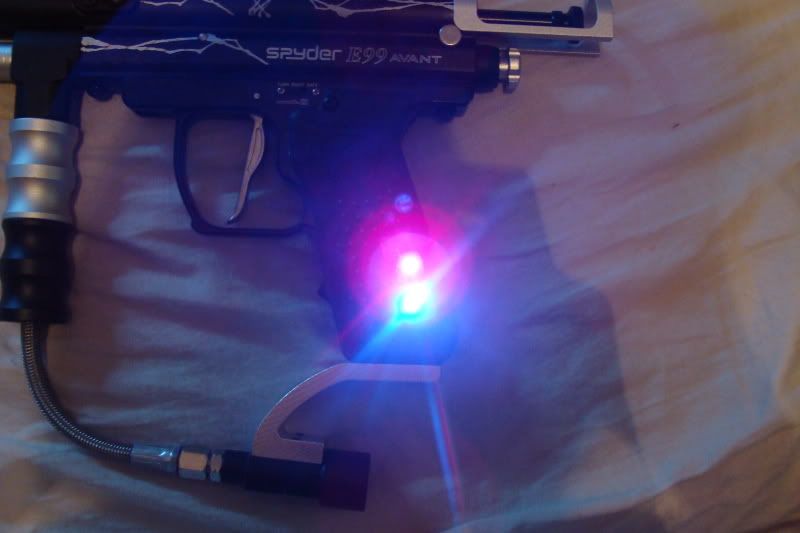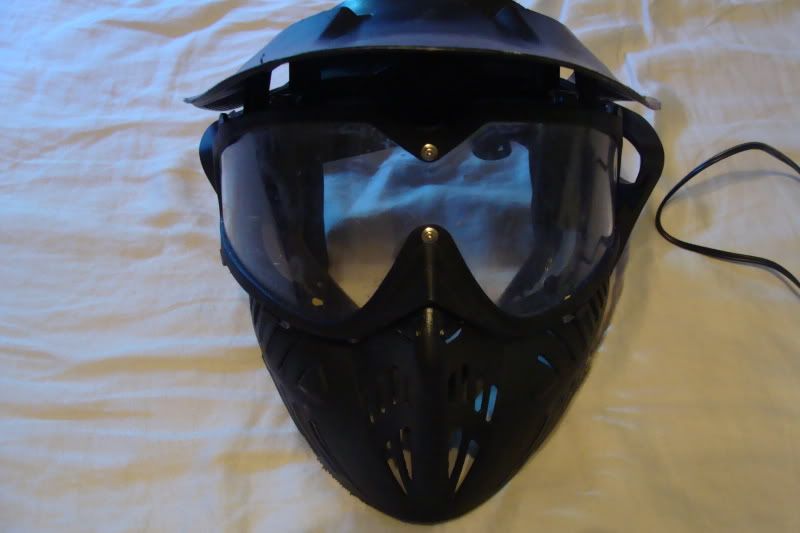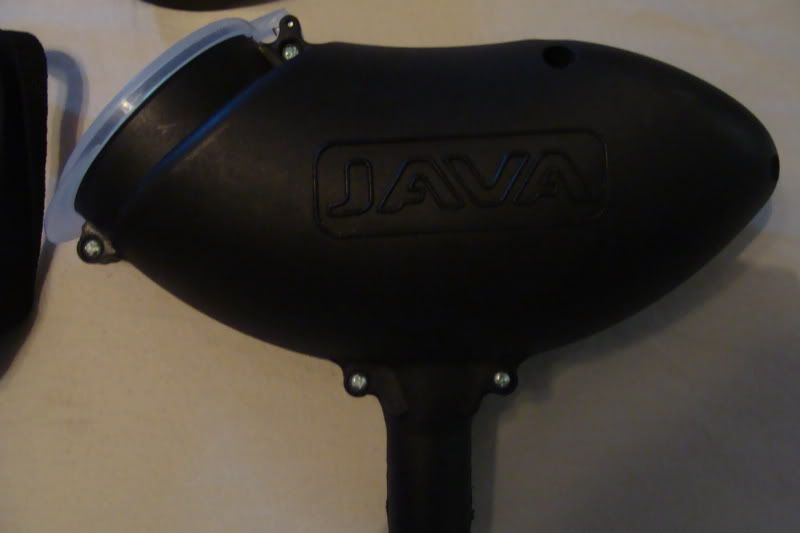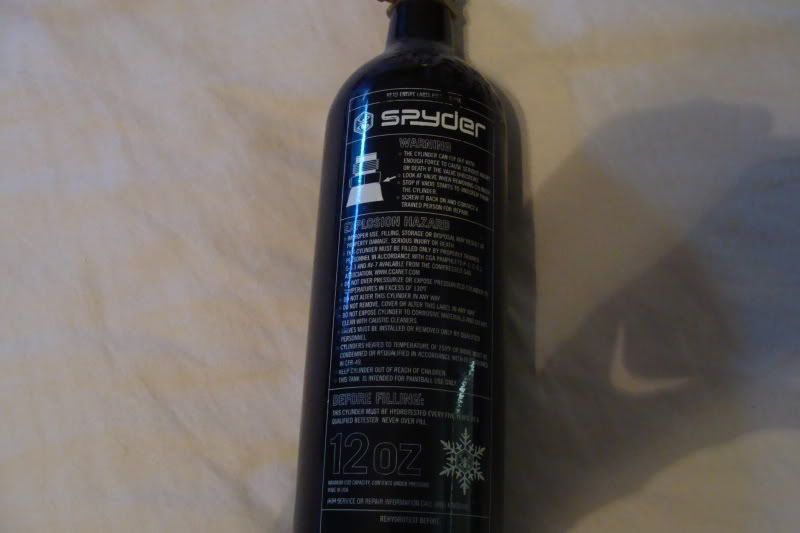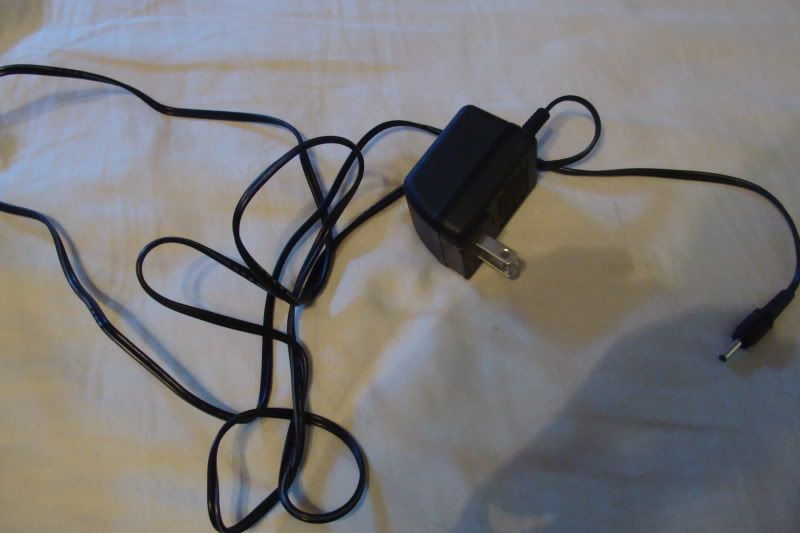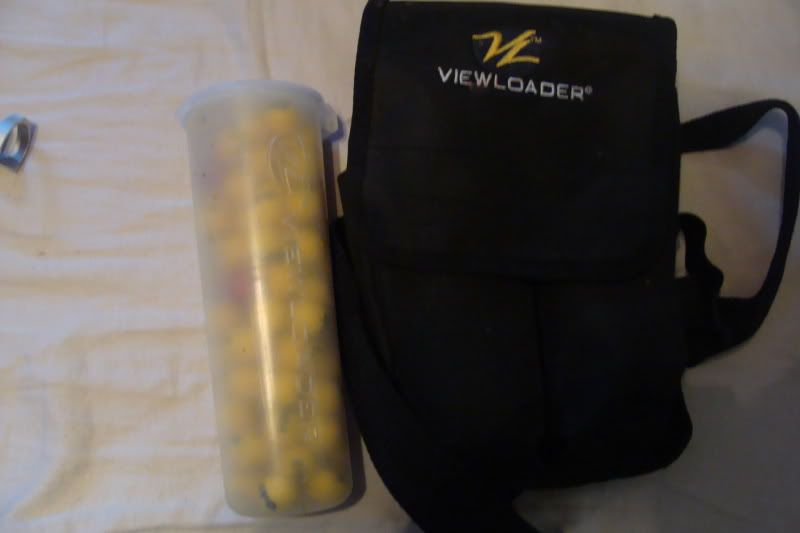 PM me if interested.
Thanks!