I got out paintballing maybe twice last year and nothing has been touched this year so I thinks it's time to sell my gear. Everything is in great condition. Prices do not include shipping. I can get any additional pics if you want. If you have any questions please email me at alexhuisman_online (at) cogeco.ca
I'd like to sell the following as a package for $200, this includes:
Black Dragun
-Custom made trigger, mouse click sensitivity.
-Custom made drop forward, made from aluminium.
-Progressive Barrel
20oz CO2 Tank w/ nipple cover
Basic Clear Hopper
Aluminium Carrying Case set to hold the marker, barrel, tank, hopper and extras.
The extra parts I am including:
-Barrel Condom
-Barrel Squeegee
-Barrel Plug
-Original Trigger
-Gun Oil
-Extra springs
-Elbow
-Some macroline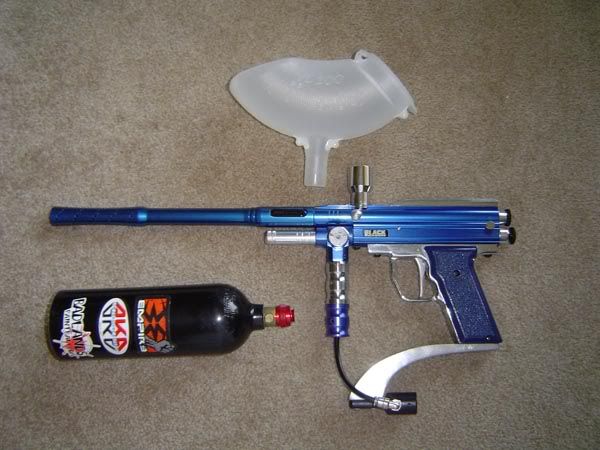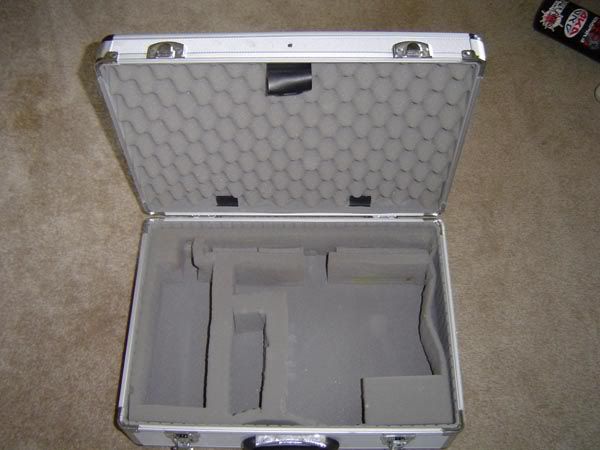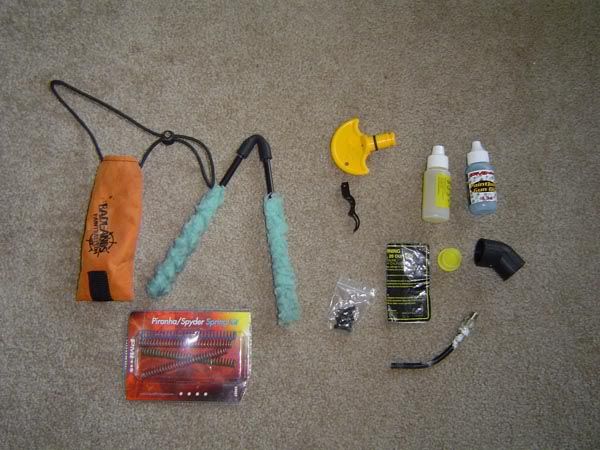 Dye Jersey - $25
Older Blue Dye Jersey, good condition, Size: L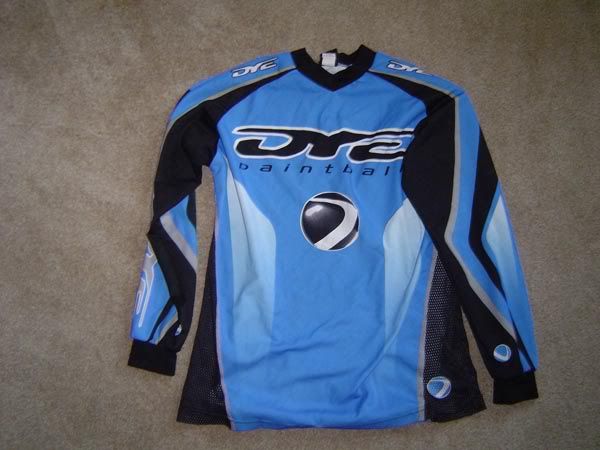 Dye 04 Jersey - SOLD
Gloves - SOLD
Mask - $20
JT Mask, Good Condition Overall, Lens Might need replacing.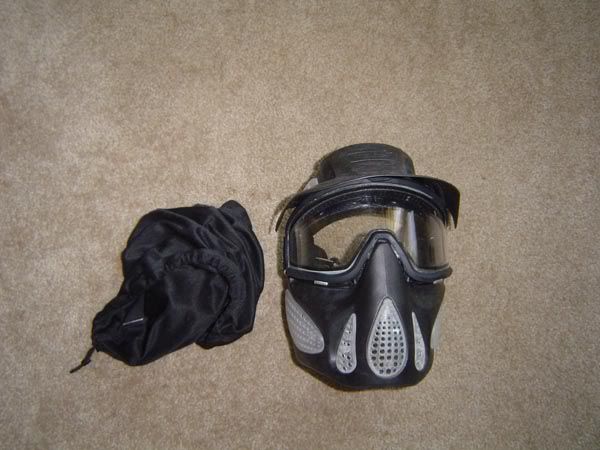 Pants - $25
Nexed Paintall Pants, Adult Medium