Discussion Starter
•
#1
•
Okay well I have a Ion that I bought because me and some friends were going to be getting into the sport. But they never want to play so I am just going to sell all of my gear. the gun was bought brand new in 2010 have played 6 games with it and never had a single problem out of it. I added the new body so that you can take the bolt out of the back. Here is a a list of what you will get.
Hard locking case with foam inserts.
Brand new Dye I4 mask
Brand new Jersey 3xl (to big for me)
halo v35 with victory board and rip drive and quick feed
empire 5 pod pack
the gun its self come with the stock body and bolt 2 black heart boards (1 is installed in the gun) and 2 covers black and blue, clamping feed neck, trigger, tear drop and stock barrel, tank, and smart parts tank cover, awesome on off button and drop forward.
here are some pictures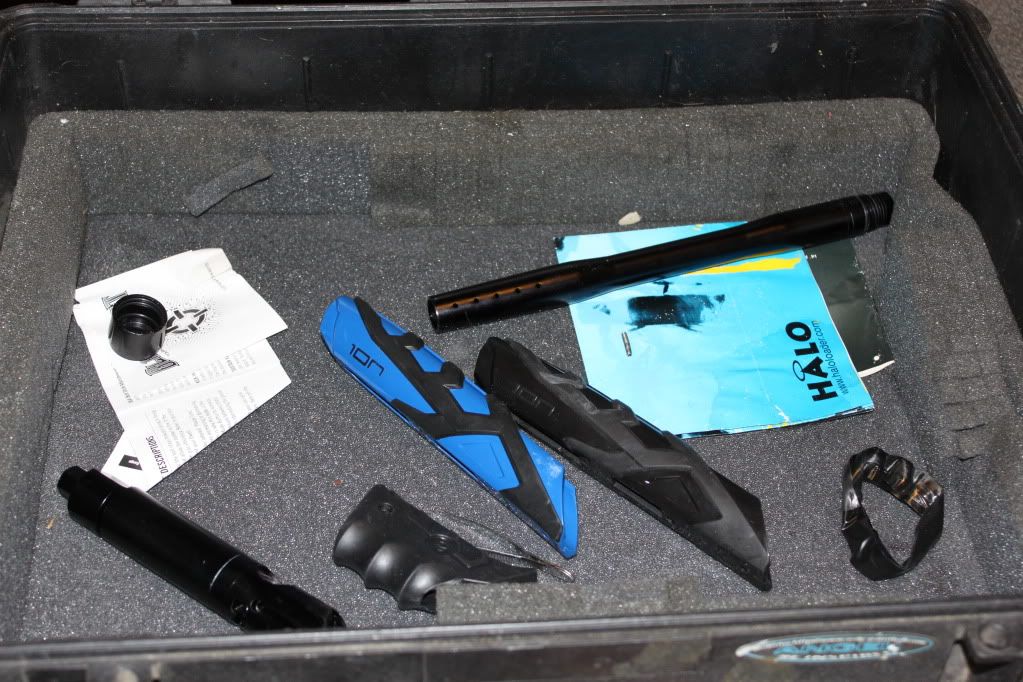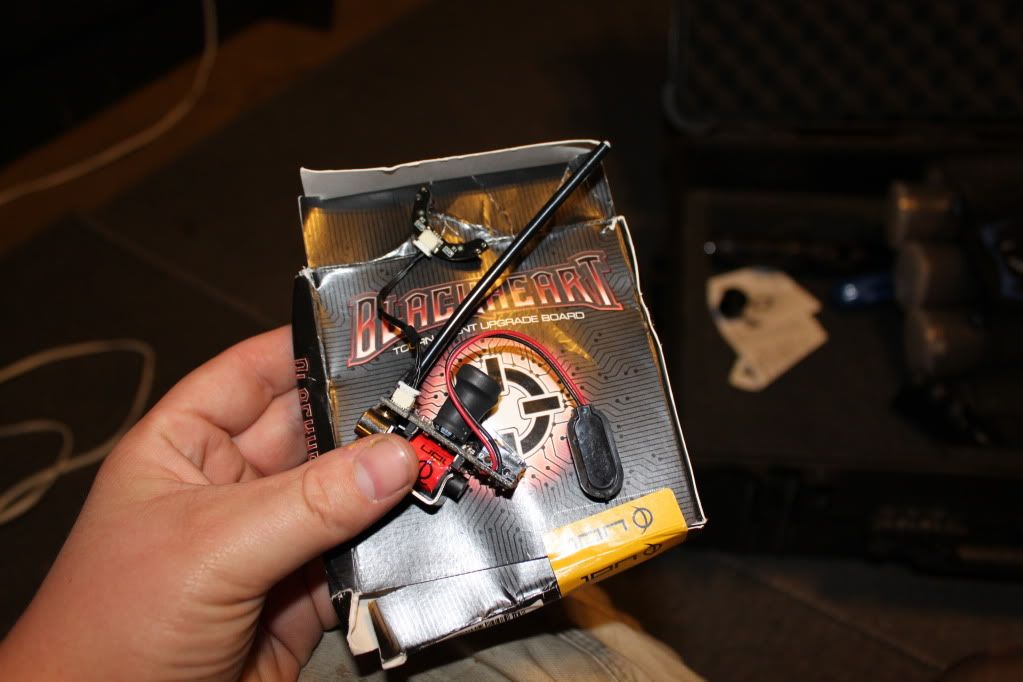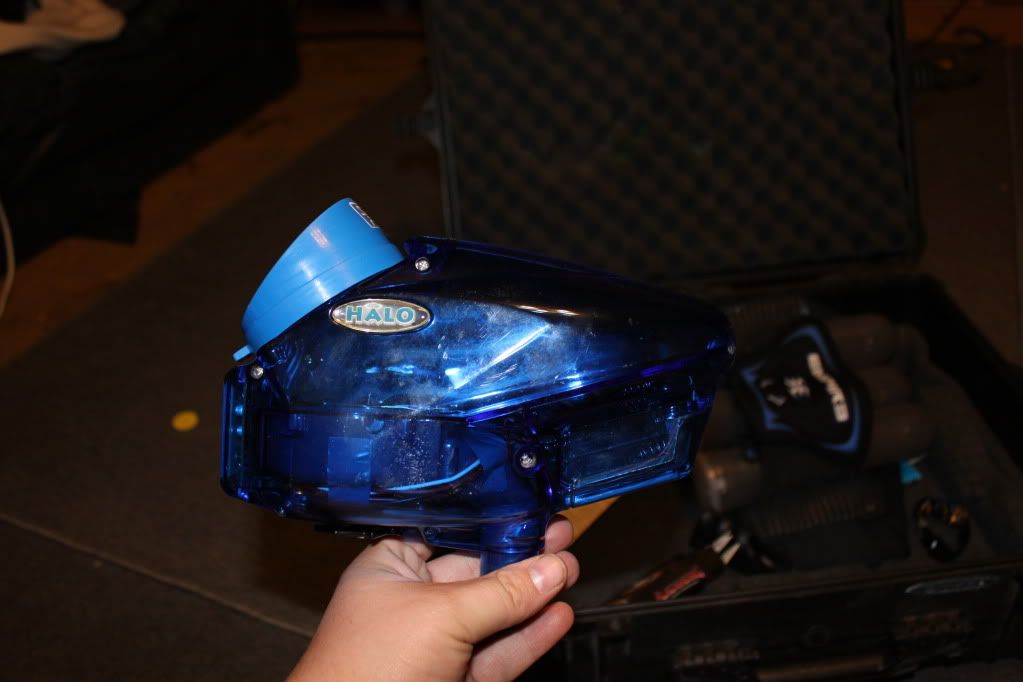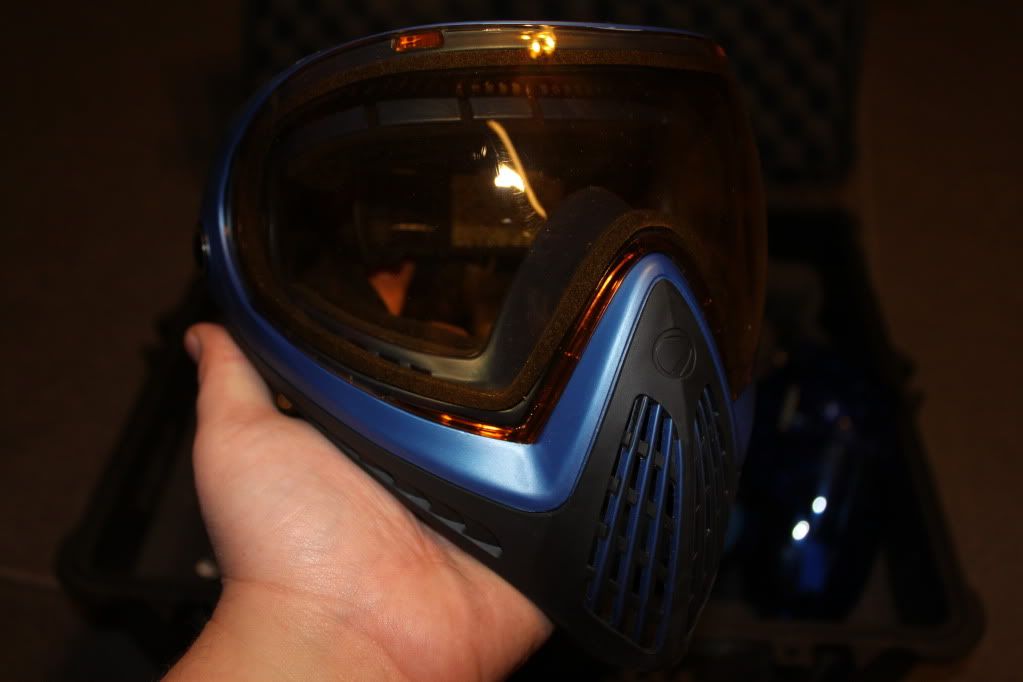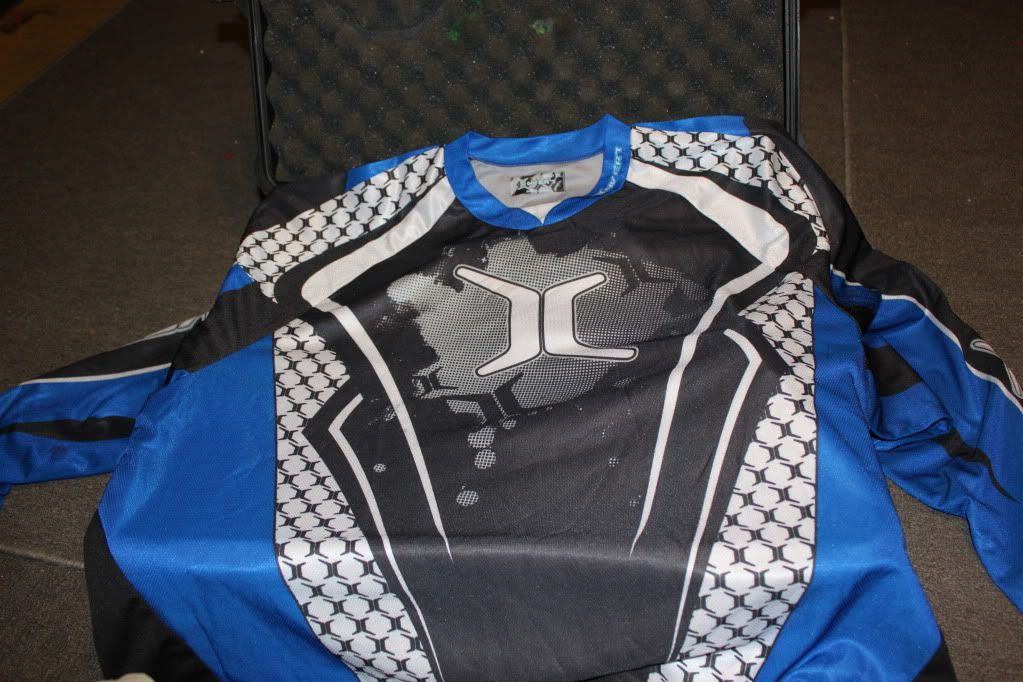 Name is Jamie Nichols 850 340 1258
[email protected]
500.00 located in 32456 I will ship anywhere in the US at buyer expense