READ THIS FIRST
RULES
1) all of these prices do not include shipping
2) prices are flexible
3) I will not ship first
4) paypal only
TRADES
I will look at ALL offers. So don't be shy
things i'm looking for but not limited to:
1) phantom bodies, (left, right, and center)
2) t-stock or L-stock
3) warpfeed
4) electric markers
5) pump markers
6) autococker and phantom threaded barrels
7) phantom and autococker parts
Smith and Wesson Airsoft pistol-$60
I believe its around 400 fps, It is co2 powered and is rediculously powerful and
accurate. I don't airsoft so this thing was only used for target practice. It may be plastic but it is solid and tough.
Empire Paintball Pants Adult XL-$25
I never used it, but the previous owner did. Very minimal tears and overall good condition. The size is 38-42
Sony ericsson w580i-$55
Amazing phone, plays music and games. Works with AT&T. Currently has minimal
wear and is in working condition. Comes with box, cords, and 256mb card
Samsung Verizon camera phone-$40
Hardly used, takes amazing photos. comes with box and cords
Bipod-$15
Great condition, almost never been used. It is both adjustable and colapsable.
I don't airsoft so, this thing has never been used on the field.
Airsoft M16 magazines and speed-loaders-$20
Why do I have airsoft magazines even if I don't airsoft? Because my gun broke.
The only blemish on these is the white out marks on the bottom of each one. I can probably get them off if you buy.
Red Dot Sight-$10
Has 2 settings. One for medium brightness and one for high brightness.
I know it says red dot sight, but its not really a red dot. Its more of a red cross. Great condition, never been used on a field.
Kodak digital camera-$50
Takes both great pictures and great video. Comes with strap and charging dock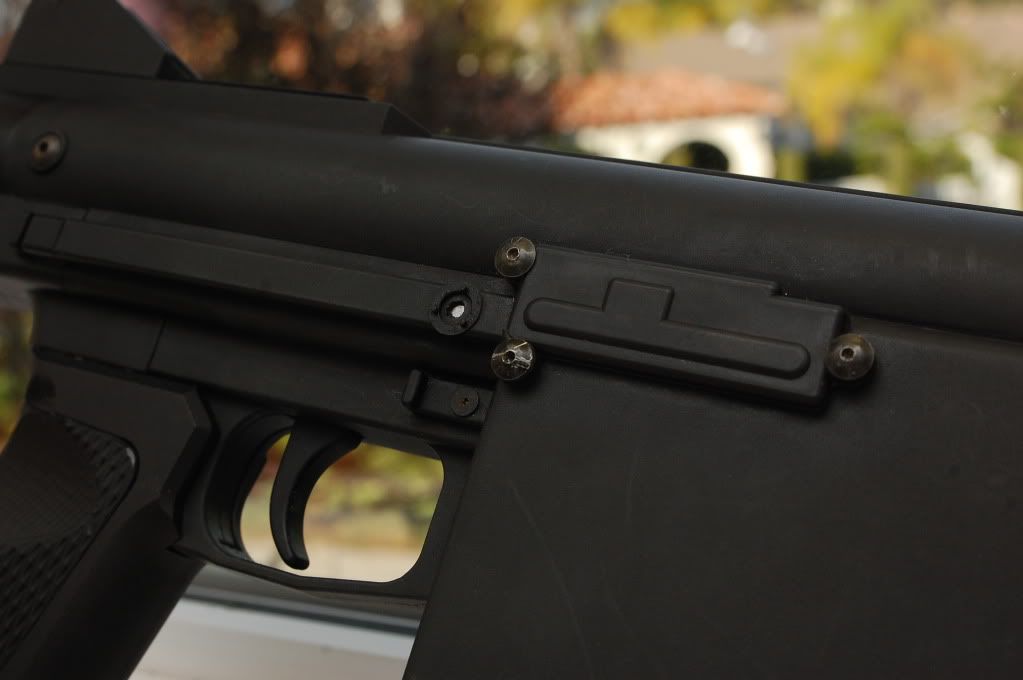 Corded Mac keyboard-$35
Works with both macs and PCs beautifully. Used apprx 3 times. The white keys are
still white. One of the smoothest keyboards made.
More stuff to come