Discussion Starter
•
#1
•
Hello guys im new here and i just recently picked up a BE T-Storm (yesterday) i just got back inside from trying it out, and there was no chopping or anything. Im not a noob to paintballing and this isnt a bad gun compared to the A-5's i have been using and are used to. 1 question can i use this:
http://www.viewloaderparts.com/index.cfm?fuseaction=catalog.prodInfo&productID=1261&categoryID=205
barrel for my gun? I know that you guys have said that the threads are the same as the spyders and i want to double check. I can honestly say that this thing has better accuracy than A-5's. Now guys please dont flame me or say that this gun sucks, because......you suck.....nah jk. here are some pics. BTW i got the gun set, 9oz C02, and 500 paintballs for $90, not bad but i heard a guy on here got the gun for $10 at sports authority
:dodgy: .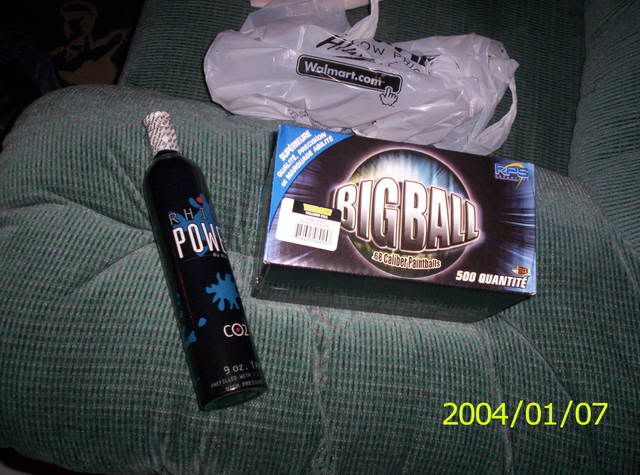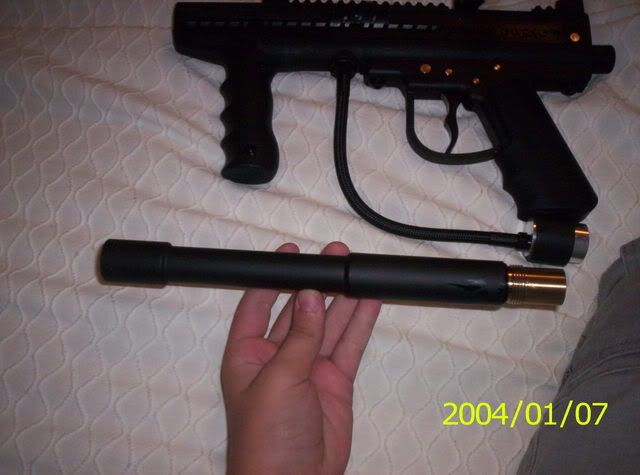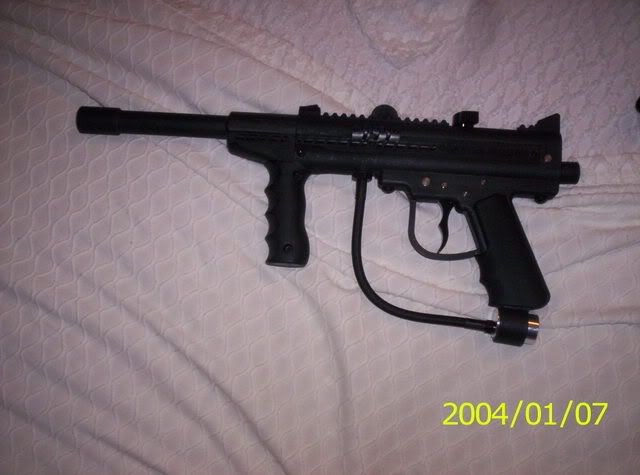 oh yea and when im done using do i take off the c02 even though it still has some in it?