Discussion Starter
•
#1
•
2002 Ground Zero timmy
Dust blue anno
LCD clamshell
WAS 2.6
CP roller trigger
CP adjustable ram cap
CP volumizer
CP rail
CP on/off
CP quick release feed neck (not picured)
CP 14" one piece .689 "matrix" barrel
PBK snakeskin bolt (kicks ass)
torpedo reg (no internal wear like newer torpedos)
aluminum eye covers
hybrid lady grips
wrap around grips
Magnetic trigger mod (very nice trigger pull)
25g featherlight switch
High flow hose barbs
stock feed neck
brand new eyes
brand new alias solenoid
3 point switch (can be programmed to cheat)
This thing blows faces off all day. It flat out rips! I've used it for multiple practices and one tournament. It's in great condition and works flawlessly.
Pics: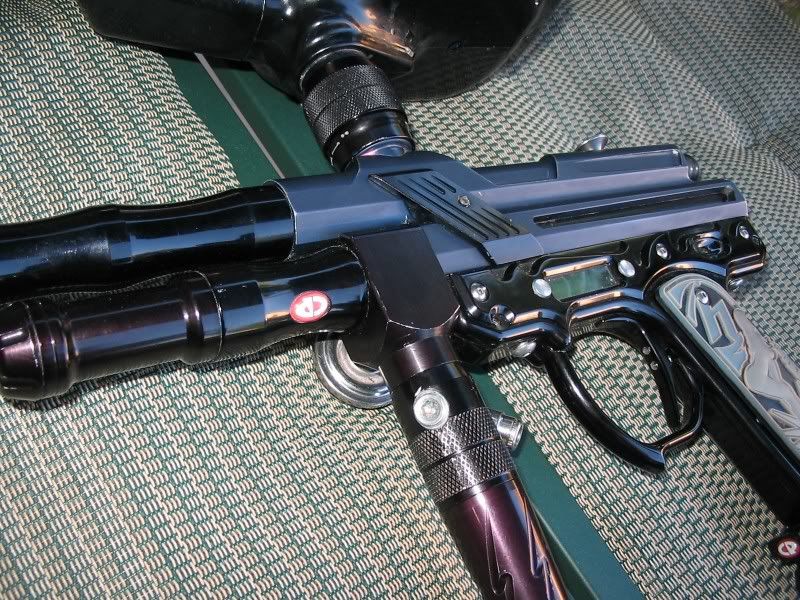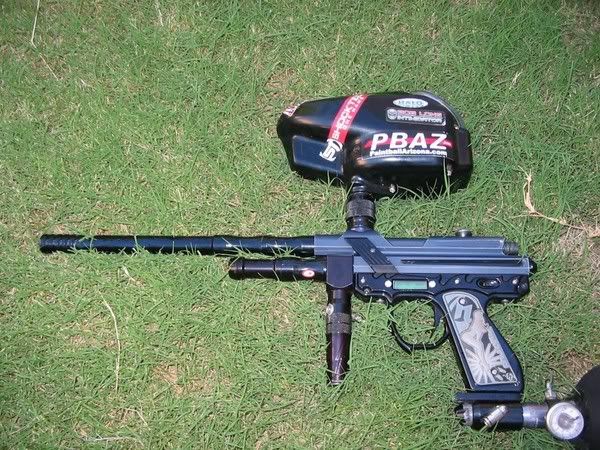 Trades:
LCD trixes (must have eyes or you add cash for eyes), would like tadao
Vikings
nice 03 shockers
other timmies
HK guns maybe
anything cool
NO IMPULSES OR COCKERS! I DON'T CARE WHO OWNED IT, WHAT'S ON IT, HOW RARE THE FADE IS OR HOW MUCH IT COST YOU, NO IMPULSES OR COCKERS.
Please post here with specs and preferably pics before AIM'ing me. Thanks.
CONTACT ME AT:
AIM - zidane845 (post here first)
EMAIL -
[email protected]
PM
reply
Feedback:
http://pbnation.com/showthread.php?s=&threadid=263684&highlight=+zidane
!!VIDEO OF 26 BPS!!