Discussion Starter
•
#1
•
So, I've been getting back into this sport, and having a lot of fun doing so.
Recently purchased a cocker as a back up gun, and I'm in the process of converting it to LP.
Here's what I've done so far (am in the process of doing):
-aquired an LP tank
-replaced hammer spring w/ a light spring
-replaced valve spring w/ a medium spring
-building a front block w/ DYE components
my questions:
-I read that the stock bolt and hammer are adequately efficient. Is that correct?
-Should I consider a new barrel? if so.. what length
-Should I replace the in-line reg?
-what else am I missing?
THANKS!
pics for reference:
when purchased:
rebuild stuff: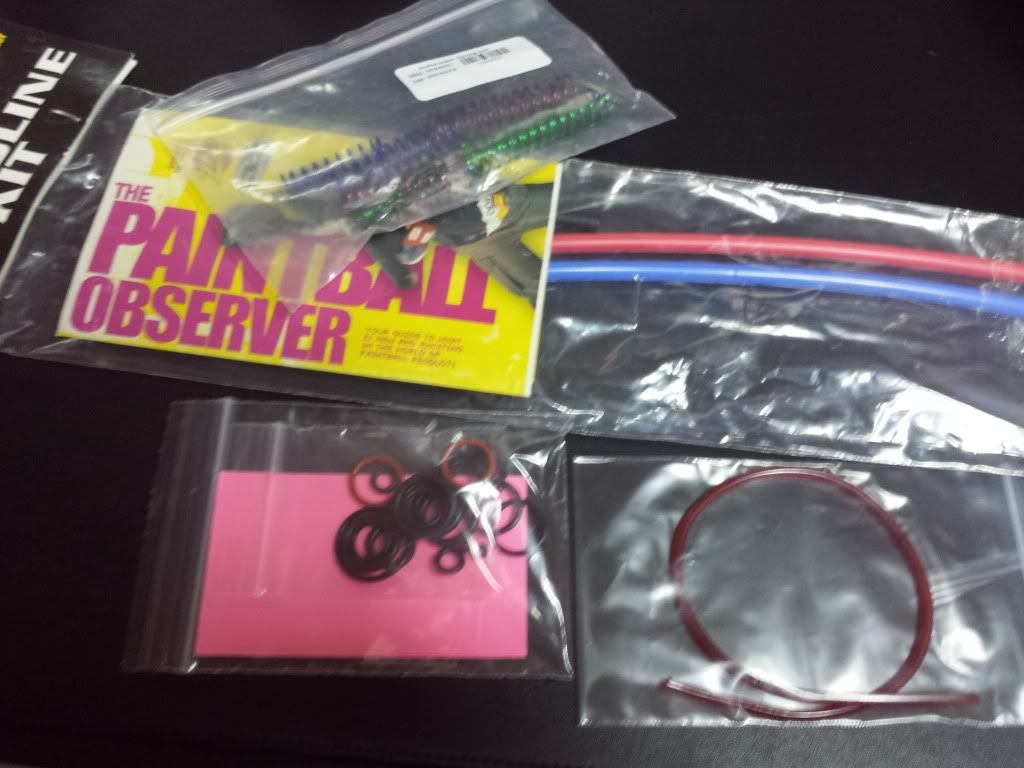 front block stuff: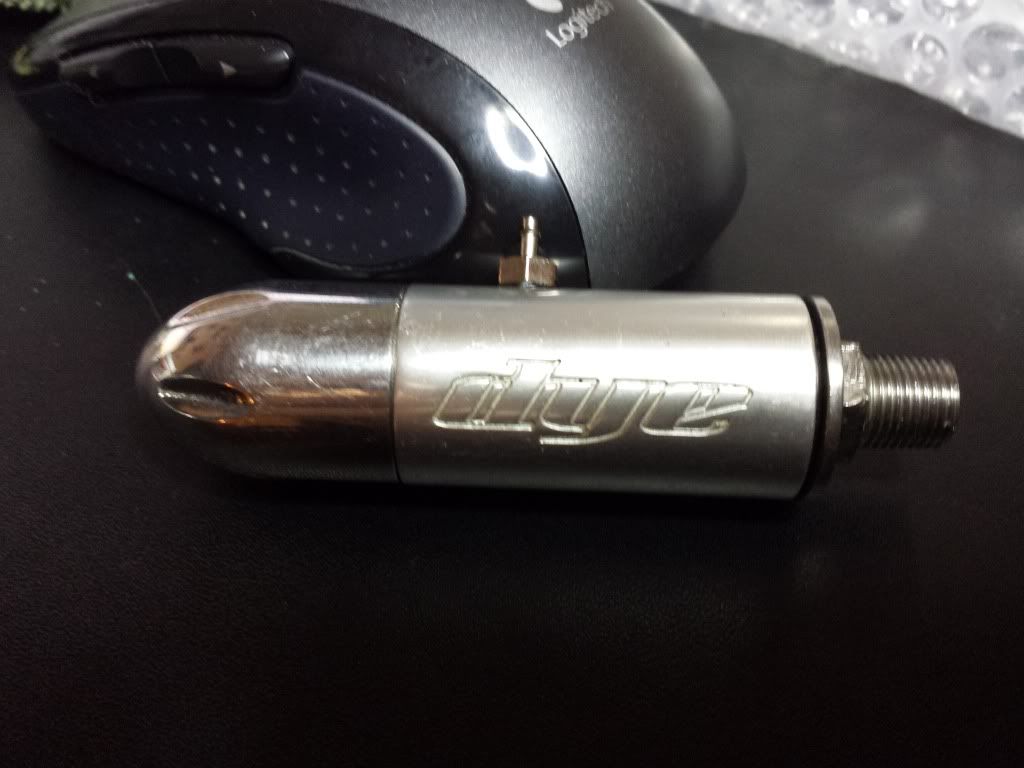 tank: