Discussion Starter
•
#1
•
Well, i just got my money for sellin my tippy. I got 200 for the tippy and the egg along with the C02 so im gonna buy a new pellet pistol. Im looking at the
Walther cp99 and i found 3. There all really nice but theres 2 i just cant decide for myself because there both awsome.
Heres the first one, nickel plated and 139 dollars. Ill probaly get this one.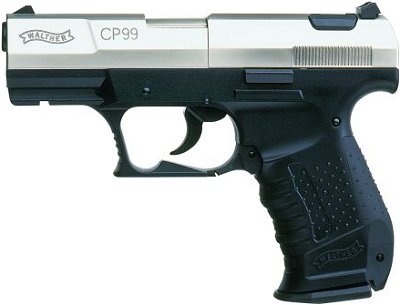 then theres the military issue looking one. Ive always been a fan of the military styled guns. $129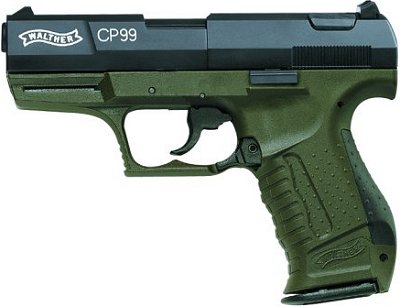 Both are really nice and statiscally the Nickel plated is better. There both the same gun when it comes to performance but the nickel plating just kicks ass.
Then we got this one which is just there. $129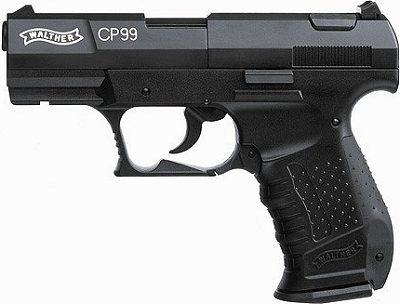 Now this one has a built in laser which is REALLY cool but its expensive. its on sale for $169 and was orignally $199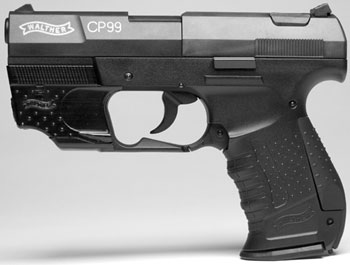 So help me out here guys.