Discussion Starter
•
#1
•
here is my little for sale i have.
name:bryce
location: summerfield, florida
contact: (AIM)mustanglov3r16
rc car stuff
i have some blue monster knuckles for sale,
mosnter rear end idk what else it may need,
a micro-t roller with threaded axles, DT chrome's. CF bumper, bb motor
awesome tierods, green body, and street tires.
Monster mid-section.
pictures:
xmods items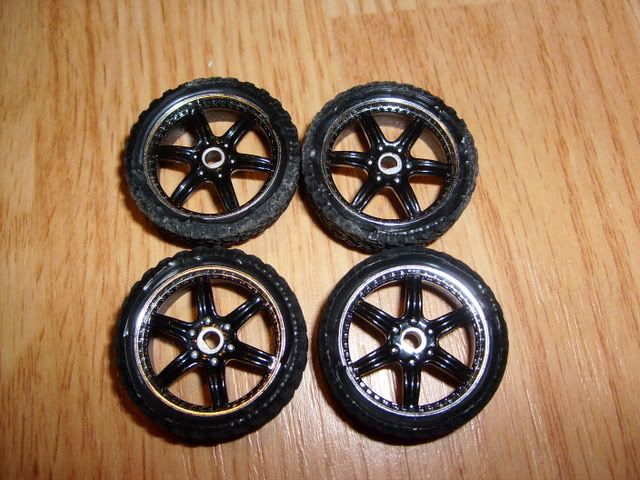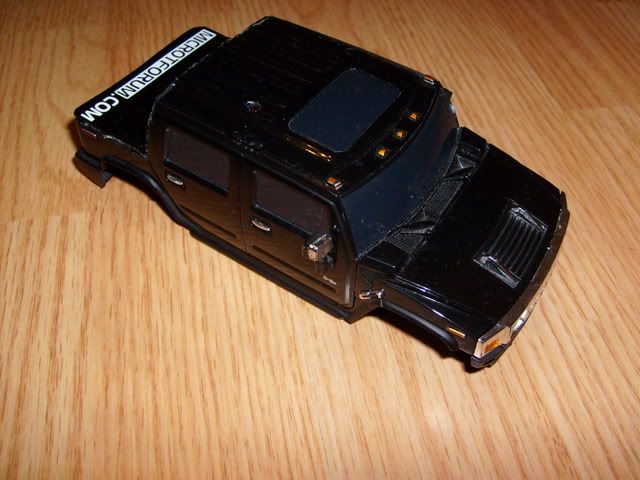 monster items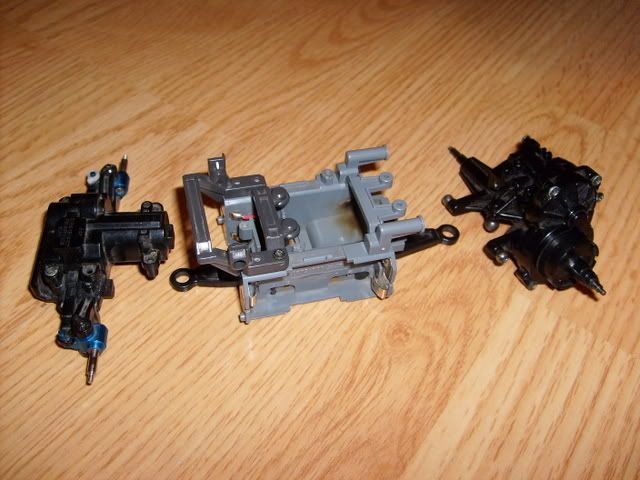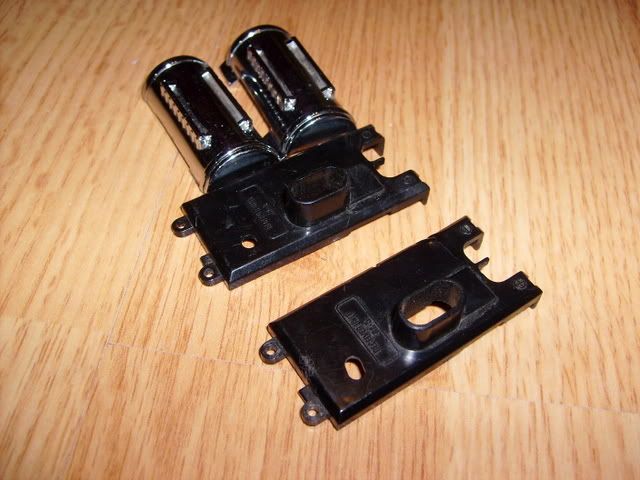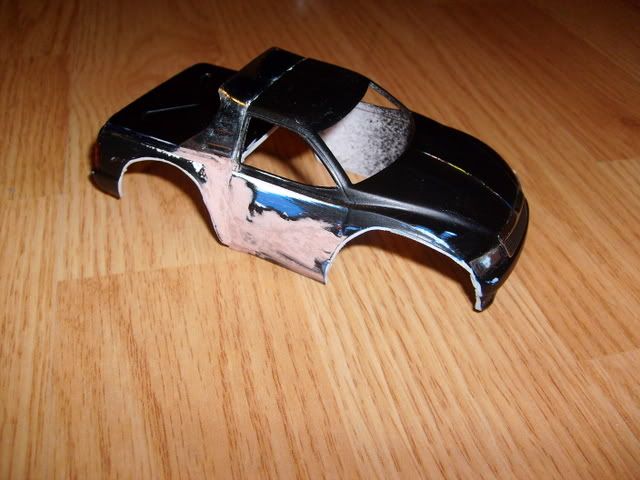 micro-t items