McNAstY I0n 4 SALE!!!! PICS!!!
hey guys i have an awesome IOn for sale. Its freaking hot!
Ups:
cp reg
new eyes
clamping feedneck
***** grips
check it asa on/off
freak barrel with .693 insert
progressive barrel .689 bore
red macro.
Egg 2
Im looking for 300 for everything. Shipping will be priority 2-3 day service. We will talk about shipping costs. Here is my feedback from pbnation..all 100% positive! Thanks!
*i replaced the feedneck..this one is not on anymore(but i still have it if you would like it!)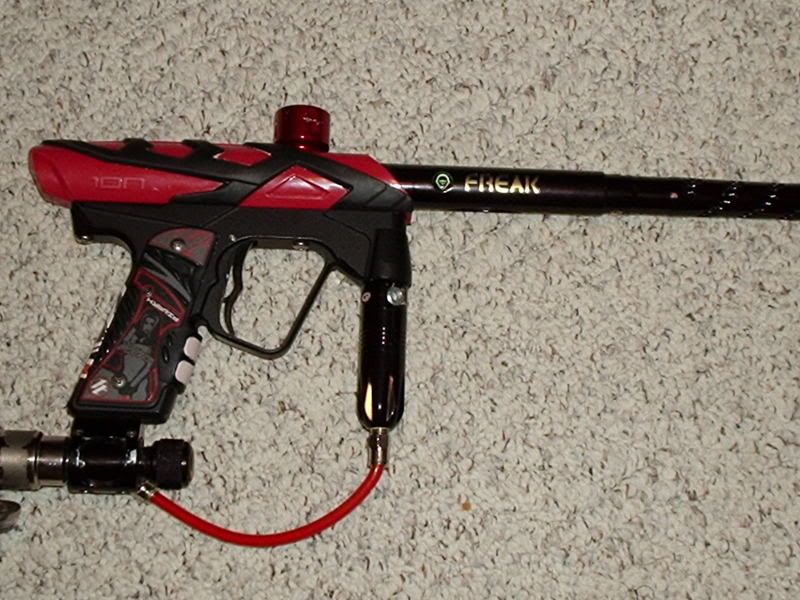 I also have a b2k4pds up for sale. Its all stock but has an extra stock regulator and it has a BNIB 14in CP barrel. It shoots ropes, and is very reliable. I have had no trouble! Make me an offer i cant refuse! The cp barrel is not pictured, but i can get a pic if you would like. The egg2 in this pic is the one that will come with the ion!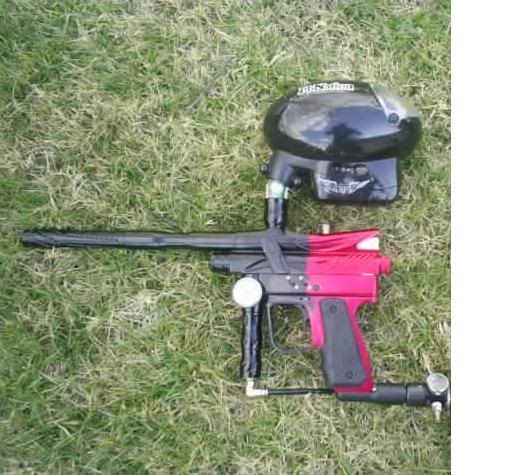 Rules:
- I will not ship first no matter what! I have great feedback!
- Please do not flame my thread, if you dont like it..o well!
- You can reach me on aim at avhs05 or send me a pm here or on pbnation.com. My name is the same on both.
- I am looking for these trades:
*Dm4's and i add!
*PM5's and i add!
*Some E cockers.