pics from owner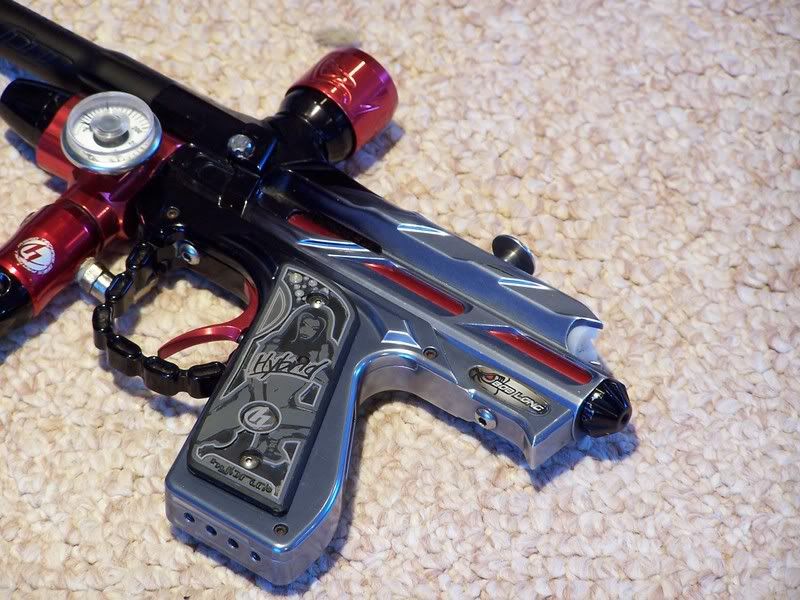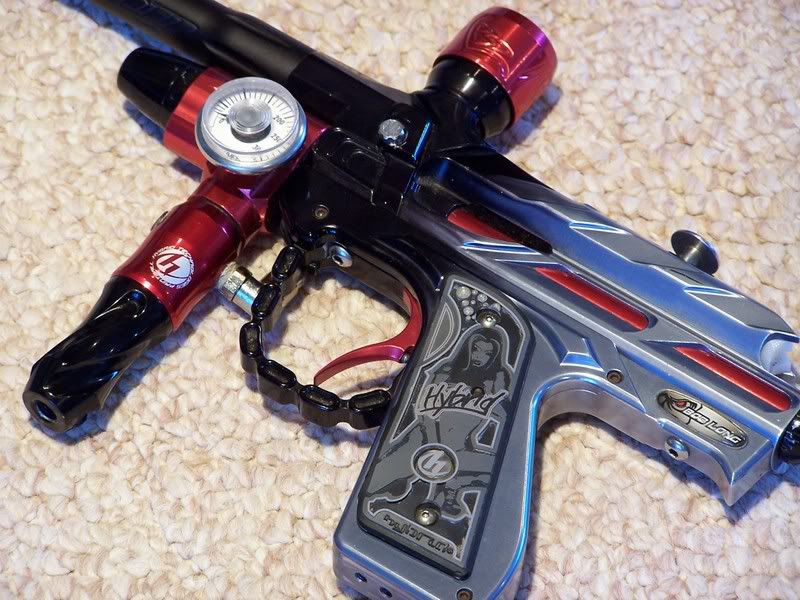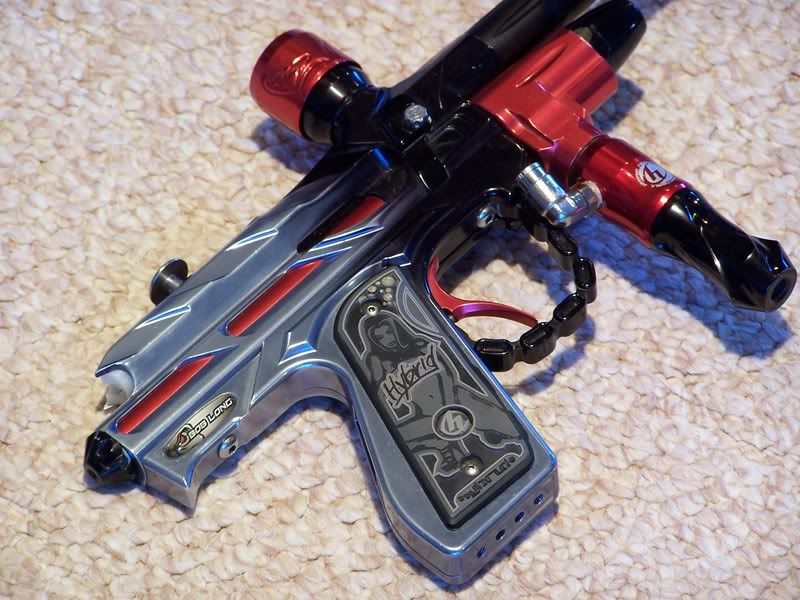 All ups are as seen. Hybird grips, hybird reg, ccm eye cover screws, lucky 15, cp on/off, hybird rail, Infamous, hybird ram cap, and NDZ trigger.
Iv cleaned it up big time and sent it to BLAST cuz it had a leak coming out the barrel :hug: ;0
What you guys think?