This is nearly stock, but I've decided to post it just to get some sort of input.
Naughty Dogs Intimidator
-Frenzy 127.4
-16" Stiffi
-CP on/off
-CP Roller Trigger
The rest of the stuff
-45/5000 Pure Energy
-eVLution2, no Z-board, nothing special... yet.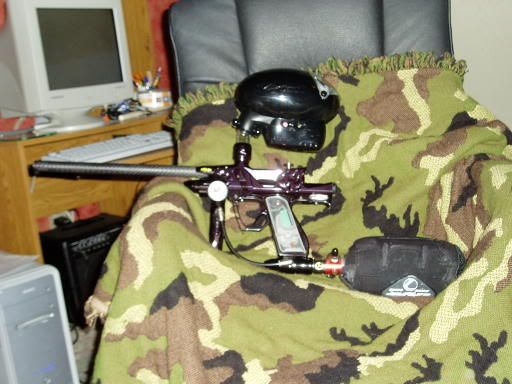 I plan on upping this thing like crazy, getting a barrel kit, maybe a Techna Trigger... as for now, whatcha' think?