Discussion Starter
•
#1
•
Hey guys, picked er up a few weeks ago, and just now gettin the pictures up. I took er muddin a few days after the pics and covered it, however I washed it and forgot to get pics of that.
It's a 5 speed w/ the 4.0 inline 6, it's a 2004 with 22,000 miles on it, so it's still just a baby.
The rubicons come with front and rear air-lockers for the dana 44's so those are nice.
Plans-
3.5-4.5 inch Rubicon Express lift
33" Goodyear Wrangler MT/R tires w/ full spare
New front bumper w/ winch
New rear bumper
Several sets of PIAA lights
Rocker panel guard rails
And thats all so far, but im still thinkin
now for the pictures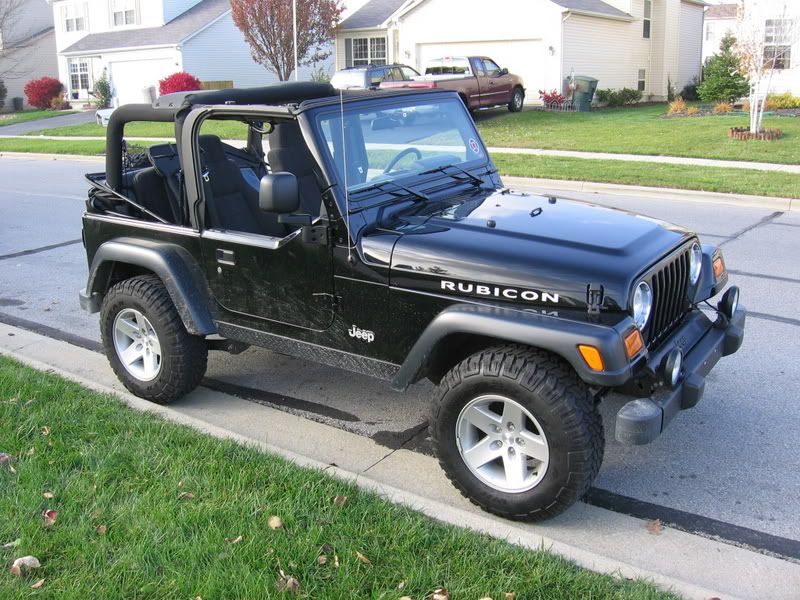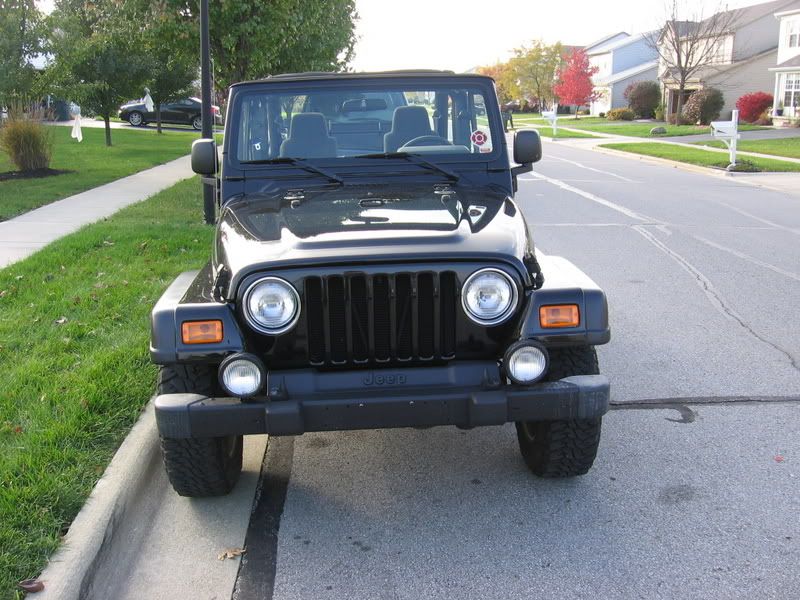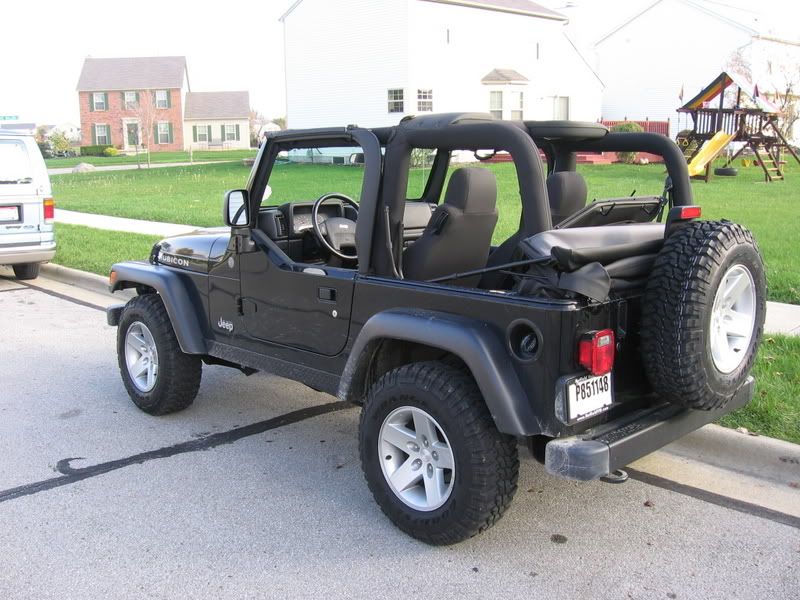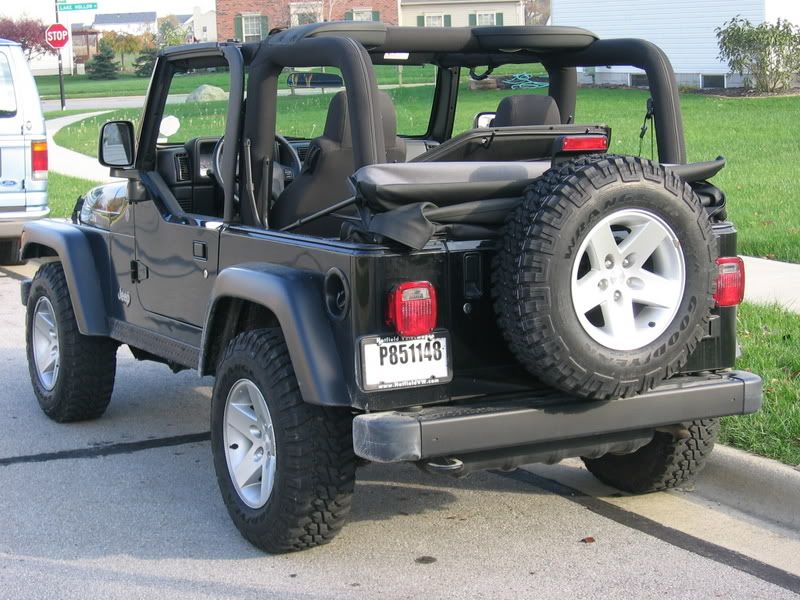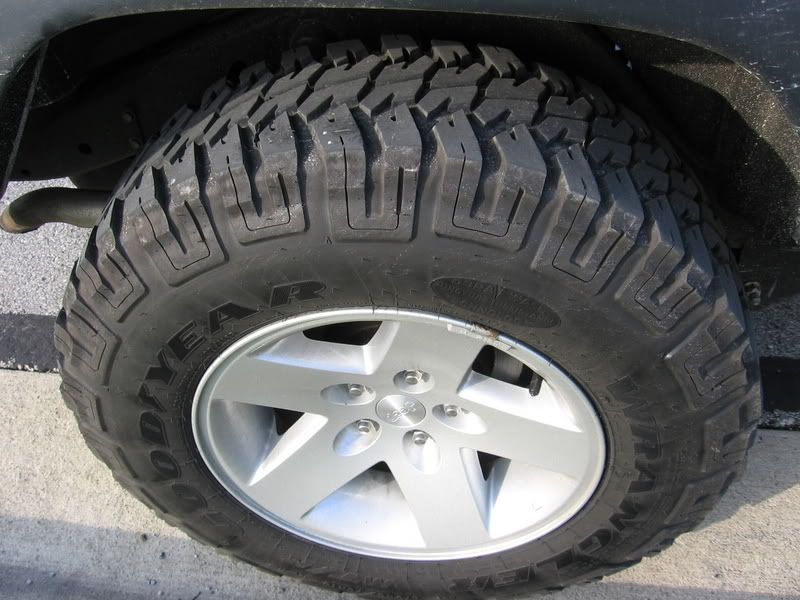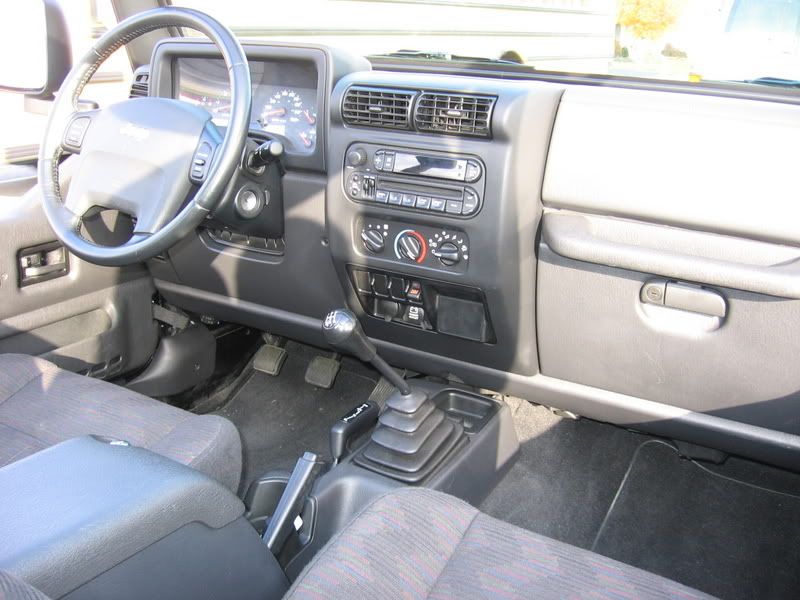 Thoughts? Comments? Names to call me?