Discussion Starter
•
#1
•
Okay first of I know with the money I put into it I probably could have went out and bought a better gun but when I first bought it I didnt have alot of money to spend and needed a gun to play since my last gun had been stolen the year before. I have always been a fan of the matrix series and of course the PMR is the poor mans matrix which I felt was perfect for the broke college kid. Once I bought it I started slowly chipping away at the upgrades, alot of them more cosmetic more than anything. Now for the upgrades on it:
Dye Ultralite Grip Frame
Dye Red and Black Ulatralite Stick Grips
Dye Metal Clamping feed neck
Modefy'd sports mini rail
DYE on/off
Trinity Back Cap
Everything else is still stock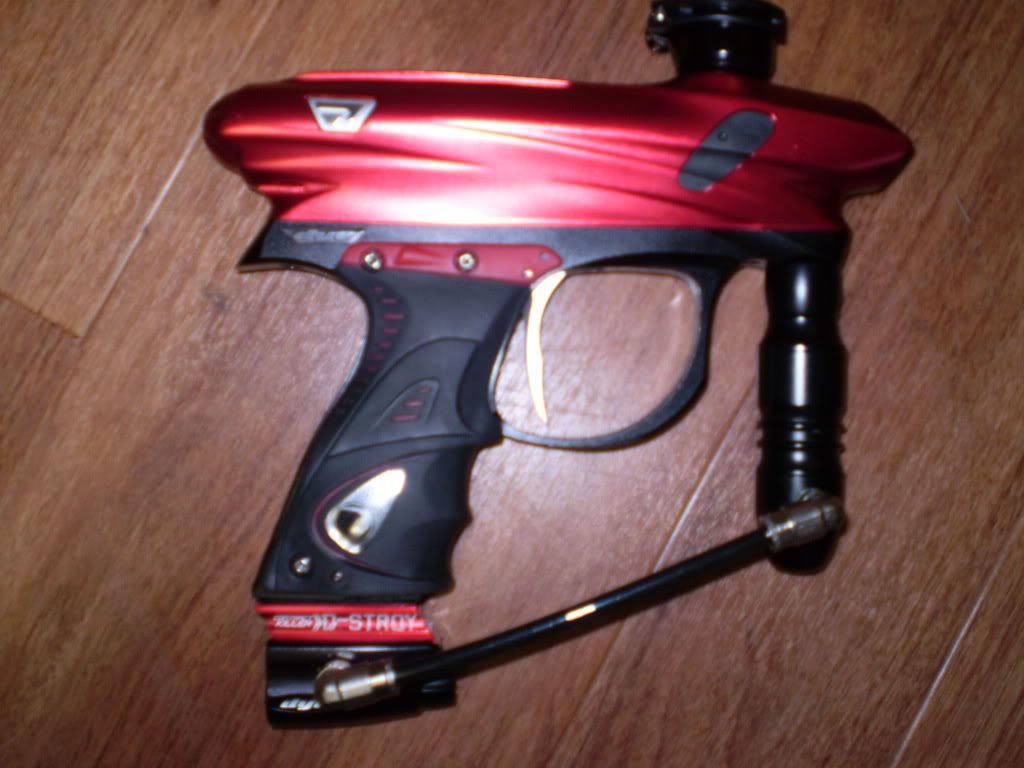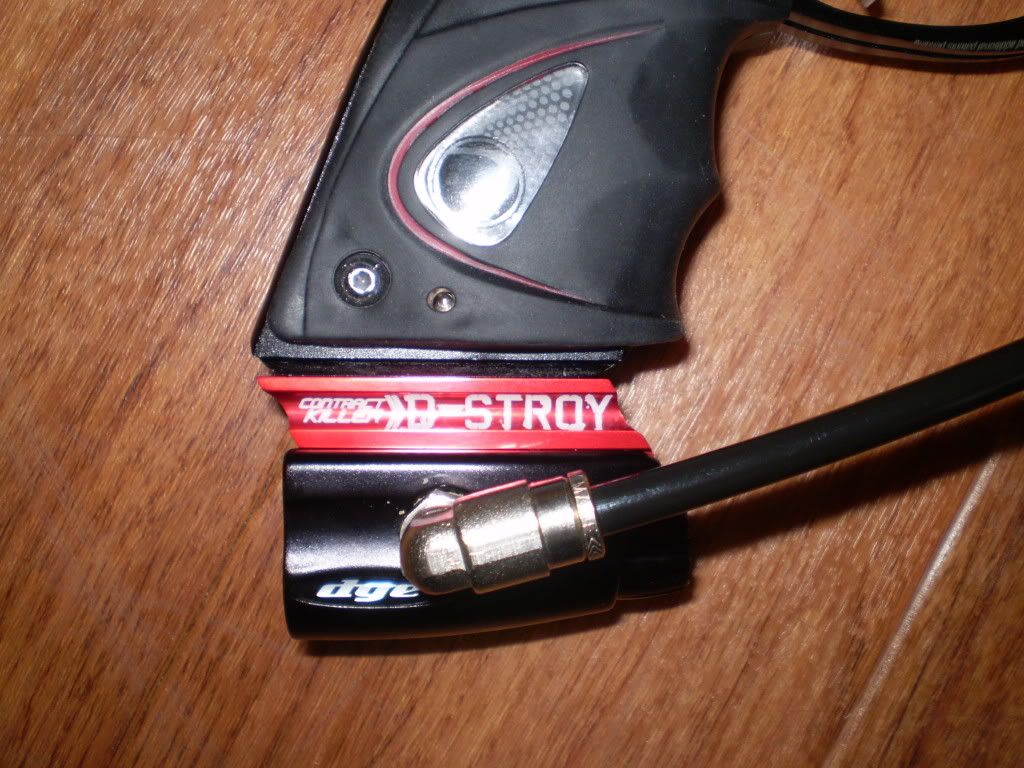 However hopefully I will soon send it in to get the Modefy'd Contract Killer lazer engraving done on it so it will look boss. But other than that what you guys think?