Just got my carbine kit on the x7, egrip and full cyclone mods are next.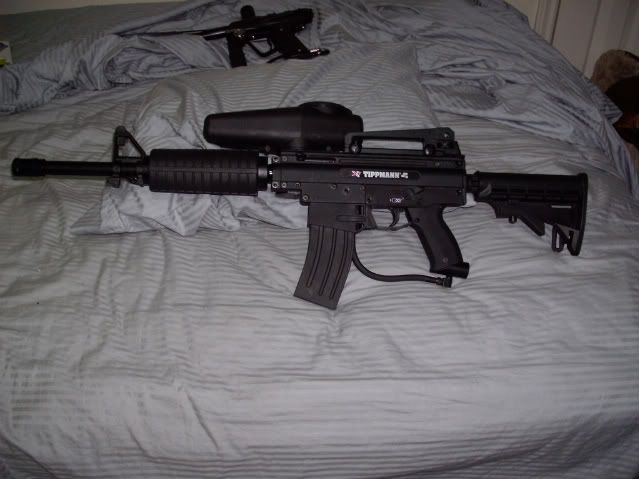 Waiting for my 07 minion to get here.
Dust Red, NIB stock, but soon to be virtued.
also sitting at home are
an 07 Ion, virtue board and bob body kit coming
a spyder sonix pro with egrip (~18bps) maxed out.
and my old old old school imagine, with a mech trigger.