Discussion Starter
•
#1
•

As if it's not obvious enough already,
2k6.5 Nexus Light Trooper
Tadao M7 with white LED's (this board is AWESOME! all legal modes and gangster mode with infinity option combonations)
Hybrid 2k6 Bad guy grips
Eclipse Ego grips WHITE in color..told these are rare...not seen many personally..
Nexus bolt with light weight bolt pin
Book with blank warranty card
Gun is in awesome condition- I just went through and cleaned litterally every piece of this gun and lubed it.. shoots flawlessly.
Only minor and I mean MINOR spots are a knick the size of a pin head (shown in pic on right side), and minor scuffing on bottom of ASA, Reg, and small spot on clamp of feed..I stress again, minor..
Pics!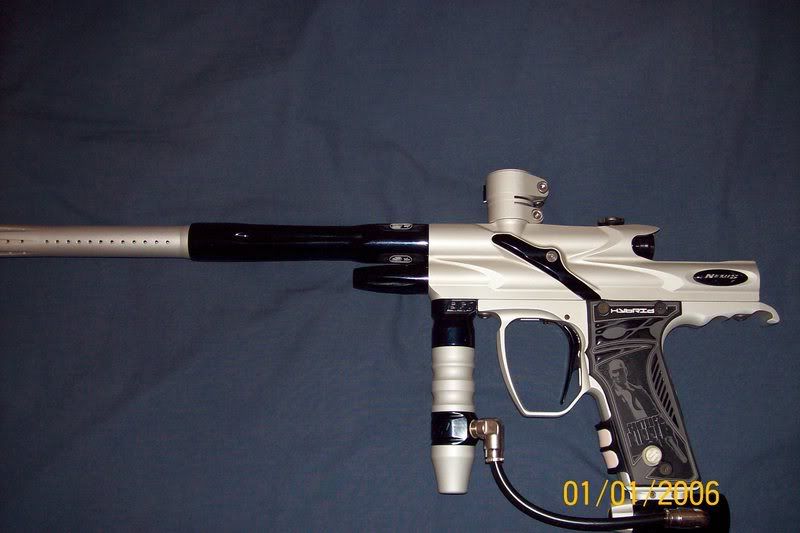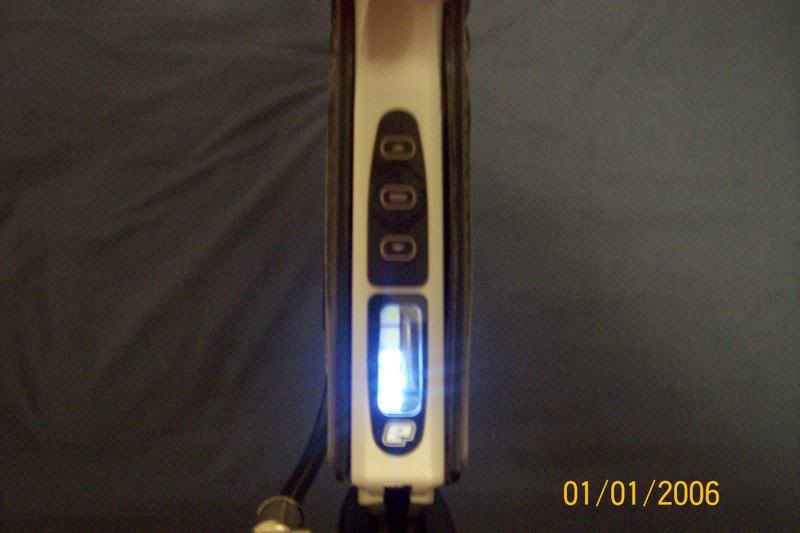 Price: $1400 obo..
Trades 17 for 1's, DM7, Ego07...something HIGH end..yep..sorry kids..that means no timmys of any kind or shockers of any kind..
and as usuall I don't ship first blah blah blah feedback in sig GWC member blah blah.