Discussion Starter
•
#1
•
Alright, got this gun 3-4 weeks ago, played with it for the 2nd time today.
Specs:
Owned by SD aftermath
PSP board
Hybrid grips
Eclipse barrel for now(borrowing)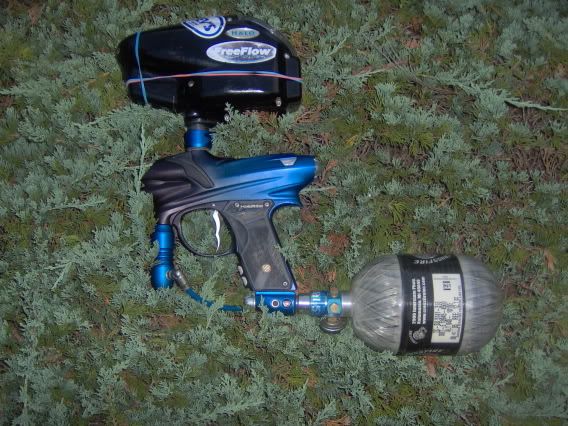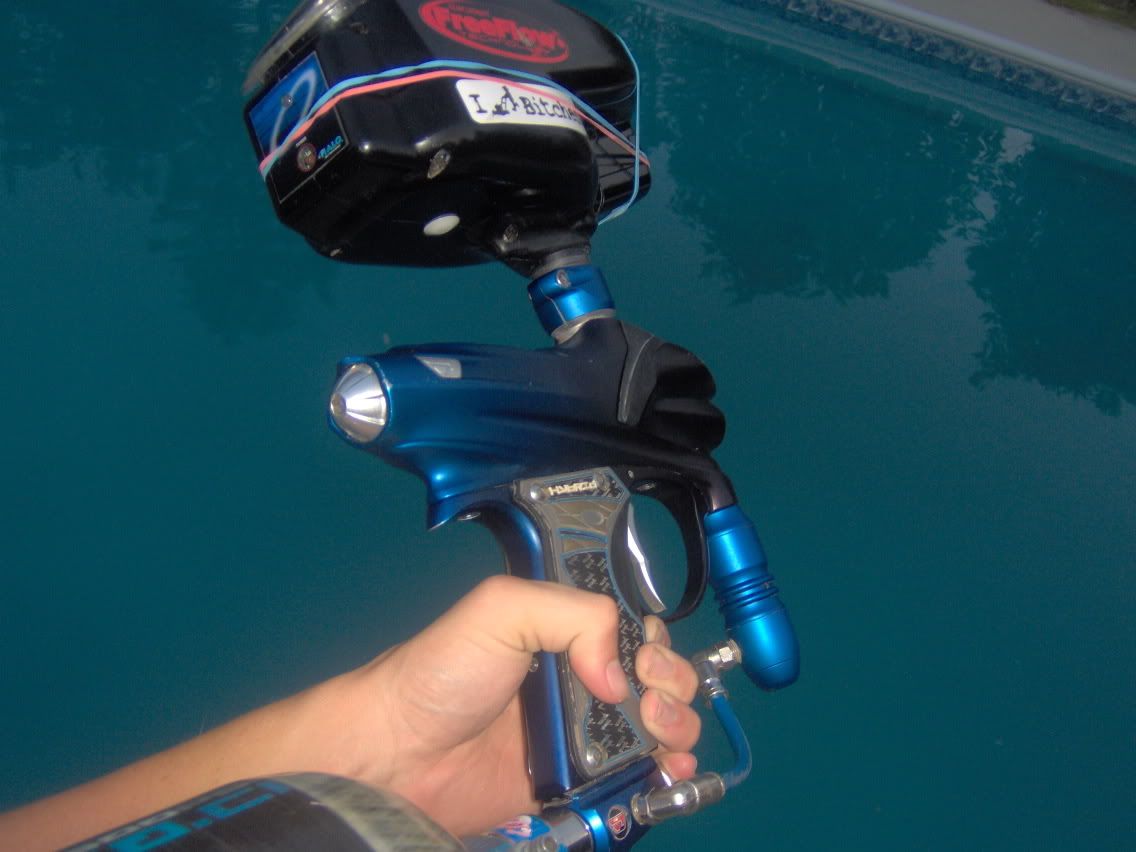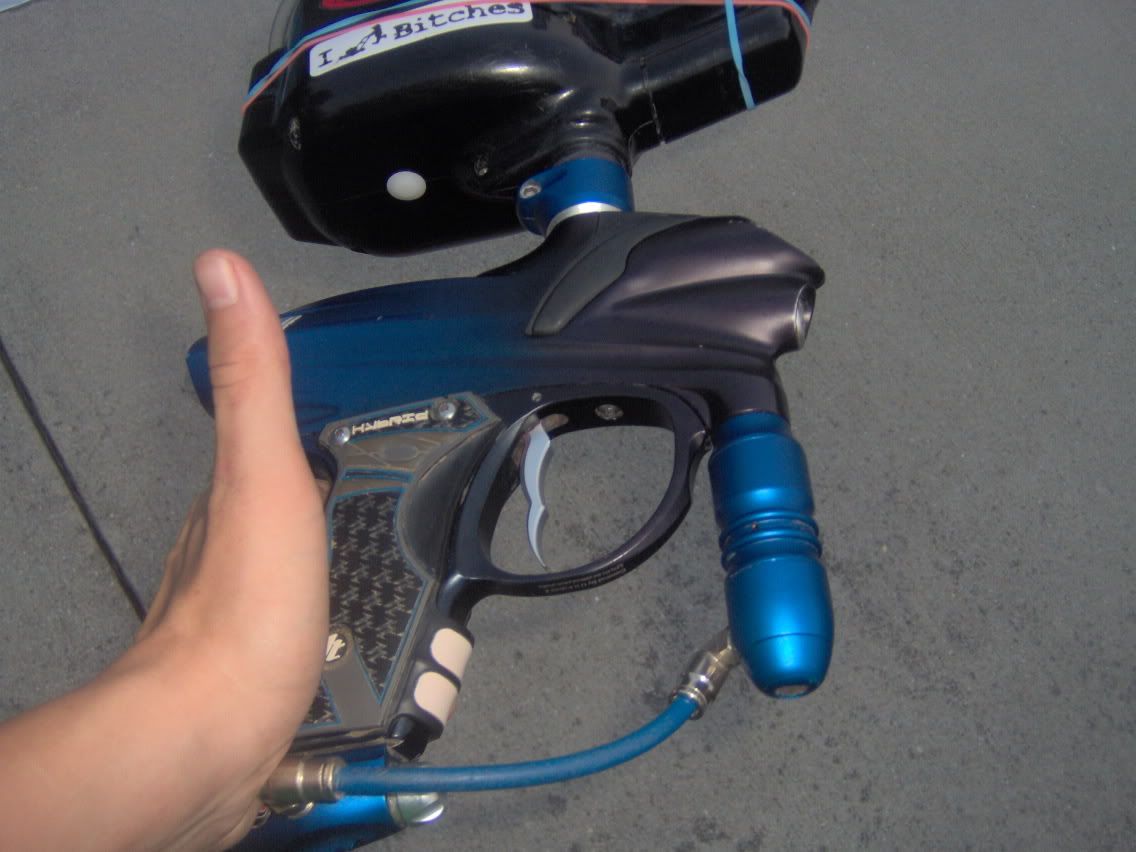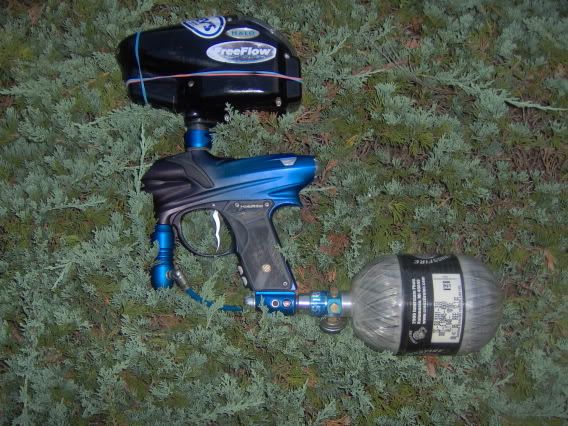 So far I really like it, its got this thing where it shuts off every once in a while in games, won't shoot. but I think i've got that under control. It's a bit dirty, as you can see, but its been cleaned a bit since those pictures. It actually got played with, wasn't just a gun to get whored around
/excuse
anyway, future ups:
UL barrel
I'm probabbly going to keep the board, just because I'm going to be playing consistently at 15 bps. I MIGHT get a UL frame around christmas, but I'm really just broke as hell lately. I need to worry about practicing more than the extra couple ounces the UL will do.