Discussion Starter
•
#1
•
Well on friday I checked out a Digital SLR camrea from my school. Canon Rebel XT, its very nice. Finally washed my car over the weekend and decided to snap some pics.
The location wasn't the best. It was all I could think of at the moment that was fairly close.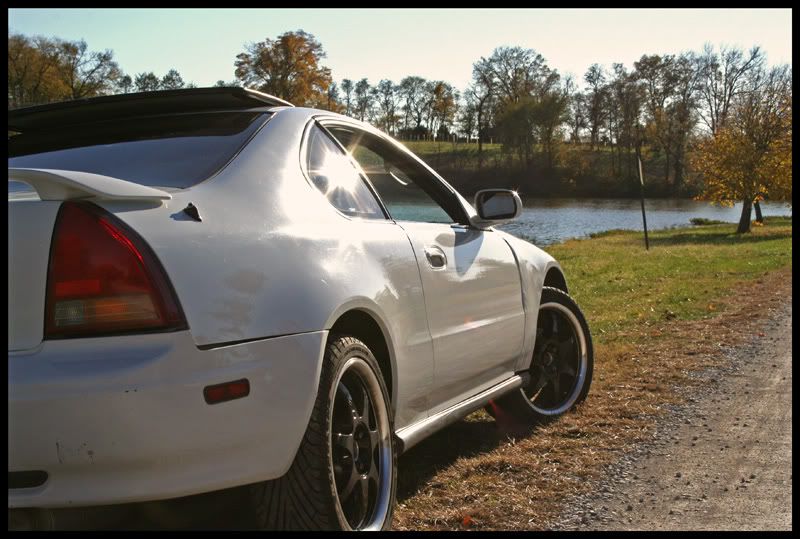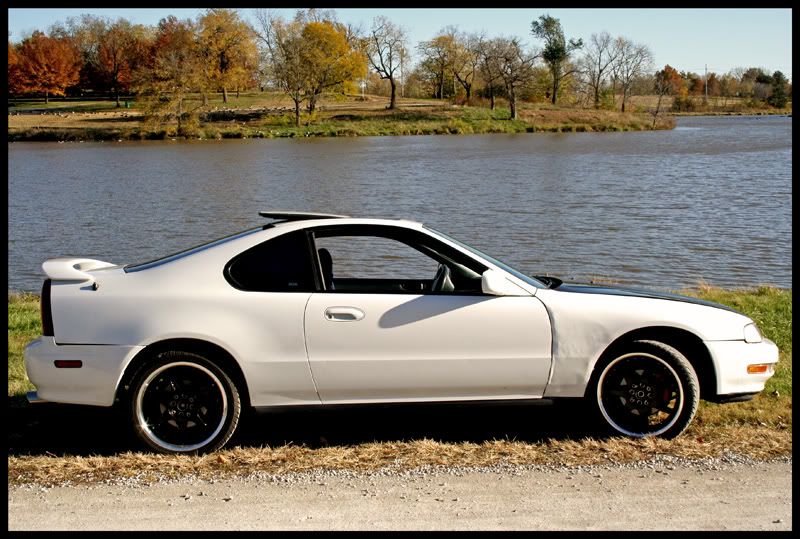 All images were edited in photoshop with basic levels,, constrat, color, shadow/highlighting and a mild filter.
Crituqes would be appreciated. Yes I know my car has a little damage, got a new right fender just got to get er painted. :thumbsup: