·
Thats "Chief" to you...
So, basic rules apply...:bowdown:
I've got the itch for some new equipment, so lets see what ya got. I know the prices are high,
I want trades...
Marker #1: Proto SLG $225
Haven't really messed with this one yet, just bought it actually. Still in original box in great condition. I added the venom sticker, it can come off if you want. Has a CP locking feedneck, I'm including the stock one if you want it.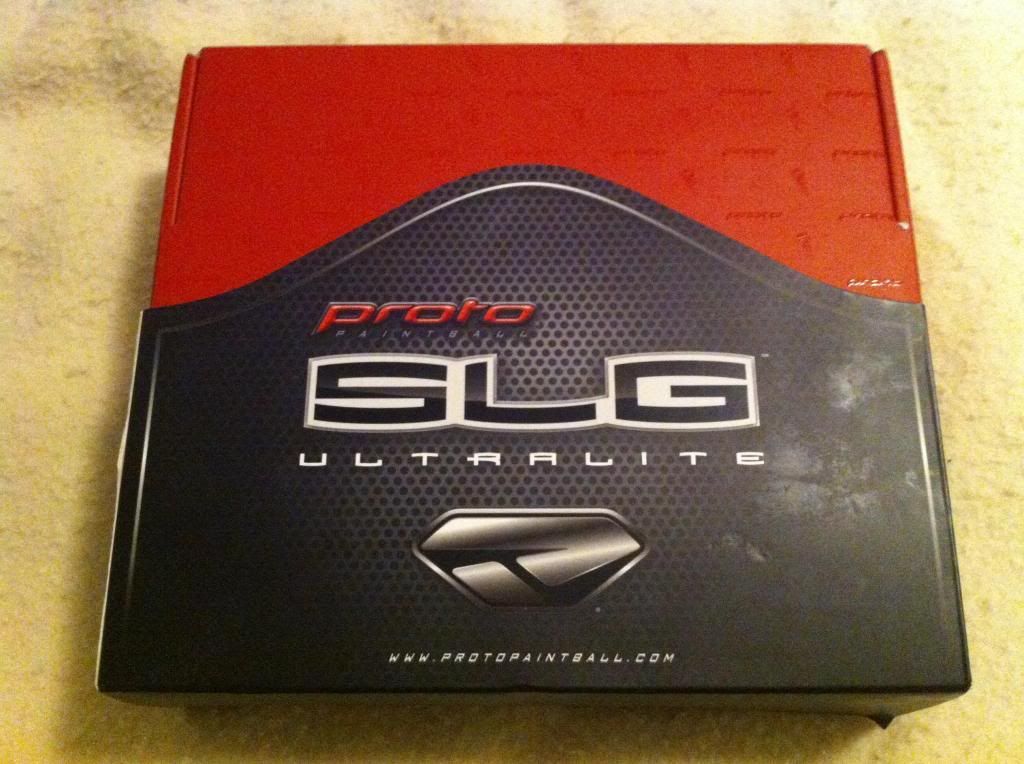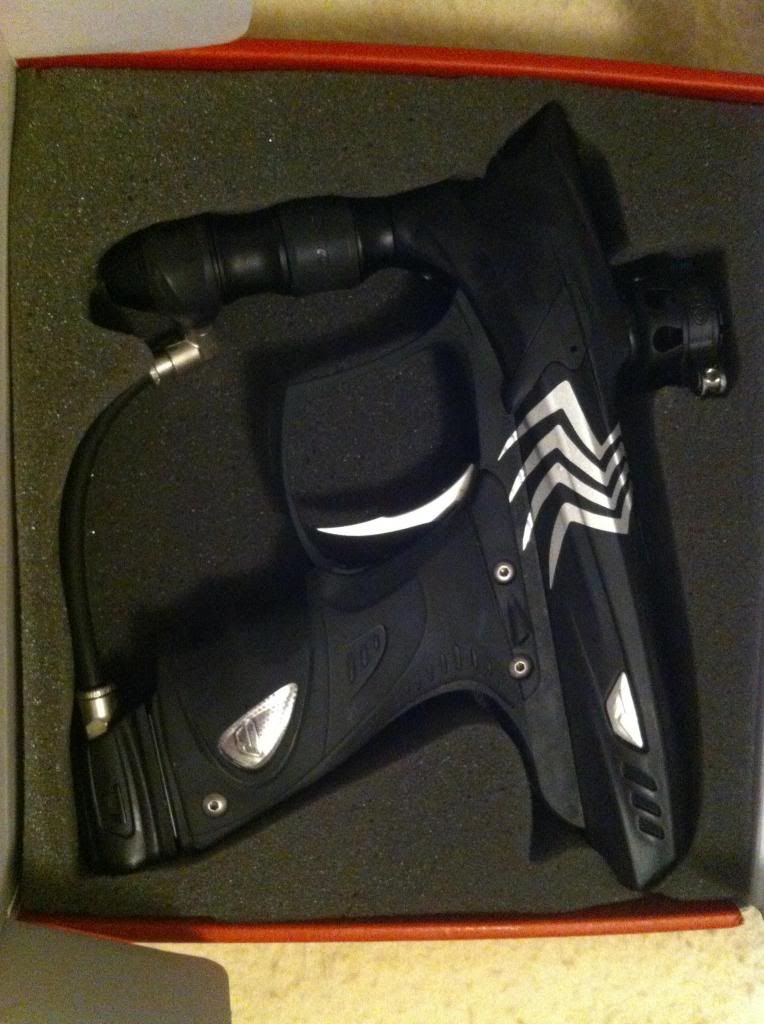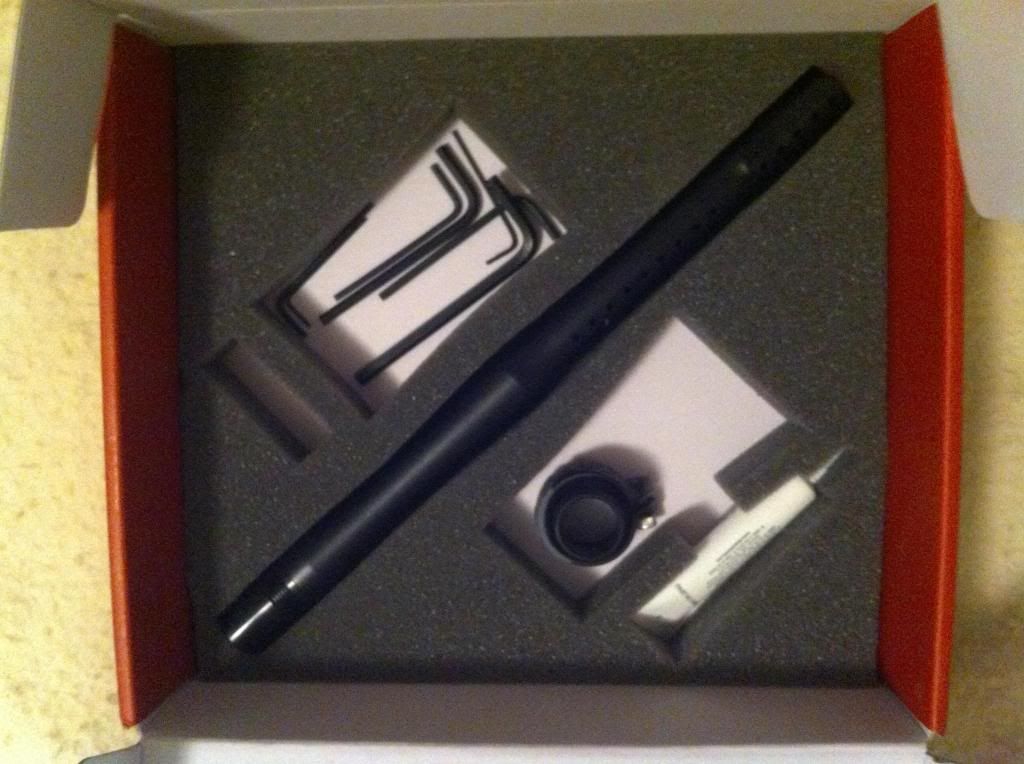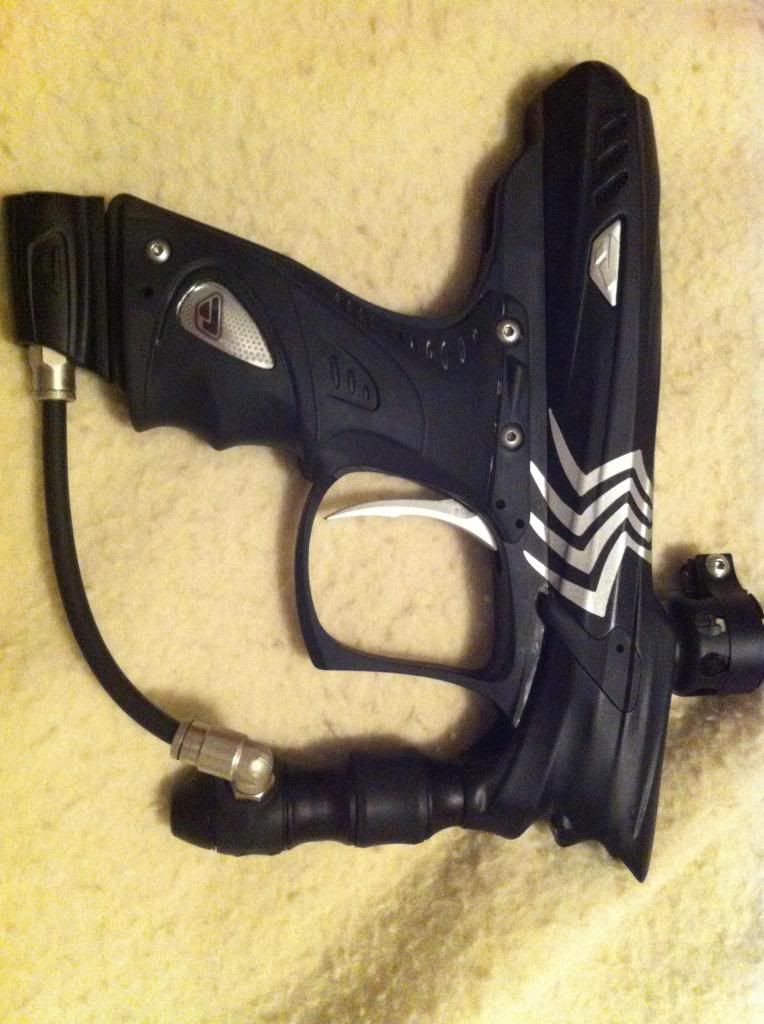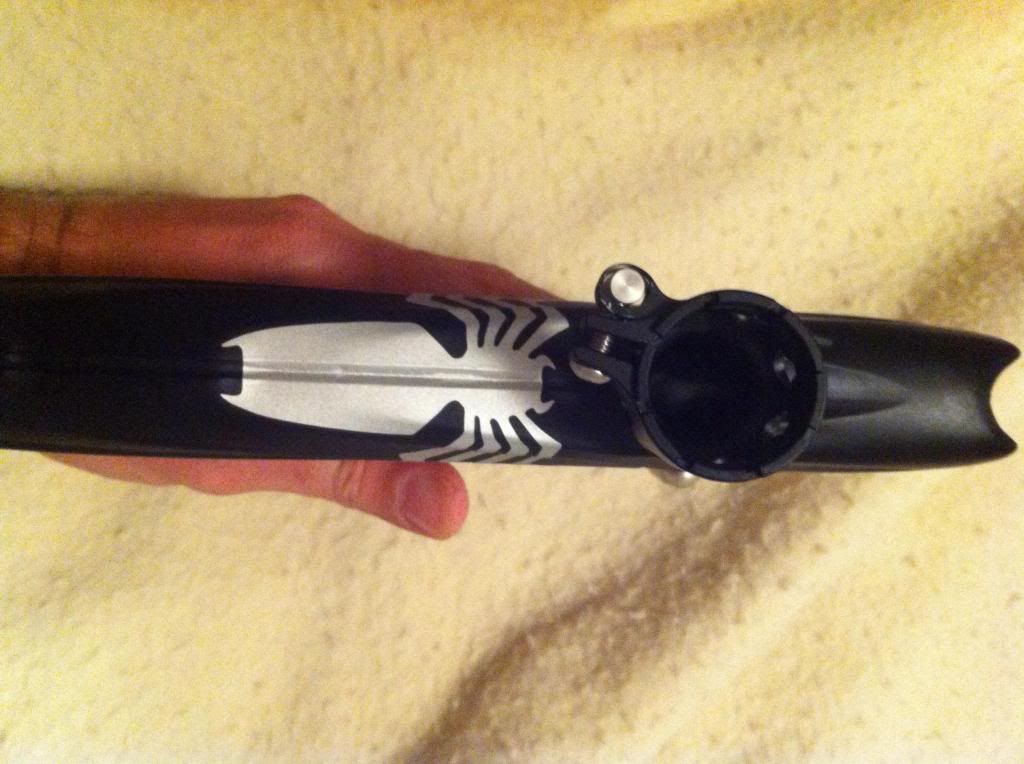 Marker #2 Invert Mini $175
This marker has never let me down. Is in good shape, though I did have to reglue the front rubber piece. Shoots like a champ though. I'm even including the one-of-a-kind custom made carrying case! Ok, so its a case that I put two pieces of styrofoam in...but hey, it works.
What I want (in order of preference):
-Autocockers
-Droids
-Ego/Etek
-Other markers not on my "do not want" list
-Pants (size L) or Masks (proflex preferred)
-2-4-1 for the right marker
Do not want:
-Trilogys
-Smart Parts ANYTHING
-To add