Discussion Starter
•
#1
•
Isaria Carbon Fiber Body
Blackheart Board
Virtue Eyes
Shocktech Rail
Shocktech ASA
KAPP Gauge
CP Reg
CP Trigger
Proto 2 Piece barrel
CCM Feedneck
Hybrid Contract Killer Grips
SP Firebolt
SP 360 QEV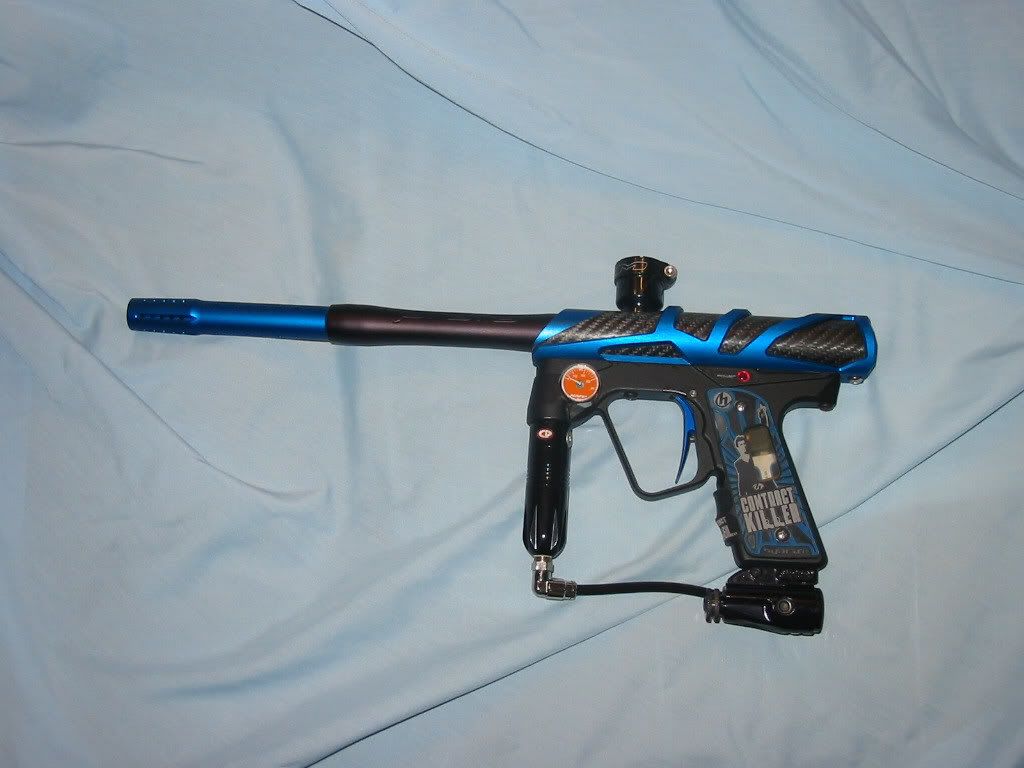 Just looking for what I can trade for. I am in no hurry to trade and will wait for the right offer that catches my eye.
Rules:
1. I don't deal with those who lack maturity.
2. I don't deal internationally.
3. I don't want to 3rd party through your local store.
4. You will be shipping first, unless by some freak circumstance or something where I see my self able to do so, but not likely.
5. Paypal always adds 3% to asking price
6. Always post before PM/AIM