Discussion Starter
•
#1
•
I just realized I own three high end guns. So, naturally, I will gloat about it. First two you've all seen already but that's too bad.
PM6
-UL tip
-Lucky UN1 board
-Lucky Spitfire chip
-Lucky laser eyes
-CP rake
(Shown with lucky bolt and cap, now switched back to stock, clover sticker has long since been removed)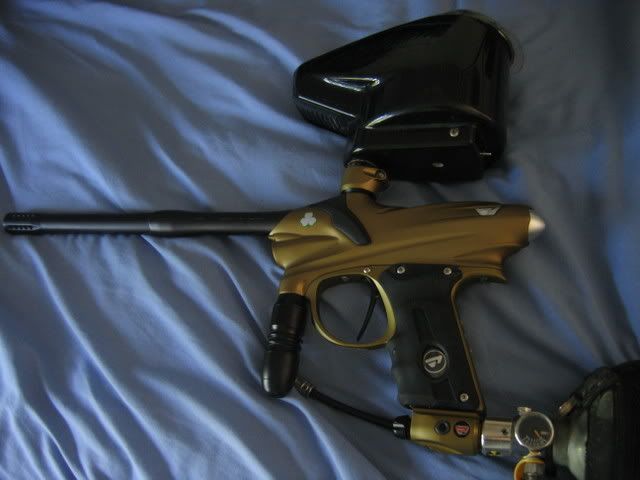 Ego6
-Snapshot barrel
-CCU kit
-Cure bolt
Arsenal G7 Fly
-CP barrel
-CP rail + on/off
-CP reg adapater + reg
(Missing an LCD screen and poppet stem is damaged but it shoots fine)
I actually co-own this with a friend, it's a project/back up gun for both of us. I'll be selling him my share shortly as I don't really need a third gun...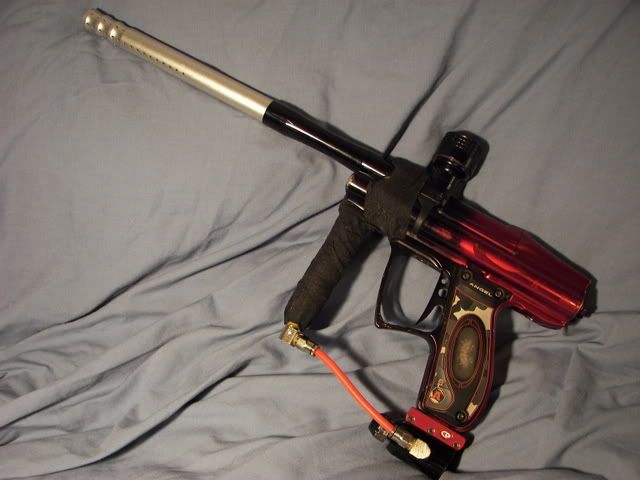 All together: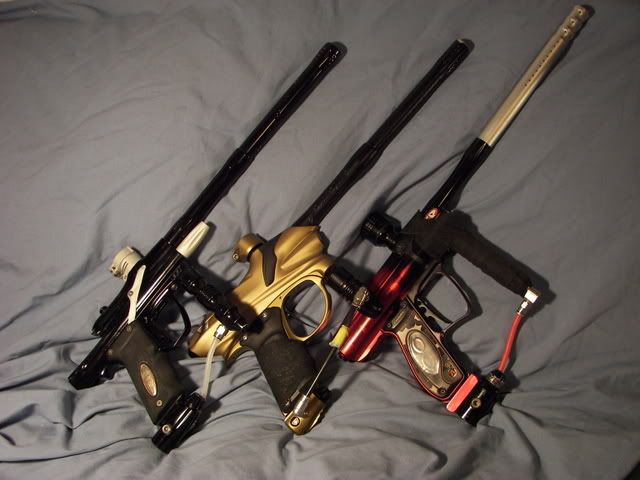 I run them with either a 45/45 or 68/45 with a Revvy, VLocity, or Pulse.