ROOM BLOWOUT SALE: EVERYTHING UNDER $15, SOME STUFF FREE!
WarCraft 3 Battlechest: $15 plus shipping, MINT condition!
Final Fantasy XI, expansion set included! PENDING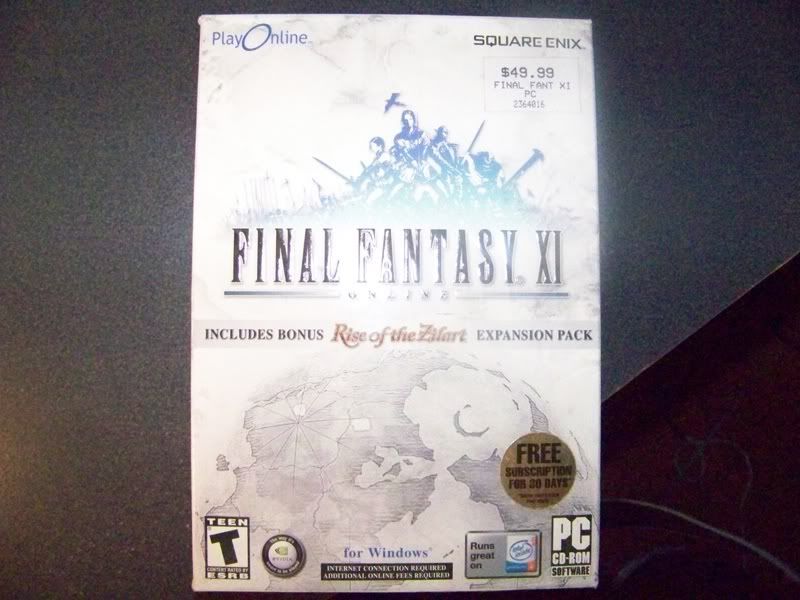 RollerCoaster Tycoon: $3 plus shipping, GREAT condition! Still fun to play (especially killing people).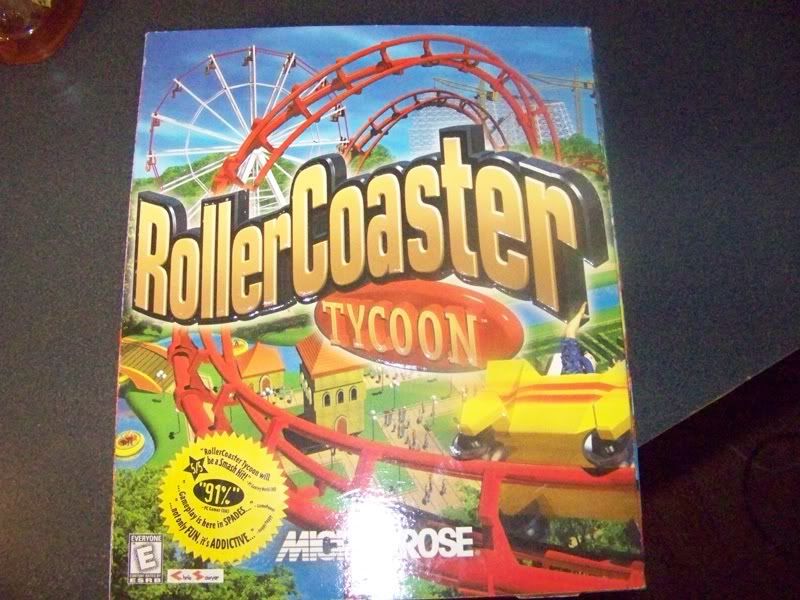 ZOMG Oregon Trail 2!! FREE plus shipping!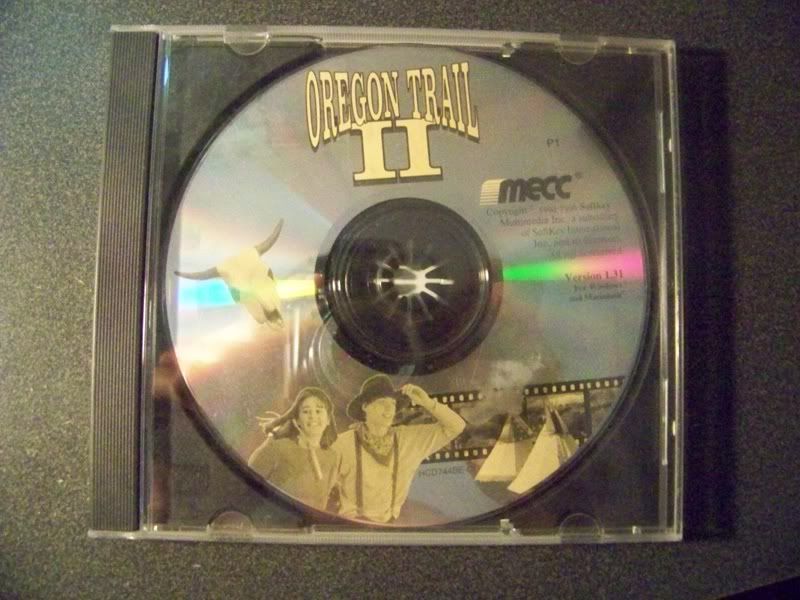 Kill Bill Volume 1! FREE plus shipping!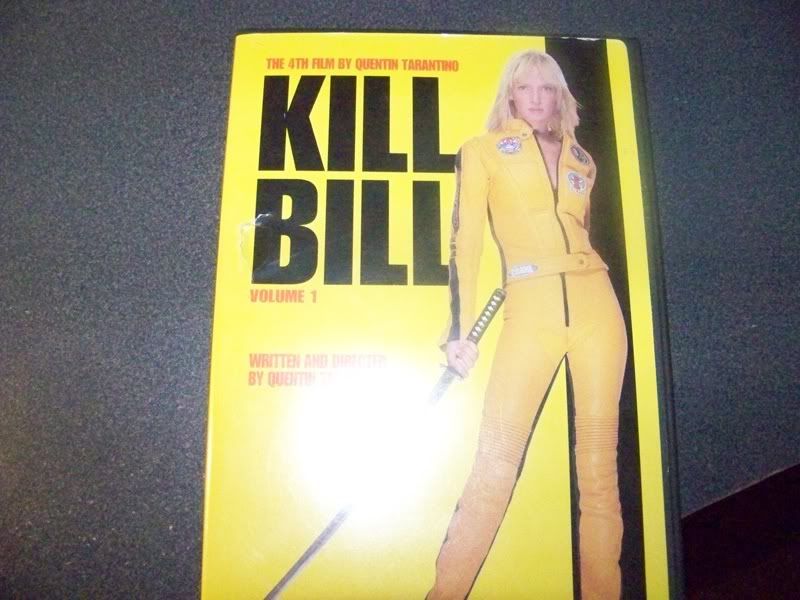 REAL dart board with darts, NEVER OPENED!!!! $10 plus shipping.
20oz CO2 TANK! PENDING
STUFF FOR GHILLIE SUIT! PENDING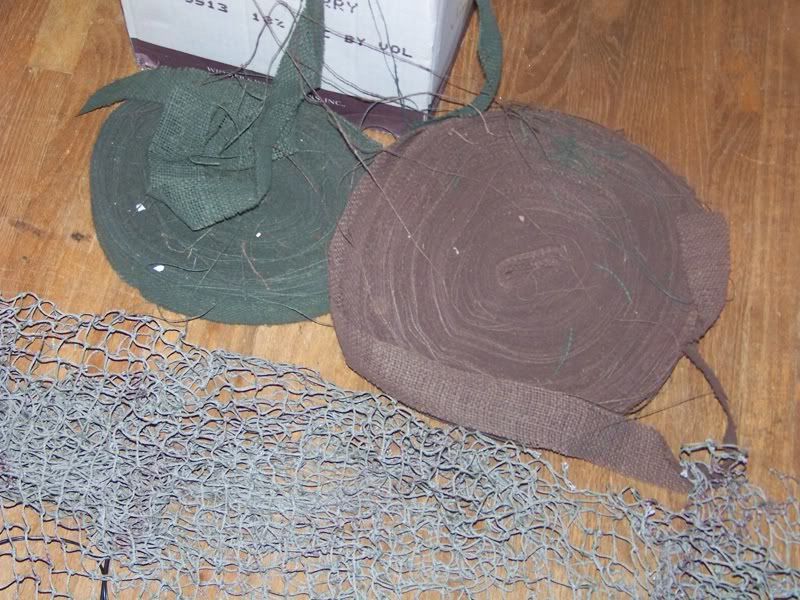 I accept PayPal. Reply here or PM me.
PayPal:
[email protected]
-Jin