Discussion Starter
•
#1
•
Need some space for my storage so I decided to sell this. This is practically brand new, used for about 2 hours and of course works flawlessly. I went paintballing once with it then tore my ACL and couldn't pursue it anymore.
Includes:
Smart Parts ION
Compressed Air Tank (48cu/3000psi)
Smart Parts Barrel Condom
Original Tools/O-Rings
Original Gun Manual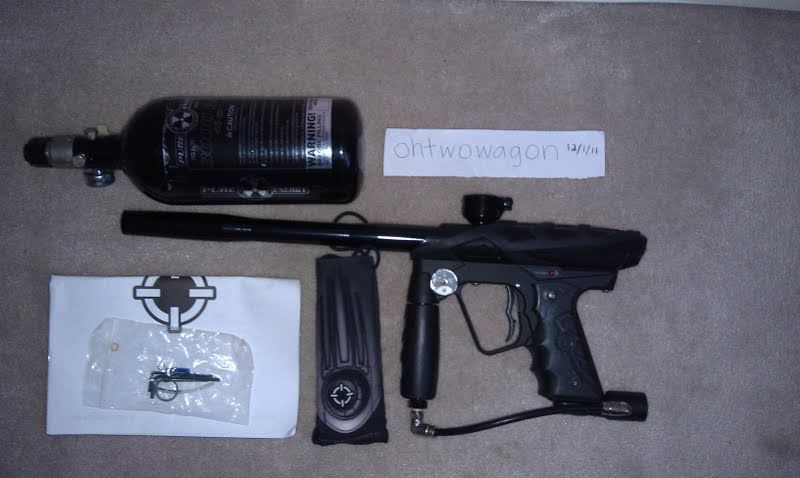 Will Include for FREE:
Paintball Bag
2 Pods
A Squeegee Barrel Cleaner
Speed Feed for your hopepr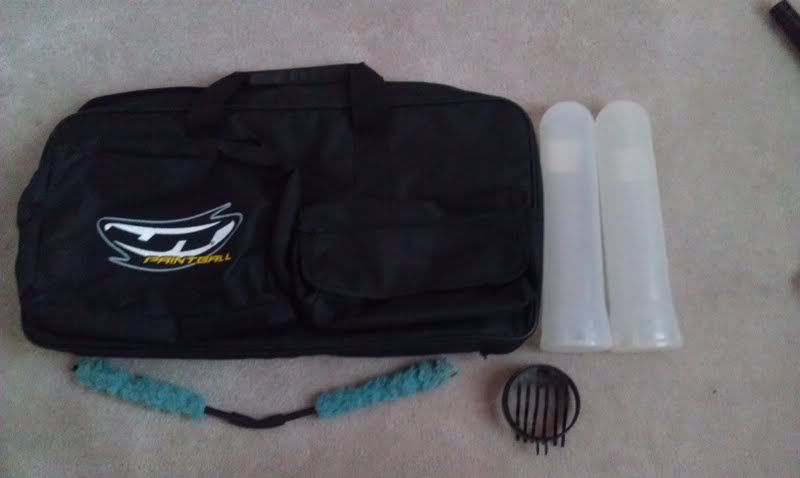 Asking Price: 180 Shipped for everything.
Fast Response: 732 604 8six2seven.
Or just PM me.