Discussion Starter
•
#1
•
Alright so I have a 1978 ski doo citation. This guy offered me his 125 6 speed suzuki dont know the age but I know its old. The suzuki does need front tires cause each time you want to ride it you have to fill them up. So do I stay with my citation or do I get the suzuki.
And a thread isnt good with out pics.
There is no seat because I didnt want to get it out of the loft.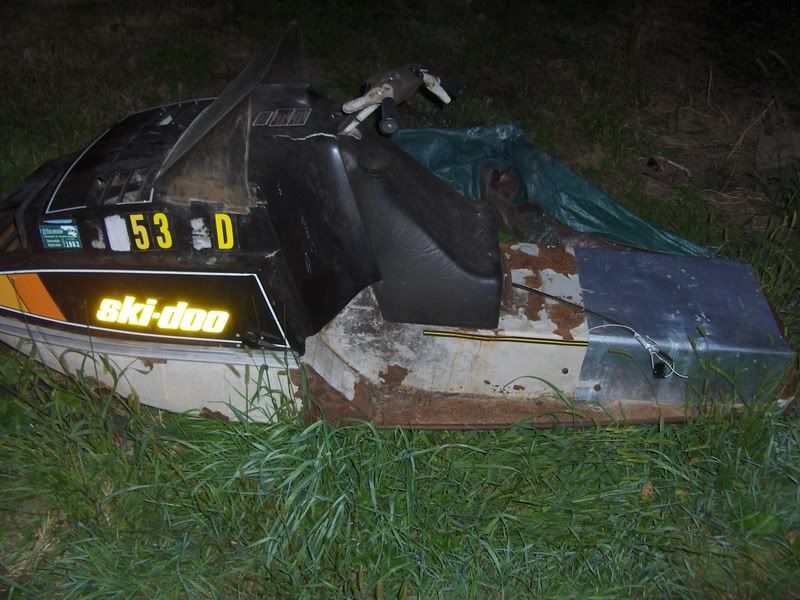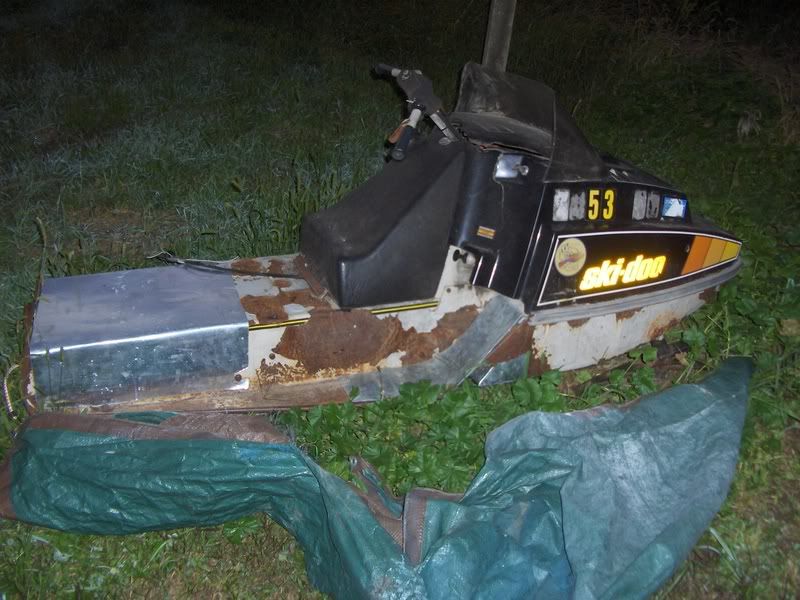 This is a 185 but they look the same except the 125 is a little shorter and has a smaller engine.