Discussion Starter
•
#1
•
the day started out okay, was cruisin pbf and i went outside to ride. cuz its my birfday.. wanted to have some fun. it was also the day of the band banquet. so i went to the band banquet, ironically themed a hoedown because i live in the sticks. i opened some stuff after i got home.. and i was actually very happy to receive it: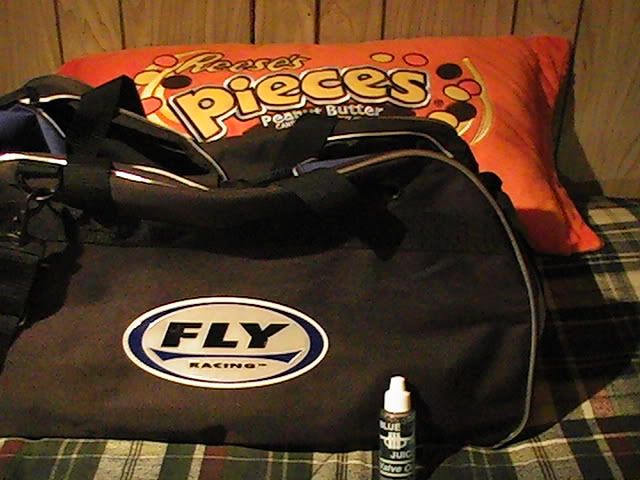 a pillow, a fly gear bag, and some valve oil for band. so my mom goes "what are you going to use that valve oil on?" and i of course said the ****ty school tuba i had in my room. so she says "lets go out to the garage", and at that point i figued what was coming up. i was right.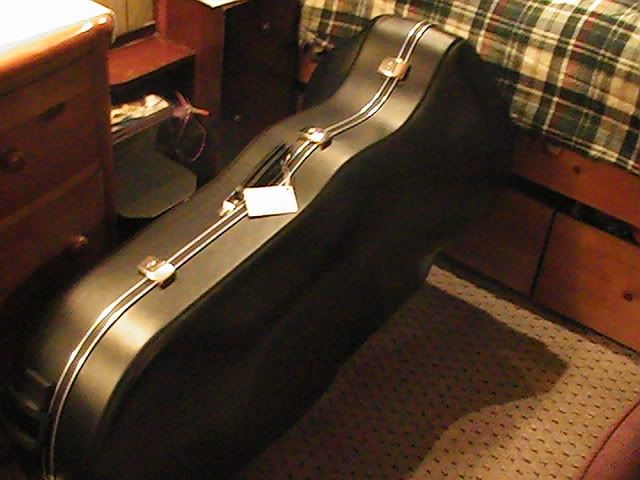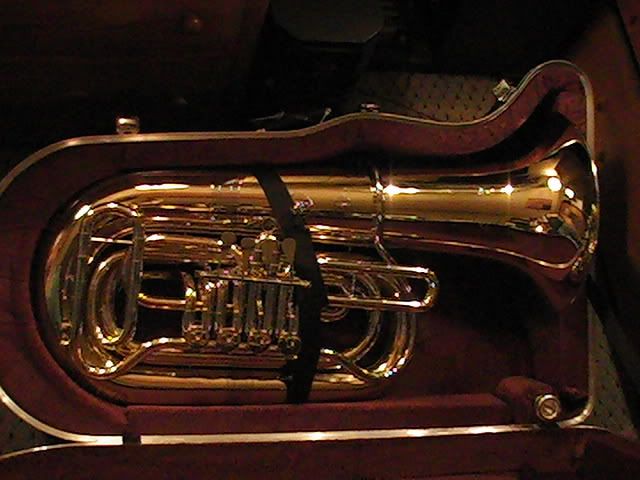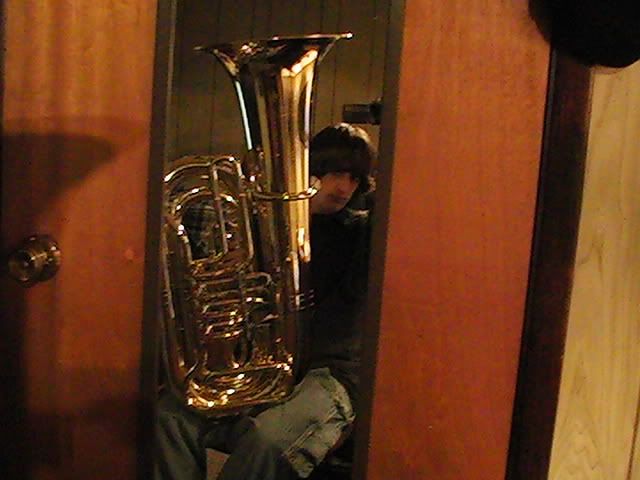 me at the helm
it is a cerveny model 618 4 rotary valve BBb tuba. hand made, one of the best.
needless to say, i had the most wondeful weekend ive ever experianced.
also again, sorry for making a bday thread.. just thought it would be cool to show you guys. (i dont turn 17 til tomorrow btw)
edit: also, i apologize for the horrible irony between this thread and my username.