I'm getting out of paintball, so I'm putting my markers and gear up for sale. The gear will be on the appropriate thread soon.
Paypal only, USA buyers only
BT-4 ERC with upgrades- $200 shipped
folding foregrip, aluminum powertube, sliding Delta stock, 12" Smart Parts Progressive barrel, e-grip, Rip Clip, X7 low-rise hopper with camo cover, manuals/tools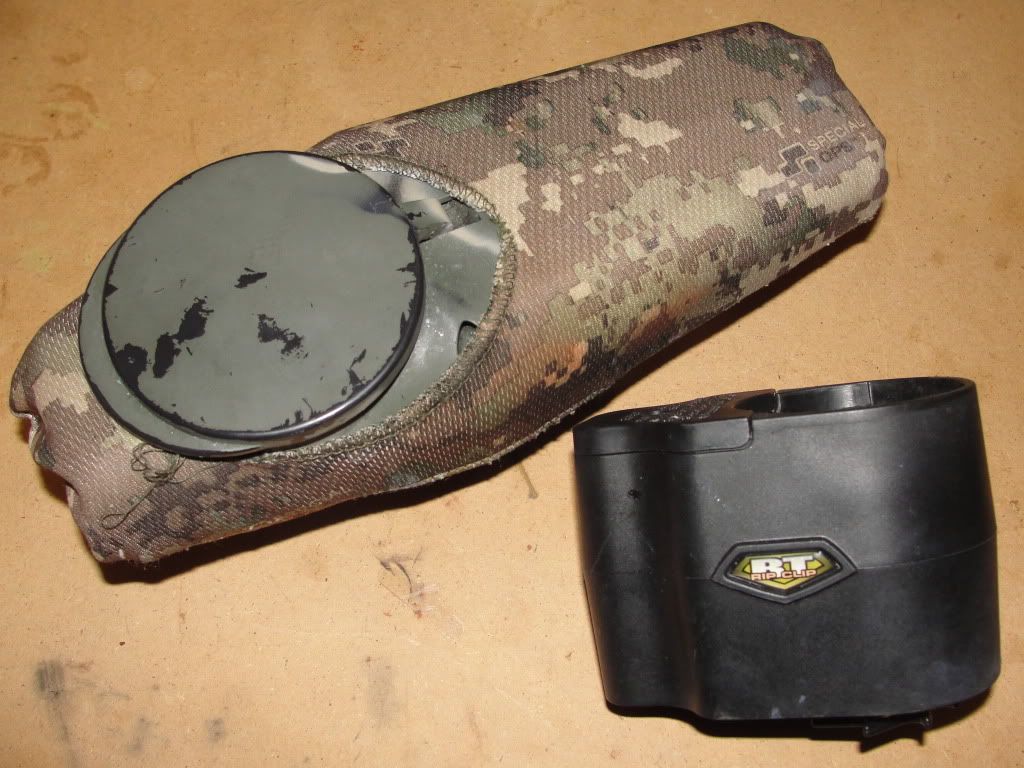 Thanks!